Latvian Police Issue Halloween Trick or Treat Contract for Children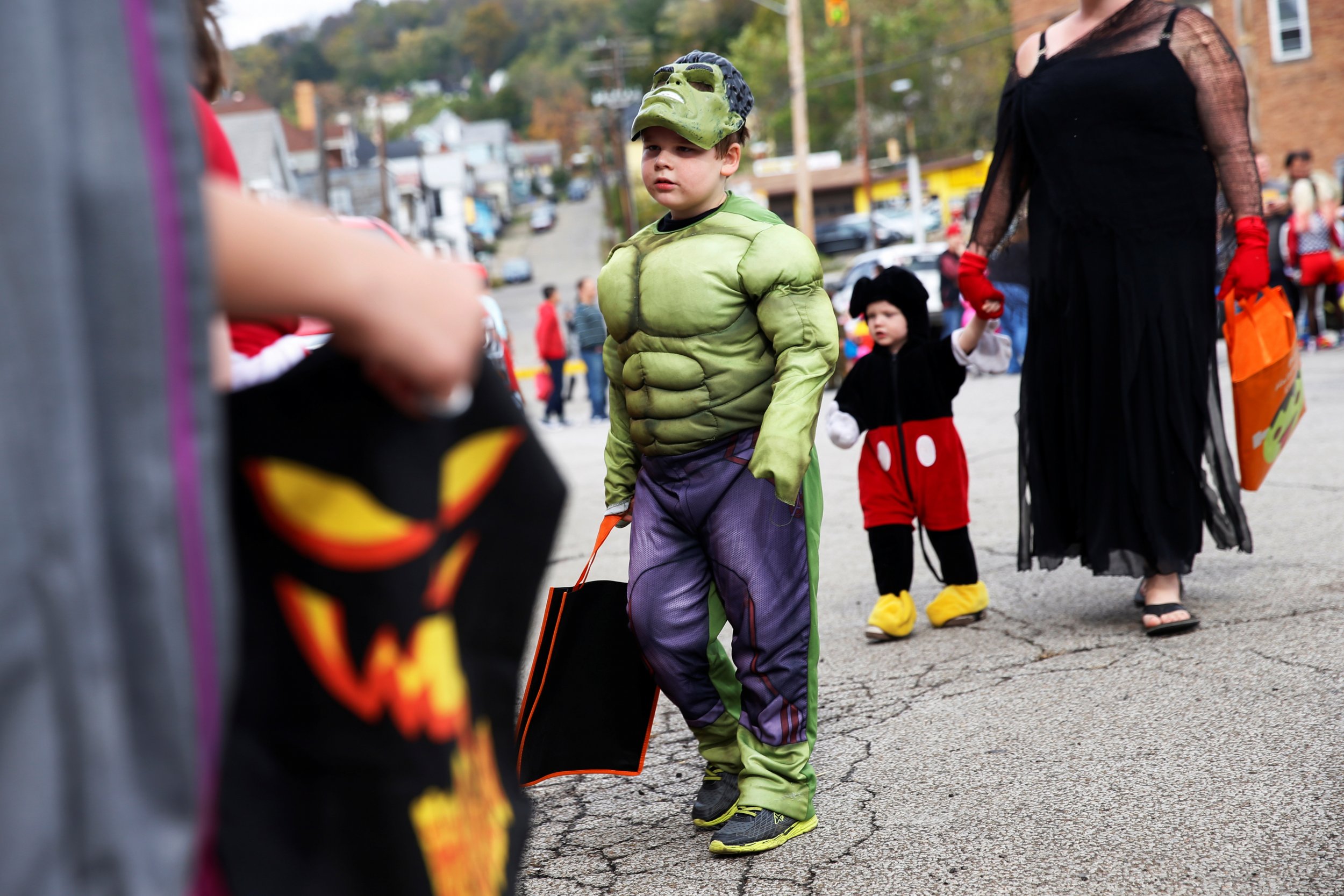 Local police in Latvia have published Halloween contracts for both children and adults to ensure everyone exercises good behavior and common sense on October 31.
The 11-point pledge, published by the Municipal Police in the city of Riga, includes advice for children to only trick or treat along a route that's known to their parents, to use reflective materials in their costumes and to not accept illegal or suspicious substances as a substitute for candy.
"Halloween is not a well-known tradition in Latvia," Toms Sadovskis, spokesman for Riga's Municipal Police tells Newsweek. "So we believe it is not only important to inform kids about the safety issues, but also we have to inform grown-ups to be tolerant and kind towards the kids, who might visit them and ask for candy."
The contract also included advice for adults who may not have heard of Halloween, telling them not to be shocked if they see children wearing scary costumes between October 28 and 31 and asking them for candy. Police also instruct adults to stock up on candy or at least be tolerant with trick or treaters.
The Latvian police consider Halloween a high-risk celebration because children are likely to have multiple interactions with strangers late at night. The contract advises children to immediately shout for police if they encounter danger. It also asks children not to joke about needing police assistance on Halloween.
"Although this document is not legally binding, we believe it is a great way how to inform children what they should and what they should not do," Sadovskis adds.
The document, released in Latvian and Russian, is the second such pamphlet issued by Riga's Municipal Police to advise children about the safe ways of partaking in a Western trend, after the recent publication of a safety guide for the smartphone game Pokemon Go.