Chaos Erupts at Lauderdale Airport After Flights Canceled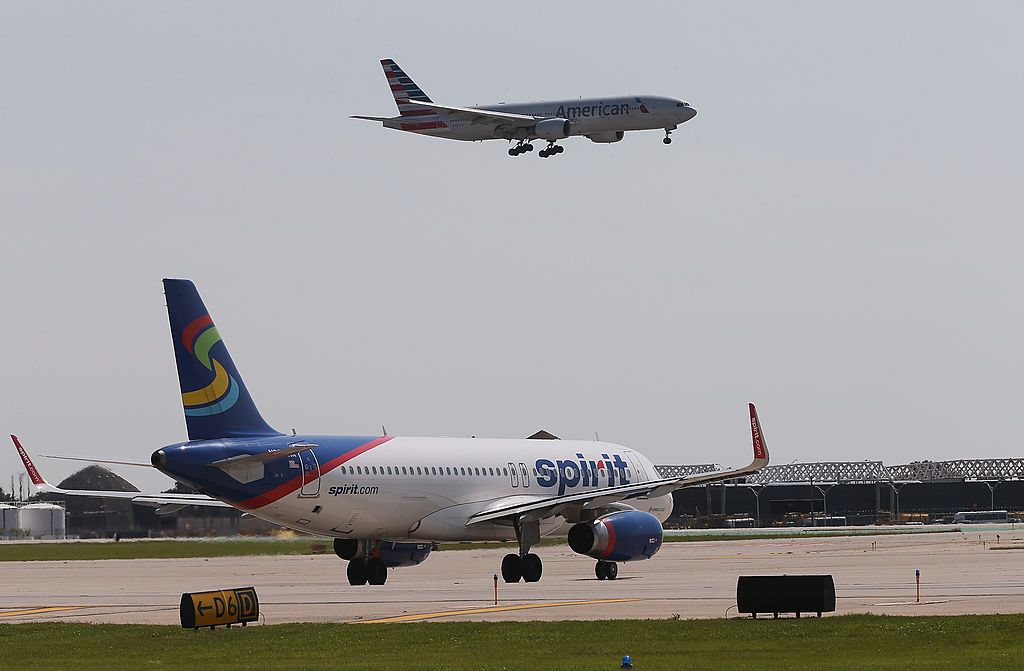 Fights broke out between furious airline passengers, security guards and police at Lauderdale-Hollywood International Airport Monday after flight cancellations left travelers stranded.
Cellphone footage showed punches flying as security and police confronted passengers angry at being made to wait for up to three hours for information about why their flights were canceled.
Many were left stranded in the terminal, which is still under-construction.
CBS reported that at least three people were detained in the unrest, which followed the cancellation of nine flights due to an ongoing dispute between Spirit Airlines and pilots. The spat has led to the cancellation of 300 flights in the past week.
"
The pilots argue that their contracts are below industry standard and that despite the company earning $450 million in 2016 their wages lag behind those at other airlines.
Spirit Airlines filed a lawsuit against the pilots union—the Air Line Pilots Association (ALPA)—Monday alleging "an unlawful job action by Spirit pilots." The company claims that the pilots are "purposely and unlawfully disrupting the airline's operations."
"We are disappointed that ALPA has decided to engage in this unlawful slowdown," Spirit spokesman Paul Berry said in a statement to USA Today. "This has led to canceled flights and prevented our customers from taking their planned travel, all for the sole purpose of influencing current labor negotiations. So we reluctantly filed this suit to protect our customers' and our operations."
The ALPA hit back at the accusations in a statement, describing the lawsuit as "unwarranted and counterproductive legal action."