'Laughing While Black': Man Awarded $80K After He Arrested, Beaten, for Allegedly Laughing at Police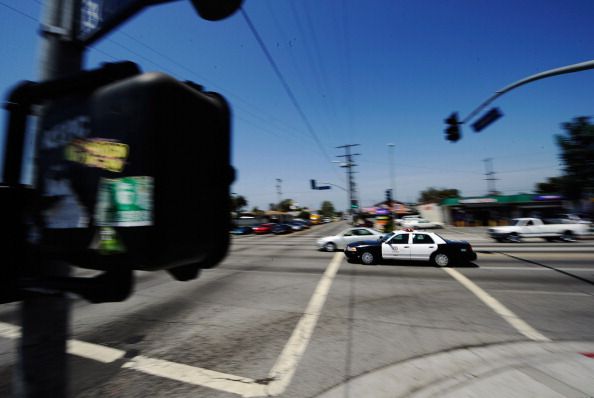 A black man from Ohio was awarded $80K to settle a federal civil rights lawsuit after he claimed he was arrested and beaten for laughing at police officers.
Robert Spencer, 30, was arrested by Garfield Heights police officers Kenneth Falzini and David Simia in July 2017, Cleveland.com reported. The officers alleged that Spencer had threatened them, pushed one of the arresting officers, and resisted arrest, according to the publication.
In the video recorded by Spencer's girlfriend and obtained by the publication, the 30-year-old can be seen mocking the police officers by calling them "Beavis & Butthead" and referring to one officer as "Elvis." Spencer can also be heard telling the officer "y'all got the motherf******g right to remain rank." The attorney's for Spencer said the word "rank" means to make fun of someone, Cleveland.com reported. He was charged with assault and aggravated menacing, according to the publication.
The Chandra Law Firm LLC, who represents Spencer, said that in the video the officers told him "saying stuff to us when we drive by" justified the arrest and said this incident could have been avoided by "keep[ing] his mouth shut when we came out."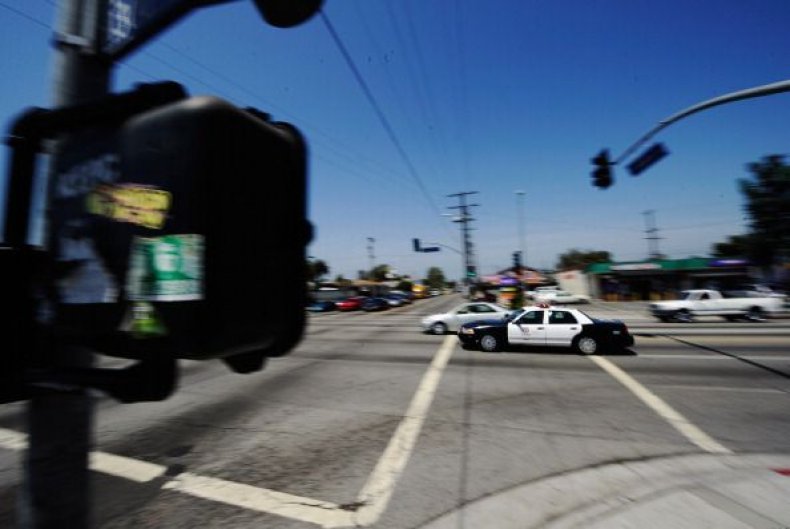 "All you had to do was shut the fuck up," one officer allegedly said in the video. "We weren't even going to arrest you."
In a statement released by the law firm on December 4, the officers allegedly arrested Spencer and beat him at the police station. The attorney's office also noted that in a request for public records from the city, it confirmed that the officers who arrested Spencer "had no record of training its officers on the First Amendment."
"We commend Garfield Heights for promptly committing to addressing the issues Mr. Spencer's ordeal exposed," said Patrick Kabat, one of Spencer's lawyers. "Our constitutional rights do not enforce themselves, and violations can never be undone, but adequate training is a vital first step towards ensuring that citizens' rights will not be ignored by those sworn to protect."
In November, a black man claimed he was arrested for trying to help a drunk man he found on the ground, unconscious. Samir Ahmed, 23, was arrested by the Montgomery County Police Department in Maryland after they had received a call about a man who was drunk and needed medical assistance. A video of the incident went viral on social media. Bystanders who recorded the video said they were not told by police officers why they were detaining Ahmed.