'The Laundromat' True Story: How Close is the Netflix Film to Real Events?
How close Netflix's new film The Laundromat is to the real events of the Panama Papers leak from the Mossack Fonseca law firm has been called into question by a defamation suit brought against Netflix by Jürgen Mossack and Ramon Fonseca⁠—a suit the streamer calls "laughable" in their response. However, the film is based on a non-fiction book and director Steven Soderbergh has spoken about how much he drew from the true story.
How close is The Laundromat to the true story?
A number of the characters in Netflix's The Laundromat are based on real people, while the whole movie is adapted from a non-fiction book about the affair titled Secrecy World: Inside the Panama Papers Investigation of Illicit Money Networks and the Global Elite by Jake Bernstein.
Gary Oldman and Antonio Banderas, for example, play Mossack Fonseca partners Jürgen Mossack and Ramón Fonseca. while Jeffrey Wright plats Malchus Irvin Boncamper, an accountant who pled guilty to money laundering conspiracy in 2011.
However, fact is blended with fiction, and the movie contains a number of fictional characters. One of these is Ellen Martin (Meryl Streep), who starts to investigate financial dealings in the Caribbean after a life insurance company will not pay out after her husband died in a boat accident while the retirement condo she had her heart set on is sold to a Russian corporation.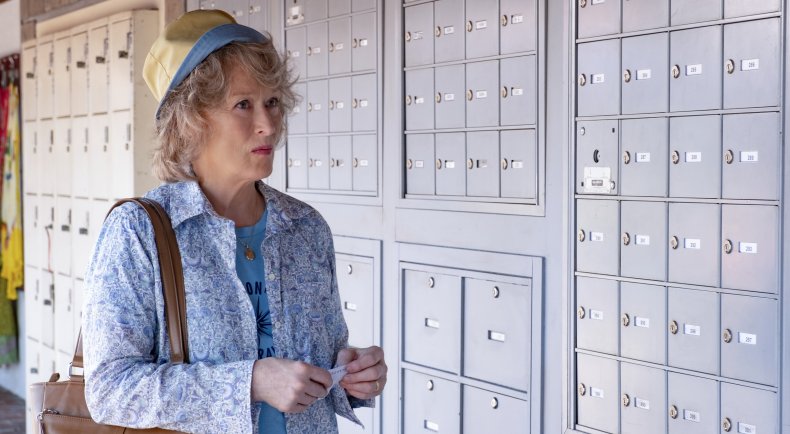 However, director Steven Soderberg told The Guardian: "They (Mossack and Fonseca) are not portrayed doing anything in the film that they didn't do in real life. I mean, if I had one of them grabbing a woman's handbag on the street, they could say, 'Well, I didn't do that.' Whereas they have, essentially, been grabbing women's handbags in a global sense, on every street."
The duo, however, have filed a defamation suit against Netflix in a Connecticut district court. In the suit's opening statement, they write: "In its movie The Laundromat, the Defendant defames and portrays the Plaintiffs as ruthless uncaring lawyers who are involved in money laundering, tax evasion, bribery and/or other criminal conduct."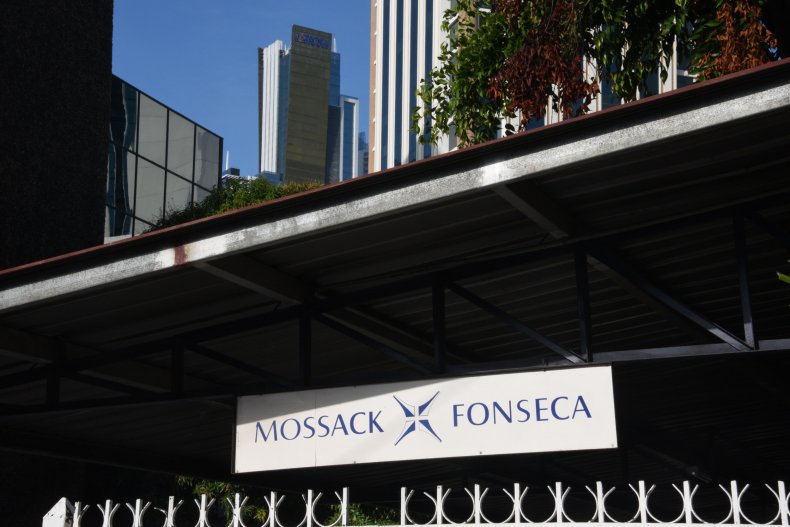 They also accuse the film of trademark infringement by dilution for an unauthorized use of the firm's logo, and argue that releasing the film may affect their right to a fair trial in Panama, where they are due to go on trial, and in the U.S.A., where they are being investigated by the F.B.I.
In their response filed to the court, Netflix wrote: "Plaintiffs' Motion should be denied for a host of reasons. First, Plaintiffs are seeking an eleventh hour gag order against constitutionally protected speech, mere days before the motion picture at issue herein is to be released on Netflix. As the U.S. Supreme Court long ago recognized: "The importance of motion pictures as an organ of public opinion is not lessened by the fact that they are designed to entertain as well as to inform."
UPDATE, October 18: After the court in Connecticut dismissed the action and transferred it to another court, a Netflix spokesperson told Newsweek: "This lawsuit was a frivolous legal stunt designed to censor creative expression. Steven Soderbergh's film tells an important story about the exploitation of innocent people and the misuse of the world's financial system. Fortunately, you can now watch The Laundromat - the film that Mossack and Fonesca tried to censor - on Netflix."
The Laundromat is released on Netflix on Friday, October 18
Correction 9/2/20: This article was updated to correctly state Ellen Martin's husband died in an accident.