Laura Dern on 'Big Little Lies' Season 2 and Working With 'Inspiring' Meryl Streep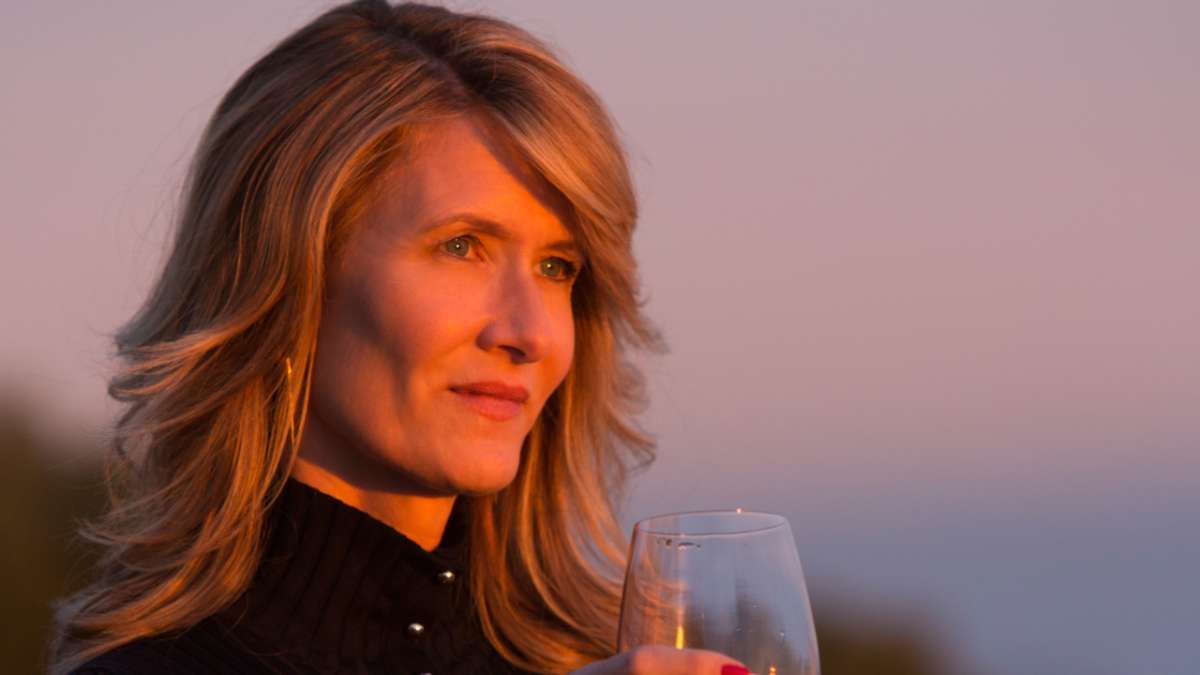 Big Little Lies star Laura Dern was thrilled to reprise her role as Renata Klein and work alongside Meryl Streep for Season 2 of the hit HBO series, based on the best-selling novel by Liane Moriarty, who also penned the novella on which Season 2 is based. Streep dove into her character, pining over the script after the drafts were being written. Season 2 picks up where Season 1 ended but brings a new person to Monterey: Perry's mother, Mary Louise Wright, played by Streep. She's determined to find out the truth about how her son died, as all the women of Monterey try to protect each other.
"It was the greatest gift imaginable. She's everything we want her to be. She's such an extraordinary activist, mother, genius artist, stealth detective for character and she's a team player," Dern told Newsweek. "She's such a partner for everyone and just so generous, amazing and inspiring."
It's not the last time we'll see Streep and Dern team up. The two are appearing in director Greta Gerwig's adaption of Little Women. "I got to be with her again!" Dern said. "It's just a dream of my life coming true."
Dern is no stranger to working with female directors like Gerwig. Andrea Arnold directed Season 2 of Big Little Lies, and she also teamed up with Jennifer Fox to bring The Tale to life for HBO. Earlier in her career, she also worked with Joyce Chopra for Smooth Talk and Martha Coolidge on Rambling Rose, where she earned her first Academy-award nomination. Dern said it was "amazing" to work with people like Chopra and Coolidge early in her career because she was able to see how complicated it was for them to run the crew.
"It's pretty gorgeous that there's a lot of change, even though we don't think that there is and still there's so much more to go. But it's delicious to talk to men about being human and it's quite wonderful to talk deeply to women about a female experience about intimacy, longing and sexuality as we did with Andrea and I did with Greta," she said. "Everything has its gift and I've had the most incredible collaborations with men throughout my career that have been extraordinary and generous and brilliant so I feel very blessed in that way but it's very exciting to support and work with women without it being a 'women's movie.'"
Big Little Lies Season 2 debuts June 9 on HBO.