Laura Loomer Defends Journalism Credentials: 'I Have Had Five Drudge Headlines This Year Alone'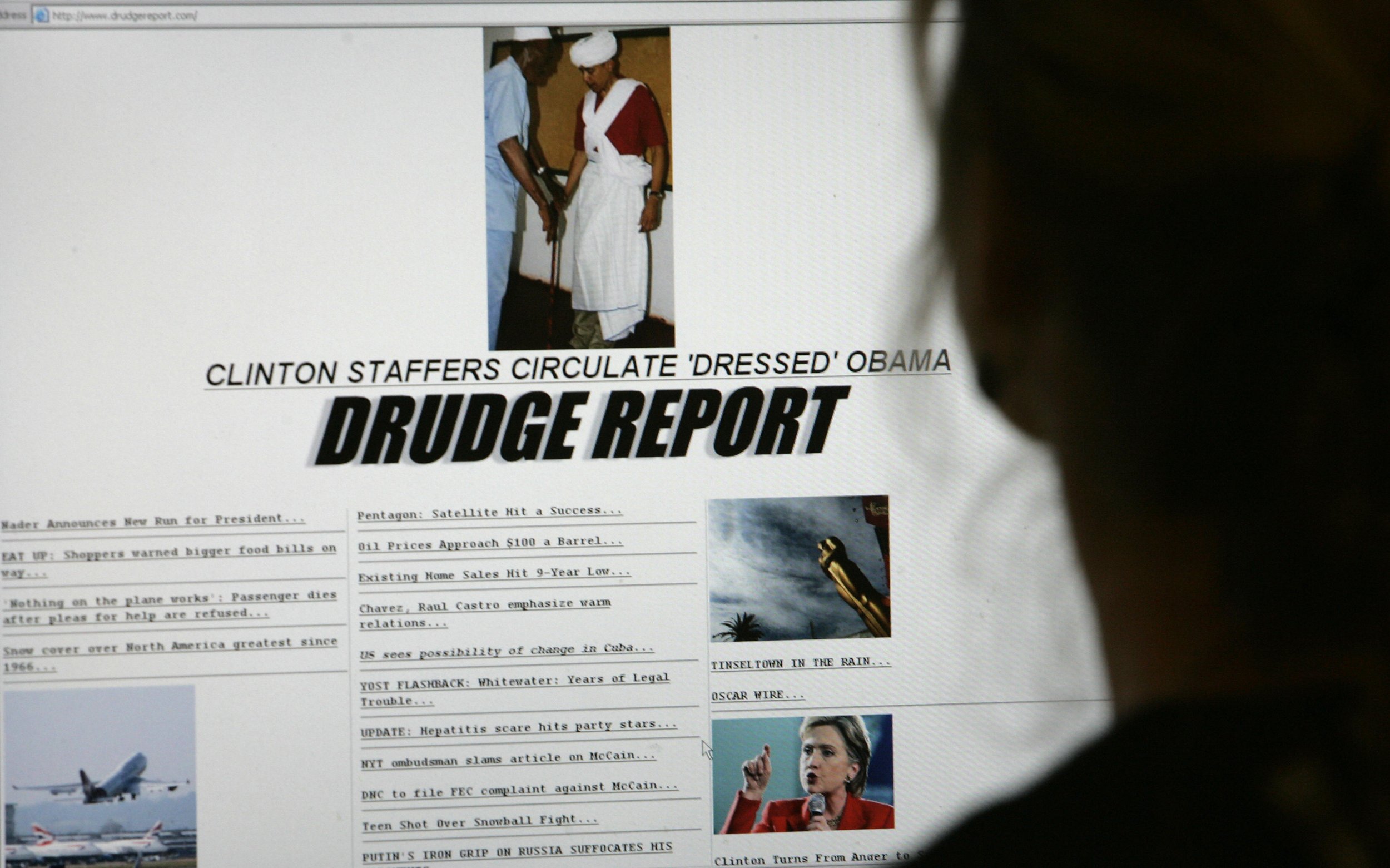 Far-right activist Laura Loomer, who often propagates conspiracy theories online, responded to criticism about her credibility by saying she had five headlines on the right-wing Drudge Report.
Loomer was responding to a message posted by a women's march staffer, Sophie Ellman-Golan, who tweeted that Loomer is "not a journalist. She's a troll who intentionally spreads false information."
Loomer hit back, tweeting that "I have had 5 Drudge headlines *this year* alone."
"1. I have a journalism degree
2. My journalism degree says Suma Cum Laude because I was top of my class and had a 4.0 GPA
3. My journalism and investigative findings have been reported by every MSM outlet in the US.
4. I have had 5 Drudge headlines *this year* alone."
Loomer, who refers to herself as an "investigative journalist," previously worked for Project Veritas, an organization known for its dishonestly edited videos that take aim at right-wing hate targets with little regard for the truth.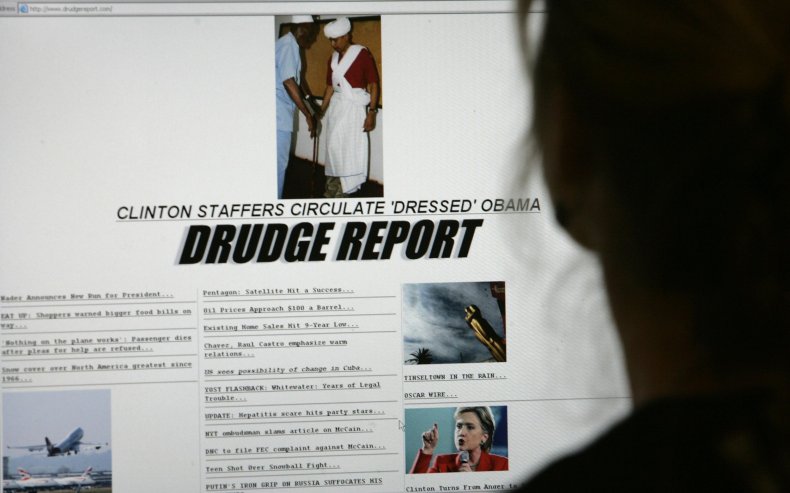 She has painted mass shootings as false flag operations and fake stories.
"It's obvious these kids are reading a screen or notes someone else wrote for them," she wrote after the Parkland shooting. "Notice how media is only talking to the same group of students. They aren't talking to the pro gun ROTC students who actually saved lives, unlike these students."
After the Santa Fe High School shooting in May, she wrote "The doctor speaking to media outside the hospital in Santa Fe, TX where victims of a school shooting were taken today said they just had a "mass casualty drill" at the hospital around the same time of the school drill. I'm sorry, but I can't help but notice these "coincidences"."
Snopes reported that the doctor said the hospital conducts such drills every quarter.
Loomer has repeatedly drawn national attention for disrupting events.
In March she was removed from a courthouse during a trial for the Pulse nightclub shooter's widow, Noor Salman, after she harassed Salman's family.
Last year, she interrupted a performance of "Julius Caesar" in New York's Central Park, by shouting "stop the normalization of political violence against the right." She continued, yelling "You guys are ISIS! CNN is ISIS!"
After last year's terrorist attack in New York, Loomer posted a string of Islamophobic tweets.
"Someone needs to create a non Islamic form of @uber or @lyft because I never want to support another Islamic immigrant driver," she wrote. "I'm late to the NYPD press conference because I couldn't find a non Muslim cab or @Uber @lyft driver for over 30 min!"
Both Uber and Lyft subsequently banned her.
Her discriminatory remarks last year fit into a broader ideology Loomer has promoted on Twitter. She has repeatedly posted Islamophobic sentiments.
Loomer did not comment prior to publication.