Laura Loomer Says 'It's Time for Me to Go to the Gulag' after Getting Kicked off Facebook
Facebook banned several far-right extremists from its platforms Thursday under the platform's policies against dangerous individuals and organizations, according to the company. Those individuals were Laura Loomer, Alex Jones, Paul Nehlen, Milo Yiannopoulos, Paul Joseph Watson and Louis Farrakhan. Facebook is also removing the Infowars page and Instagram account. Many of them were already off of the platforms by Thursday afternoon.
Laura Loomer was kicked off of Facebook before her Instagram was removed and she took to the photo-sharing platform to send one last message to her followers saying that she tried to warn them and she never violated the platform's terms of service.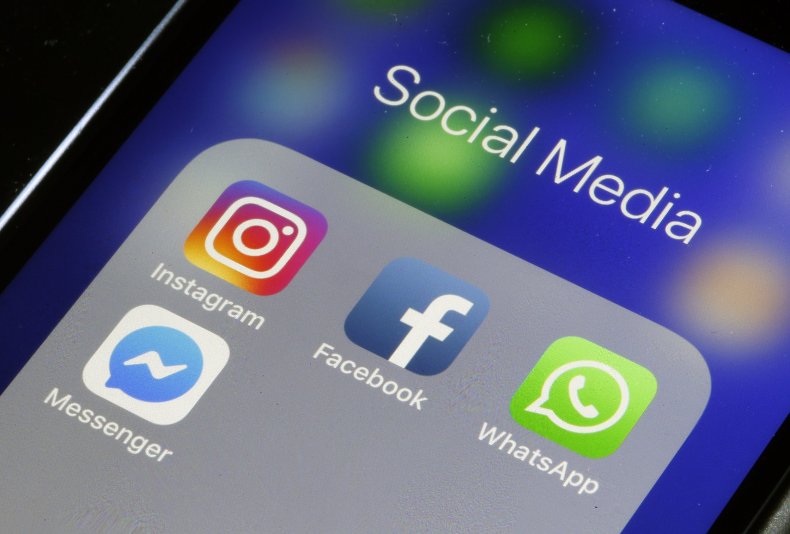 She said she was banned and Facebook accused her of being dangerous. "Looks like you guys will probably never hear from me again. It's only a matter of time before they ban me here too," she wrote.
"I tried to warn you. Thank you for all your support. But I guess it's time for me to go to the gulag. #StopTheBias," she said in the post.
Facebook has set policies and a process for determining whether or not individuals have violated the terms of the site. Factors like whether an account has called for or carried out acts of violence against certain groups of people, is a follower of a hateful ideology, uses hate speech or slurs or has had accounts or posts removed for such violations all factor into the account's removal.
"We've always banned individuals or organizations that promote or engage in violence and hate, regardless of ideology. The process for evaluating potential violators is extensive and it is what led us to our decision to remove these accounts today," a Facebook spokesperson told Newsweek.
Other people on the platforms will still be able to praise the removed users who didn't promote violence and aren't members of organized hate groups, said Facebook. But users won't be allowed to promote those who did violate those rules.
Events, Pages or Groups associated with the individuals will also be removed from the platform.
By 3 p.m. EDT Loomer's Instagram account was no longer active and none of her posts remained, a simple "page not found" notice appeared through any links to her previous posts. These individuals will also be prevented from creating new accounts on either platform in the future.
Facebook and Instagram's community standards and guidelines can be found online, as can information about how to report accounts or content that violate those standards. "The goal of our Community Standards is to encourage expression and create a safe environment. We base our policies on input from our community and from experts in fields such as technology and public safety," said the introduction of the Community Standards.