Laura Poitras, First Look Media Launch Documentary Unit With Two New Shorts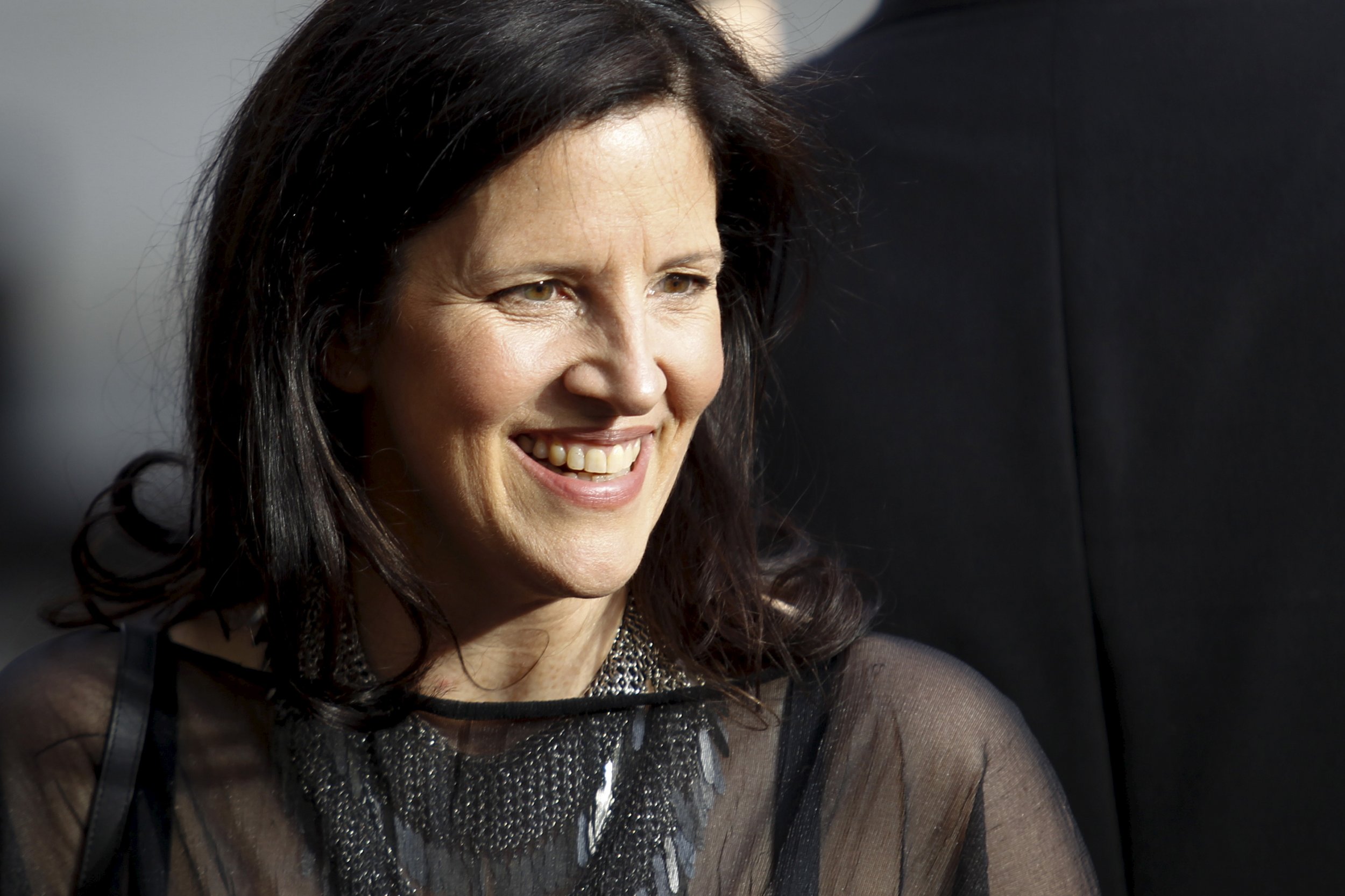 "At this stage I can offer nothing more than my word. I am a senior government employee in the intelligence community. I hope you understand that contacting you is extremely high risk.... This will not be a waste of your time."
When filmmaker Laura Poitras first received this message, she thought it was a sophisticated attempt by the FBI to entrap WikiLeaks founder Julian Assange. After all, the FBI had reason to target her—Assange was under investigation by the U.S. government for releasing thousands of classified documents and she was filming him for an upcoming documentary. But when the anonymous messenger wound up being former National Security Agency contractor Edward Snowden, she packed her bags and flew to Hong Kong to meet him.
That encounter became part of her 2014 Academy Award-winning film Citizenfour, but what became of the Assange footage? It has been turned into an episodic series called Asylum, and it is being held in the vault of Field of Vision, First Look Media's visual journalism wing, which launched on Tuesday.
Poitras has been preparing for this launch since First Look Media's inception nearly two years ago. In that time, she has recruited a small team—fellow filmmaker AJ Schnack and Charlotte Cook, formerly the director of programming at Hot Docs film festival in Toronto—to commission films. Together, they've carved out a new space for their digital venture, which exists somewhere between cinema and journalism. The website, they say, will be occupied exclusively by short films, seemingly for an obvious reason: short form is what time-strapped Internet dwellers prefer. But the trio settled on short for a long list of reasons.
"I don't think [short form] is something we've fully explored yet as a documentary community," says Schnack. "I think it is something we can really tackle and experiment with in a new way."
Not only are shorter films likely to get more clicks, but they can be more affordable and require less of a life investment from documentary filmmakers. As such, the format begs for experimentation, which Field of Vision welcomes with open arms.
"We're not really interested in house style so much," says Cook. "I think we are just open to how filmmakers want to tell a story. We're not bound by a certain way of telling a story, or a certain narrative arc."
Adds Poitras, "I think we have some interest in things that aren't purely abstract. They should have some kind of news angle, but not working purely within the news cycle. We want to make things that will live beyond the news cycle and be more universal."
Field of Vision's website launched on Tuesday with two short films. First, a gripping nine-minute work called Notes From the Border, in which Brooklyn-based filmmaker Iva Radivojevic depicts Europe's refugee crisis from the Greek island of Kos. Its artistry draws eyes to the ignored, and its tense silences remind viewers that a discussion is necessary. Second is God is an Artist, an 11-minute film by Dustin Guy Defa that explores street art in Detroit and how laws meant to rebuild the city ignore the art's power to uplift. Both pieces are unconventional and captivating, disorienting but deeply moving.
Each year, Field of Vision will commission between 40 and 50 films, though the intention right now is to release one new film a week through November. While you can watch trailers of some to-be-released films, the exact order of those releases is a mystery.
"We want to see how people respond to the first few that go up," says Cook. "The joy of having the platform in this way...is that we can actually decide really fast, even on the day if we wanted to."
"We want the energy of 'this is relevant this week,'" says Poitras, suggesting that she's breaking away from the season-locked scheduling that many news organizations cling to. But this isn't First Look Media's only plunge into new waters. "This is one project that will be among the many that I think the company wants to be branching out to."