University of Utah Student Lauren McCluskey Killed While on Phone with Mom, Alleged Sex Offender ex-Boyfriend Found Dead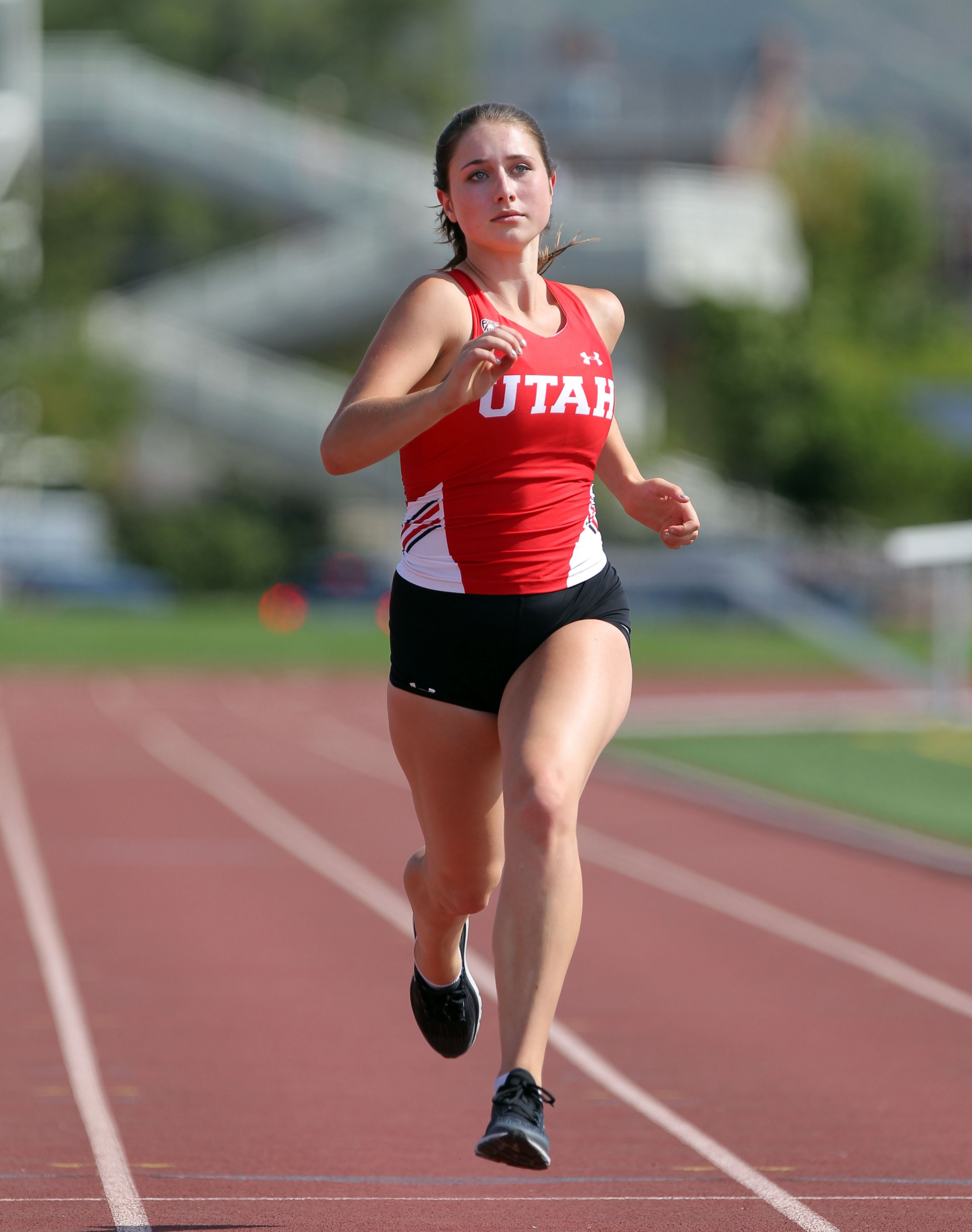 The man suspected of killing University of Utah student Lauren McCluskey reportedly took his own life early Tuesday morning after being pursued by police, The Salt Lake Tribune reported. Melvin Rowland, 37, was found dead at Trinity AME Church in Salt Lake City.
Rowland allegedly killed McCluskey on Monday evening at the university's campus. Police said McCluskey, a 21-year-old track athlete from Washington, got into a dispute with Rowland, who then fatally shot the student.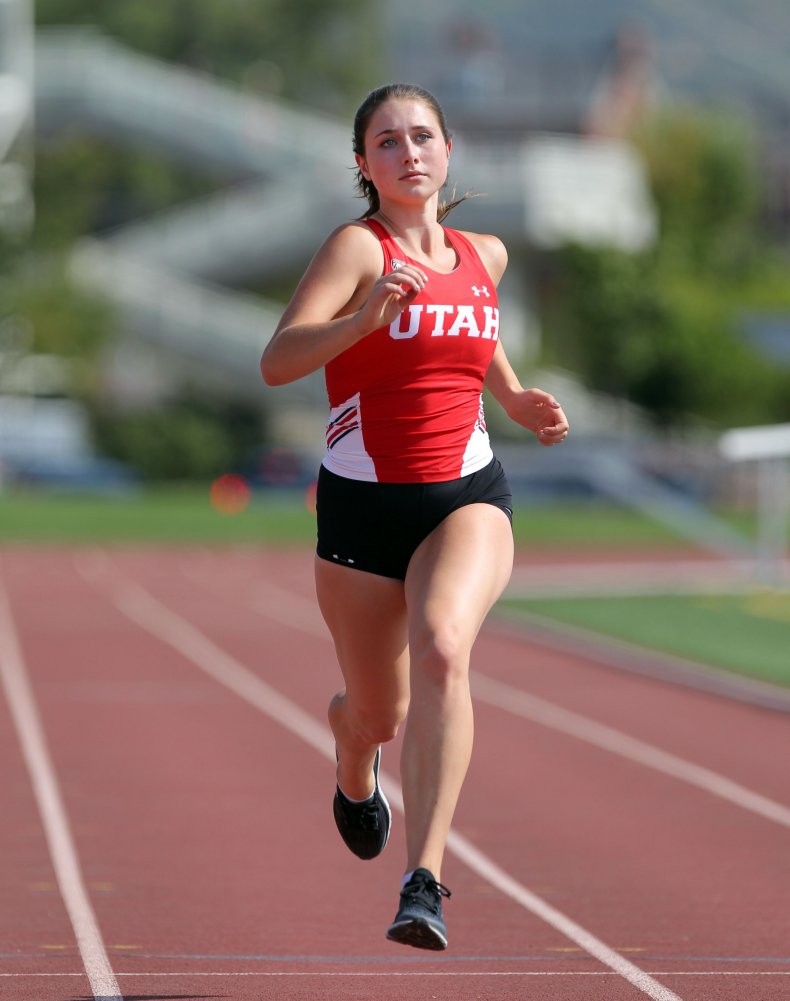 The alleged assailant was convicted of attempted forcible sexual abuse and enticing a minor in 2004 and is on the state's sex offender registry, according to USA Today. Rowland had previously dated McCluskey, the victim's mother, Jill McCluskey said.
"Lauren previously dated her killer for about one month. He lied to her about his name, his age, and his criminal history," she said. McCluskey ended the relationship after discovering Rowland's conviction. "Last night a little before 9 pm, she was returning to her university apartment from her night class and talking to me on the phone. Suddenly, I heard her yell, "No, no, no!" I thought she might have been in a car accident. That was the last I heard from her."
McCluskey's mother said that she remained on the line "and in a few minutes, a young woman picked up the phone and said all of Lauren's things were on the ground."
The university canceled all classes on Tuesday.
"Lauren was a highly regarded member of the university's track and field team and an outstanding scholar, a senior majoring in communication," University President Ruth V. Watkins said in a statement released on Tuesday. "The Associated Students of the University of Utah and our Athletics Department are planning a vigil for Lauren on Wednesday at 5 p.m. on the steps of the Park Building."
The athletics director also issued a bereaved statement.
"Last night, the University of Utah lost one of our own. Senior track standout Lauren McCluskey was tragically killed in a senseless act. This new has shaken not only myself but our entire University of Utah athletics family to its core," University of Utah Director of Athletics Mark Harlan said.
McCluskey's death was the second fatal shooting of a University of Utah student in less than a year. Austin Boutain killed 23-year-old computer science major Guo Chenwei in October 2017. Boutain received a sentence of life without parole after pleading guilty to the crime.