Law and Order: Trump Plan to Cut Police Funding Slammed by Union Leader Who Backed Him During Election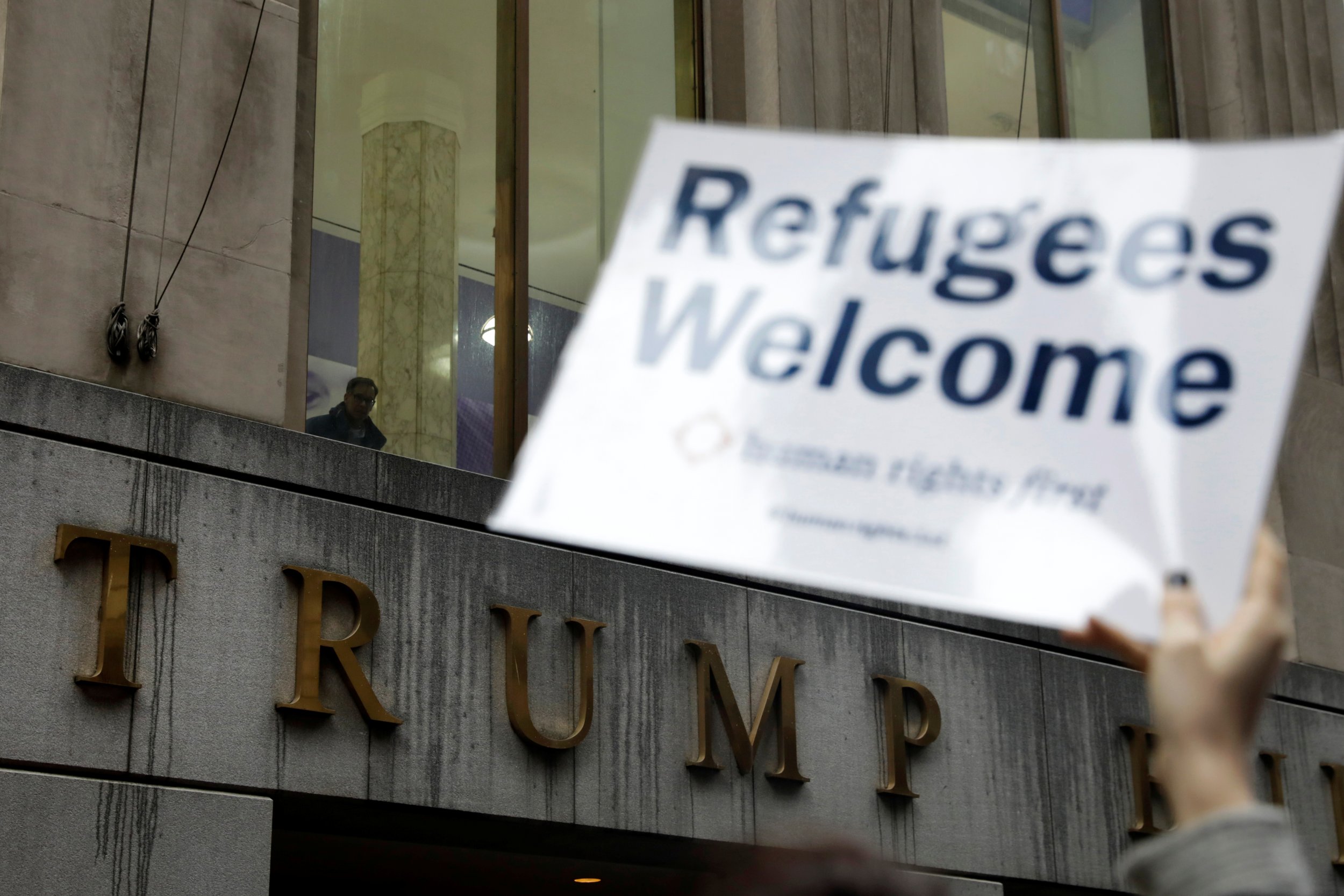 Police union leaders have warned President Donald Trump against cutting federal funding to so-called "sanctuary cities" in his ongoing crackdown on illegal immigration. Doing so could contribute to public safety problems, the leader of the nation's largest police union exclusively told Reuters Tuesday after a White House meeting between law enforcement leaders and the Trump administration.
U.S. Attorney General Jeff Sessions said Monday the Justice Department would cut off grants to local police departments in cities that do not comply with federal immigration laws. His statement came after Trump signed an executive order in January that said sanctuary cities would not receive federal funding "deemed necessary for law enforcement purposes." Trump has vowed to deport millions of undocumented immigrants regardless of their criminal history.
The Fraternal Order of Police backed Trump in the 2016 election, but union leaders said they do not support proposed cuts to sanctuary cities such as San Francisco, Boston and New York. Jim Pasco, executive director of the union, told Reuters that while law enforcement officials do not support the idea of sanctuary cities, any funding cuts could curb police departments' abilities to pursue criminals and reduce local crime. Sessions joined Trump and Vice President Mike Pence during the Tuesday meeting with law enforcement leaders.
"We will work every day to remove the gang members, drug dealers and violent criminals from your communities, and we already are," Trump said during the meeting.
But critics argue Trump is pitting his administration against law enforcement leaders. Democratic National Committee (DNC) Chairman Tom Perez said after Sessions' announcement earlier this week that the federal government shouldn't punish local police departments in its campaign against illegal immigration.
"This administration not only is trying to bully law enforcement and make them [Immigration and Customs Enforcement] agents, but they're trying to bully immigrant families," Perez, who was former President Barack Obama's Labor secretary, said in a statement Monday. "Local law enforcement know their communities best and the Trump administration is trying to undermine their role by threatening to take away critical funds that make our communities safe and keep criminals off the streets."
In endorsing Trump in September, the Fraternal Order of Police said Trump "understands and supports our priorities, and our members believe he will make America safe again."
"He made commitments to us that he would support law enforcement if he was elected, and keep our views in mind as he undertook to uphold the threshold responsibility of a president, which is to protect public safety," Pasco said at the time.