Law Enforcement Corruption: How the FBI Took Down a Dozen Crooked Cops, Jail Guards in Drug Smuggling Conspiracy
Something was rotten in the state of North Carolina. There were rumors of corruption in the Northampton County Sheriff's Office and whispers that Lann Tjuan Clanton, an ex-cop from a nearby police department, was selling drugs in the hardscrabble eastern half of the Tar Heel State.
So in April 2013, the FBI opened an undercover investigation that had agents posing as drug traffickers looking for law enforcement officers who could act as armed guards for people moving drugs and drug money up and down the East Coast. The bureau called the secret probe Operation Rockfish, a bottom-feeding fish for which the county is well known. By the end of the investigation, a dozen law enforcement officers would plead guilty to drug conspiracy and bribery raps, with long sentences handed down last week.
Related: From NYPD's SVU to $8 million burglary gang: One bad cop's nasty fall
The first target of Operation Rockfish was Clanton, a former police officer with the Weldon Police Department, about 15 miles from Northampton County. He was working as a Virginia correction officer when he told a FBI source that when he was a cop he would extort criminals he stopped and keep their contraband for himself. So in August 2013 an undercover FBI agent told Clanton that a money courier for the drug trafficking organization (DTO) would be staying at a certain hotel room—and the corrupt jail guard went to the hotel room with his gun and handcuffs and told the courier he was a cop.
"Clanton then announced to the courier—who, unbeknownst to Clanton, was another undercover agent—that "we can do this two ways: I can take the money and go, or I can call my friends," implying that the courier could give Clanton the money and remain silent or he could be arrested," states a sentencing memo written by federal prosecutors. "The undercover agent provided Clanton the $10,000 in cash he had demanded, and he took it and left the room."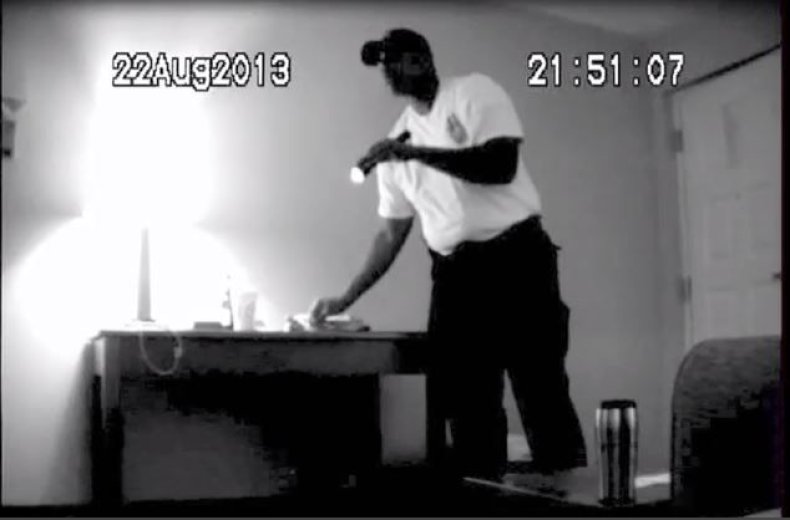 After stealing the $10,000 from the supposed courier, Clanton helped transport what he thought were drugs and drug money more than 10 times, and he recruited five other people into the conspiracy. As his role in the DTO grew, Clanton was rewarded with a trip to Miami—his first time on a plane—and he met with FBI agents posing as drug smugglers on a yacht and accepted a Rolex watch worth $9,000. All in all, Clanton transported what he thought was over 100 kilograms of cocaine and heroin and $2.25 million in drug money—and pocketed bribes of just over $41,000 in exchange.
It was through Clanton that the FBI agents made inroads with the crooked elements of the Northampton County Sheriff's Office. Clanton recruited deputy Ikeisha Jacobs, for example, who met with the undercover agents while in uniform and in her patrol car while on duty. Jacobs also told the undercover agents about her previous illegal activity, stating that she had worked with a different drug operation and had purchased kilograms of cocaine and resold them on her own.
In an FBI surveillance video obtained exclusively by Newsweek, Jacobs is shown with other corrupt law enforcement officers in a van accepting cash bribes from undercover FBI agents in exchange for transporting supposed heroin from a North Carolina warehouse to Maryland.
As other deputies, correction officers and a policeman joined the conspiracy, the FBI began flying in to the Northampton regional airport large amounts of what their undercover agents pretended were cocaine and heroin. "The defendants assisted in the transport of the purported cocaine and heroin, often while armed, in exchange for cash payments," states a motion filed by federal prosecutors. "The defendants understood that they were recruited to work for the DTO because of their status as law enforcement officers or ties to law enforcement—positions that gave them the unique authority to protect the drugs from both law enforcement and criminals."
And because Operation Rockfish was focused on corrupt law enforcement, the undercover FBI agents rebuffed Jacobs when she tried to bring regular civilians into the DTO.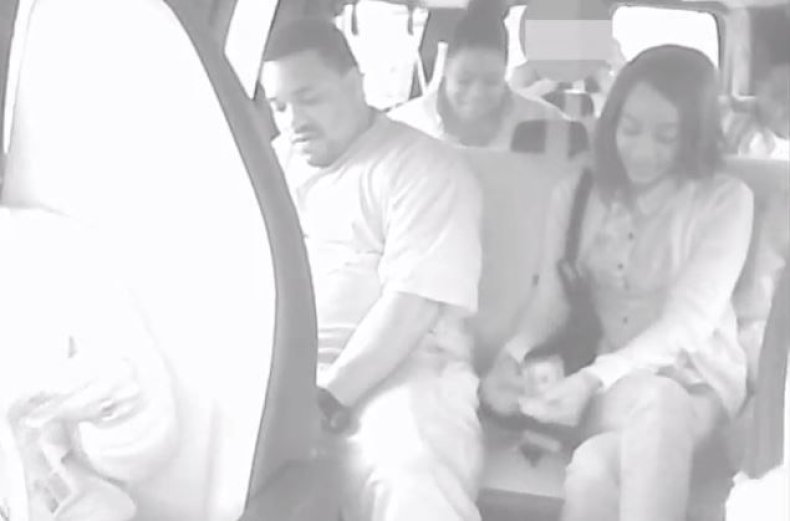 The undercover agents also spent lots of time with the defendants, sharing meals and alcohol and talking about the defendants' families and financial struggles. "The agents eased our clients into the drug trafficking operation, often first by going to a friendly dinner, then by transporting sham money, then transitioning to riding alongside sham drugs, to eventually riding in a 'load vehicle' and recruiting their friends," state court papers filed by defense attorneys for the defendants.
By the time charges were unsealed in 2015, six current and former Northampton deputies were indicted along with Clanton and three North Carolina correction officers. Before sentencing last week, defense attorneys argued that Northampton is so poor that the bribes offered by the undercover agents were too tempting for the hardworking deputies and jail guards to resist.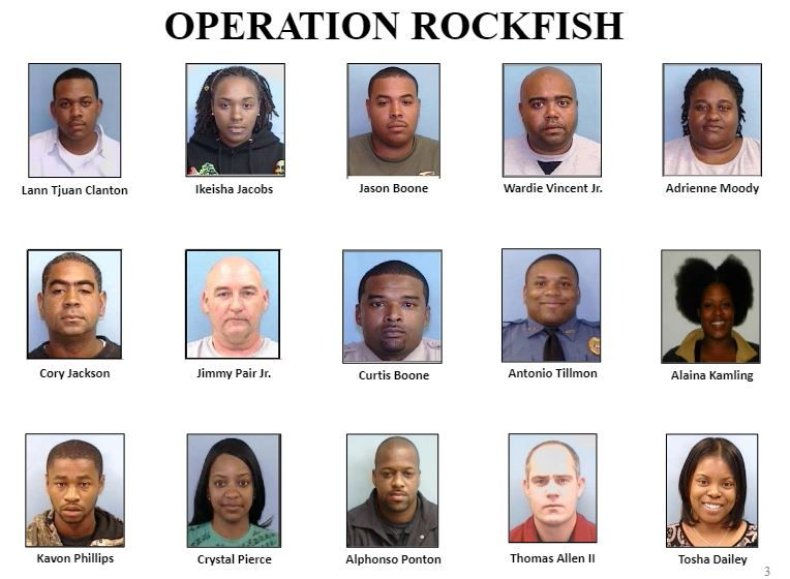 "Operation Rockfish was an elaborate investigation that used money as bait to lure law enforcement officers from an impoverished community into a bribery and drug trafficking conspiracy," the defense attorneys wrote in court papers that argued for lenient sentences. The defense attorneys also criticized the government for prolonging the investigation, pretending the drugs were cocaine and heroin instead of marijuana, and requiring the defendants to bring their service weapons, all in the interest of obtaining over-the-top sentences for each defendant.
Most of the defendants will spend between two and six years in federal prison, but Clanton will spend a much longer stretch behind bars. When the federal judge handed down the former police officer and jail guard's sentence, it was for just over 16 years—even longer than prosecutors had requested.