Law Enforcement Stands by Its Distribution of Spyware to Parents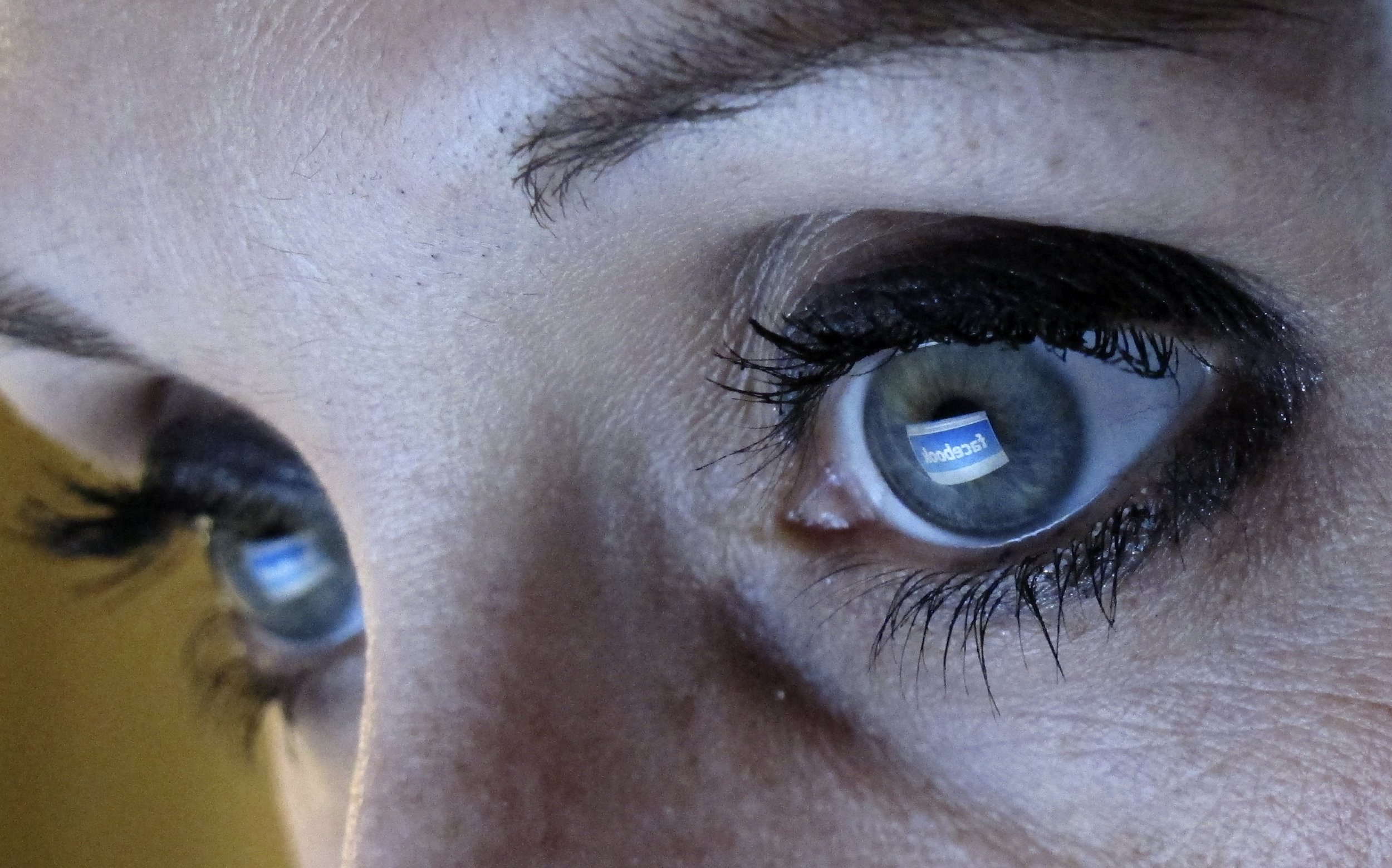 For years, police chiefs, sheriffs and district attorneys across the U.S. have been encouraging parents to download computer software called "ComputerCOP" to protect their children online. The program is meant to allow parents to quickly scan photos, videos, emails and messages to identify inappropriate content. Hundreds of thousands of discs have been handed out by law enforcement to parents, in many cases as part of an "Internet Safety" initiative. Though a report by the Electronic Frontier Foundation (EFF) on Wednesday revealed that the widely distributed program is spyware, agencies are standing by ComputerCOP.
ComputerCOP is marketed by a New York company, which has sold the program to approximately 245 agencies in 35 states, as well as U.S. Marshals, which made their purchases using public funds. Despite the official appearance (the discs feature the official seal of one of those agencies), EFF says the program is not safe, secure nor effective.
When testing the program, EFF detected a keystroke-capturing function, which enables personal information to be transmitted to third parties without encryption. Whether being monitored by police or not, this makes families' information vulnerable to a slew of Internet criminals as well. The program essentially enables what it purports to prevent.
EFF also discovered marketing material that appeared to include a letter of endorsement from the U.S. Department of Treasury, the American Civil Liberties Union and the National Center for Missing and Exploited Children. Since this discovery, the Treasury has issued a fraud alert, the ACLU denied ever having endorsed the program, and an attorney for the National Center for Missing and Exploited Children said ComputerCOP was not authorized to use its name.
Despite these revelations, agencies are coming out in support of ComputerCOP. Bonnie Dumanis, the San Diego District Attorney released an alert on Wednesday in which she recognizes the vulnerability discovered by EFF but encouraged parents to use it anyway. Her spokesman, Steve Walker, said, "Our online security experts at the Computer and Technology Crime High-Tech Response Team continue to believe the benefits of this software in protecting children from predators and bullies online and providing parents with an effective oversight tool outweigh the limited security concerns about the product." Dumanis says in her alert that uninstalling "Key Alert"—the feature that logs key strokes—or not agreeing to Key Alert's terms and conditions when downloading the program are simple solutions to the security concerns.
Sheriff Mike Blakely of Limestone County in Alabama also doubled down on the program. Earlier this week, he announced that his department had purchased 5,000 copies of the spyware. Upon hearing the news, Blakely called EFF an ultra-liberal organization that lacks credibility. "They're more interested in protecting predators and pedophiles than in protecting our children," he said, "There are some parents out in [Littleton,] Colorado, if they had this kind of software, things would have turned out differently."