Law Firm Opposes Enactment of Article 50 Without Parliamentary Vote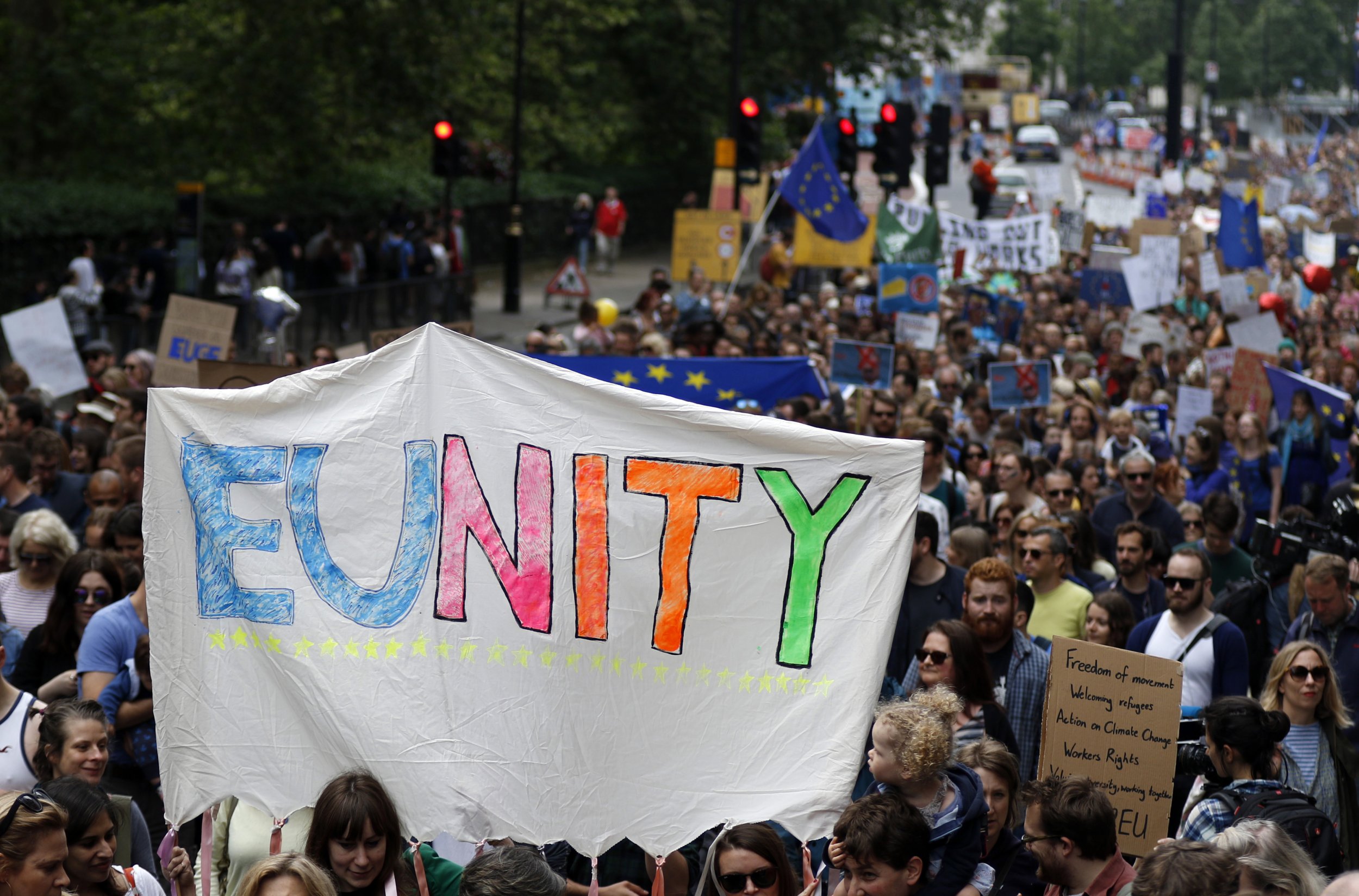 A leading U.K. law firm is taking pre-emptive legal action in an effort to ensure that Article 50 is not triggered without a full debate and subsequent vote in Parliament.
Mishcon de Reya has claimed that Article 50—the formal step that will begin the process of negotiating the terms of Britain's EU exit—cannot be enacted by the government without agreement from the "representatives of the people under the U.K. constitution" in Parliament.
Britain voted to leave the EU in the June 23 referendum, but a majority of MPs in the House of Commons voted to remain.
Under the European Communities Act 1972, it is unlawful for the prime minister and cabinet to authorize Britain's permanent exit from the EU without a formal act of Parliament.
Newsweek subscription offers >
Kasra Nouroozi, a Mishcon de Reya partner, said in a statement: "We must ensure that the government follows the correct process to have legal certainty and protect the U.K. constitution and the sovereignty of parliament in these unprecedented circumstances. The result of the referendum is not in doubt, but we need a process that follows U.K. law to enact it.
"The outcome of the referendum itself is not legally binding and for the current or future prime minister to invoke Article 50 without the approval of parliament is unlawful. We must make sure this [Article 50] is done properly for the benefit of all U.K. citizens.
"Article 50 simply cannot be invoked without a full debate and vote in Parliament. Everyone in Britain needs the government to apply the correct constitutional process and allow Parliament to fulfil its democratic duty, which is to take into account the results of the referendum along with other factors and make the ultimate decision."
Article 50 of the Lisbon Treaty, signed by the-then 23 EU member states in 2007, is the formal mechanism for leaving the EU. Once it is given the go-ahead, Britain will have to negotiate a deal to exit the EU within a two-year time frame.
Law Firm Opposes Enactment of Article 50 Without Parliamentary Vote | World