Oklahoma Law School Dean Resigns after Writing Gay Marriage Was 'Insanity' and 'Women Must Veil Their Form'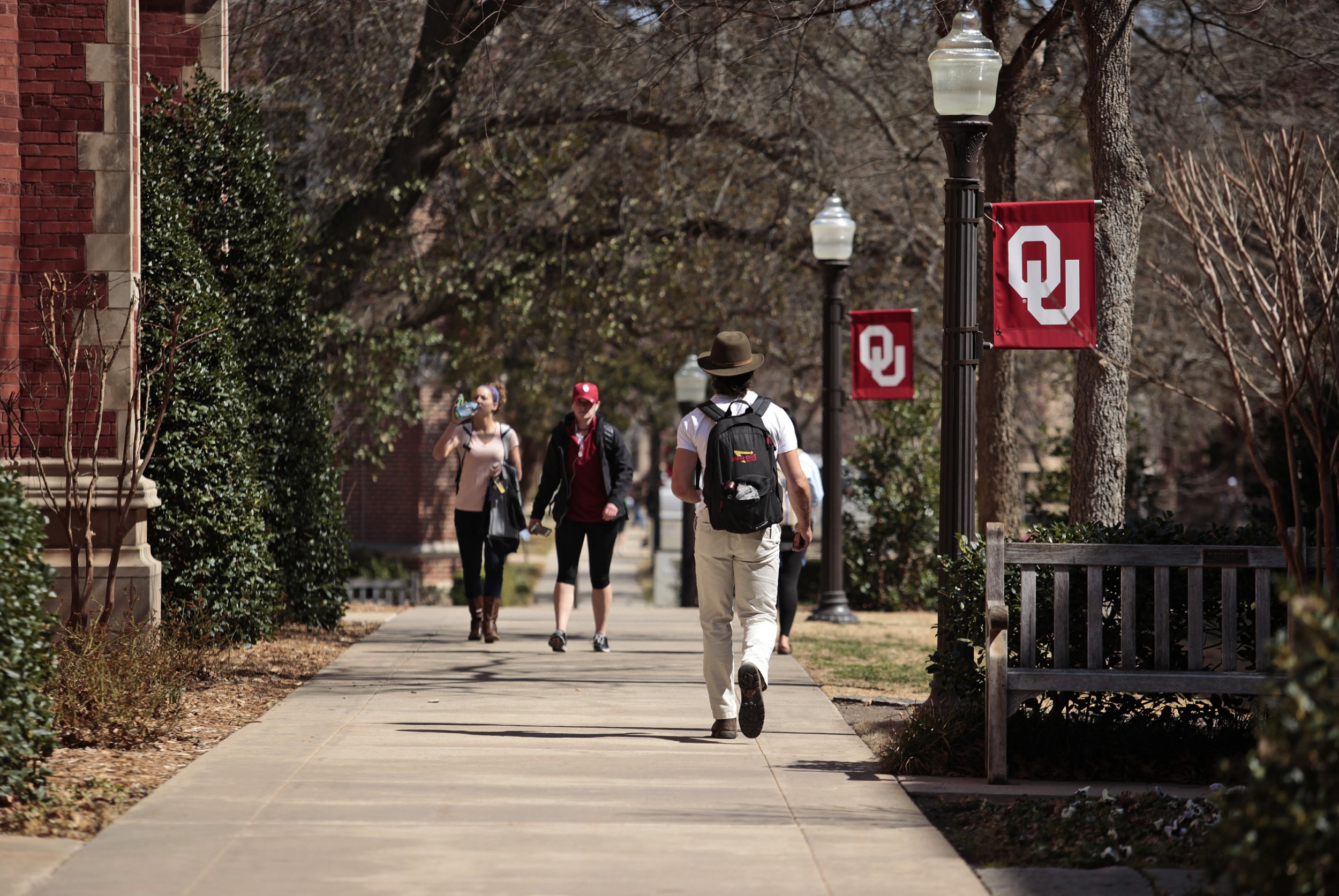 A dean at the University of Oklahoma College of Law has resigned after facing backlash for writings on women and gay marriage, USA Today reported.
Associate Dean for Academic Affairs Brian McCall stepped down after receiving criticism for views he expressed in his 2014 book To Build the City of God: Living as Catholics in a Secular Age. In the text, McCall describes gay marriage as "insanity" and prescribes how he thinks women should wear clothes.
"Women must veil their form to obscure its contours out of charity towards men," he wrote. "I am firmly in the 'Long Skirt' camp (not that I wear them myself, but none of the women or girls entrusted to the care of the family of which I am the head may, nor desire to, wear pants)."
On Tuesday, Dean Joseph Harroz Jr. wrote on Facebook that "due to the concerns about those statements, as well as our desire to uphold our values of inclusivity and respect for all people, an independent review was undertaken by an outside law firm through the university's Equal Opportunity Office."
The statement continued "I can now tell you that the independent review has uncovered no evidence of workplace harassment or discrimination."
McCall said in a statement sent to USA Today that he was "forced by a mob reaction to resign my administrative responsibilities." He said that the criticism is hypocritical and reflects the country's record of promoting "diversity and inclusion and toleration ... that ends with someone with whom they disagree." He also said "I am saddened that I have had to give up the opportunity to work for our students simply because of my sincerely held Catholic beliefs."
Catholic Family News named McCall as editor-in-chief in a June statement. The Southern Poverty Law Center (SPLC) listed the publication and its affiliated ministry as an "anti-Semitic radical traditionalist Catholic group."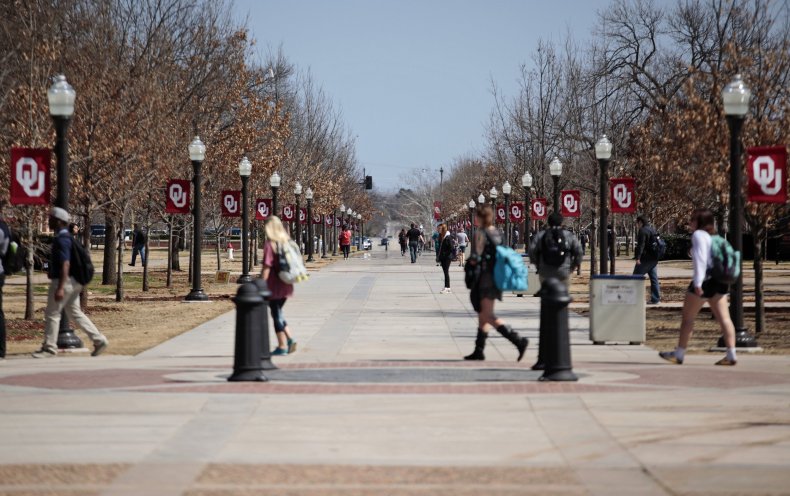 McCall has also spoken at conferences organized by the Fatima Center, an organization the SPLC designated as anti-Semitic.
"In 2005, for instance, [Fatima Center founder Father Nicholas] Gruner told an audience at the annual St. Joseph's Forum conference that Masons -- by which he meant the Jews -- 'sacrificed their babies to the pagan gods,'" SPLC wrote. "Gruner also rubs shoulders with hard-line Holocaust deniers, selling his wares at a 2006 conference of the anti-Semitic Barnes Review."