Lawmakers Gather Months After Video of Cops Using a Taser on Vaping Teen Goes Viral
Local and state lawmakers in Ocean City, Maryland, met to discuss police reform months after a video of police using a Taser on a Black teen, one of group who were vaping on a boardwalk, went viral.
Newsweek reported on the video in June, which shows an unarmed male stunned with a Taser falling to the ground. The police then crowd around the man and push his friends away and ask them to back up while they handcuff him.
A press release from the town of Ocean City stated that authorities approached the large group of teens and told them that vaping is prohibited on the boardwalk. The group stopped vaping and walked away from the police before continuing to vape, according to the press release.
User @lodogray on Instagram, was one of a few teens who recorded the altercation, which has over 150,000 likes on Instagram. "They were kneeing the young man in his ribs after he already being heels down and detained by 2 people,"@lodogray wrote in the caption. "For those who think police brutality and the war on black people is not real, watch these videos and tell me if you still feel the same," reads the caption on the video.
This morning at a breakfast at the annual Maryland Association of Counties (MACo) Summer Conference, a panel of lawmakers made it clear that they wanted the police involved in this incident to be accountable and for the city to introduce more reform.
The discussion was organized by Mel Franklin, a local council member. He said he invited Ocean City Mayor Rick Meehan, Ocean City Police Chief Ross Buzzuro, and members of the city council to attend the breakfast; none attended.
One attendee, Montgomery County Councilmember Will Jawando stated that it's not just up to lawmakers to make police reform happen. Action from the police force must also be taken if communities want to see any sort of change.
"You can have the right policy on paper, but what is happening at the training academy?" he asked at the meeting. "Who are you hiring? Is it really embedded and who's the leadership of the department? Are they bought into it and…is it being implemented with fidelity?" he said. "Those are tough, tough questions, and it's hard work."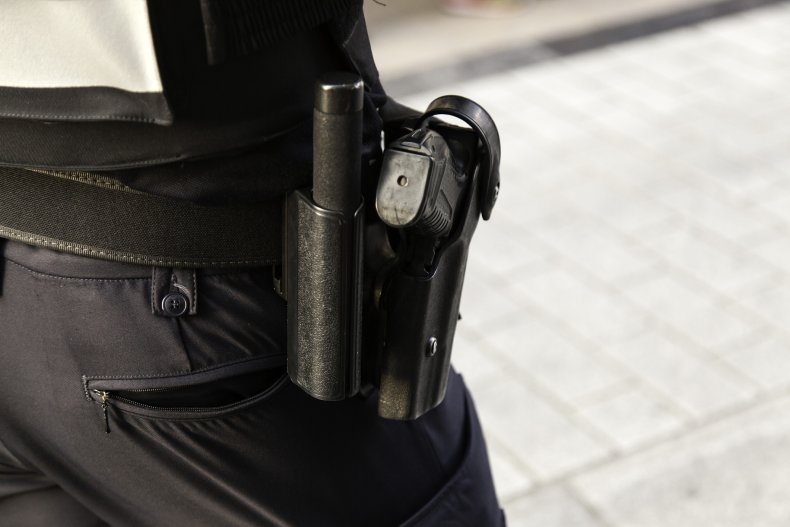 Back in April, the General Assembly of Maryland passed important legislation in an effort to reduce police violence and brutality. They were the first in the country to repeal its Law Enforcement Officer's Bill of Rights. "The Senate will take the necessary action to ensure that we can have safer communities and fairer policing throughout our state," Senate President Bill Ferguson said at a Senate meeting in April. "Once enacted, we look forward to working with all stakeholders and partners in government to ensure these laws build a stronger and safer Maryland."
Many people present at the breakfast expressed concerns over the underlying culture in many police departments. "I know the history, you know the history of policing and slavery," Worcester County Commissioner Diana Purnell stated at the meeting. "I'm gonna tell you, the thing that scares me the most about any police department are those policemen that come back from war zones and they are here to kill," she said. "If you think I'm a little off base, look what happened on January 6."