Lawmakers Introduce Bill to Ban 'Slaughter' of Kittens Used in Research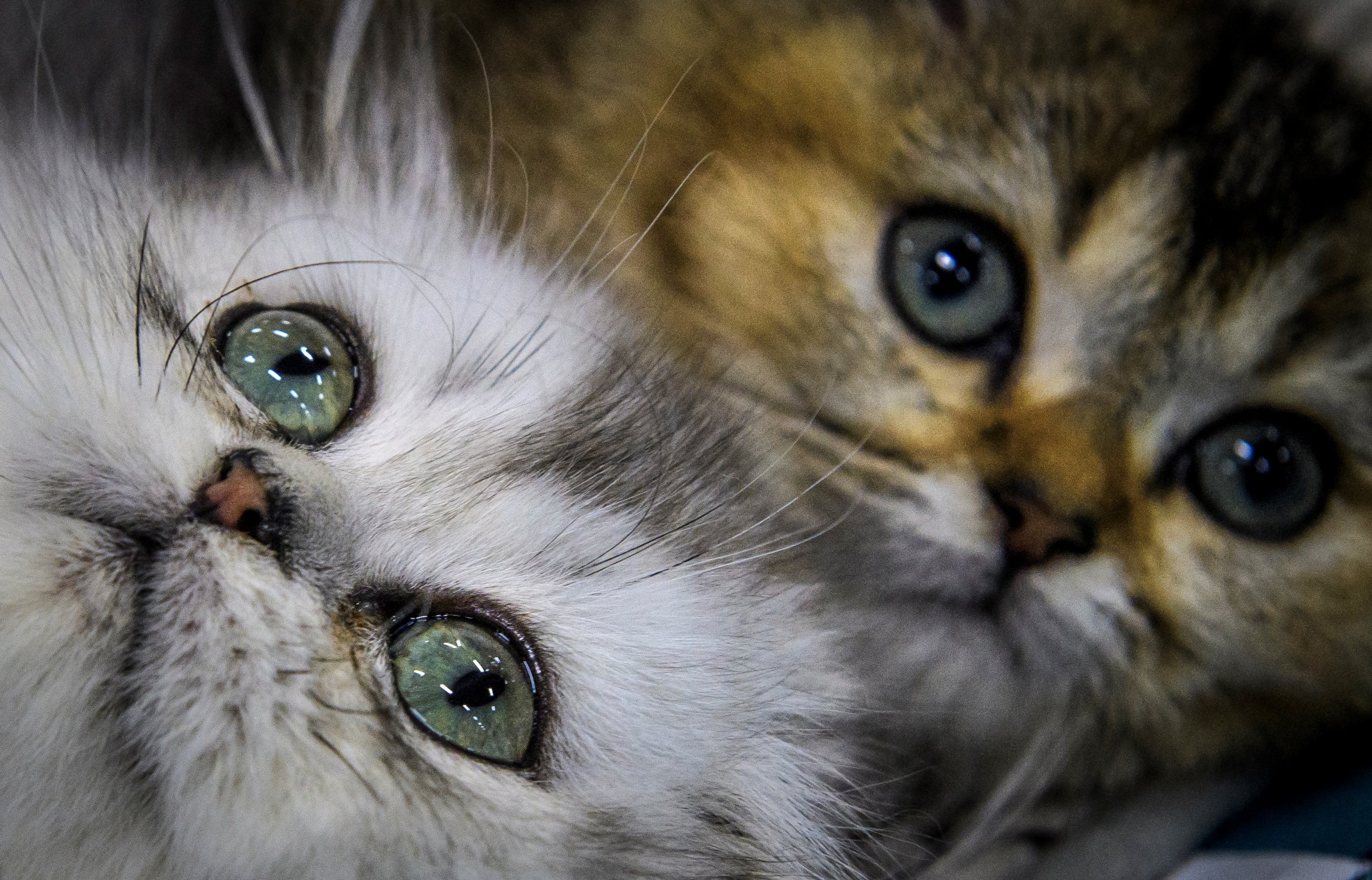 Oregon Senator Jeff Merkley and California Representative Jimmy Panetta introduced legislation on Thursday to make the Department of Agriculture stop killing kittens that are used in testing.
The bipartisan bill, titled the "Kittens In Traumatic Testing Ends Now Act" or KITTEN Act, "urges USDA to consider alternative testing methods to infecting and killing kittens," according to a press release from Merkley's office.
The bill calls to "end the use of kittens and cats in any USDA experiments that unnecessarily hurts the animals," the release said.
HuffPost reported last year that an investigation by watchdog organization White Coat Waste Project found that the USDA has for decades conducted testing on, and subsequently killed, kittens at the agency's Beltsville, Maryland, Animal Parasitic Diseases Laboratory.
The investigation found that two-month-old kittens were being fed contaminated meat, which had the Toxoplasma parasite. Scientists then collect their feces and use the parasitic eggs for other experiments, the press release from Merkley's office said.
"Only cats are found to excrete the environmentally resistant stage of the parasite," a USDA spokesperson told HuffPost.
The USDA has said that sending the cats to an adoptive home could create a public health risk, according to HuffPost. The press release says that "Centers for Disease Control, American Veterinary Medical Association, and Association of American Veterinary Medical Colleges say that these kittens are safe to have as pets."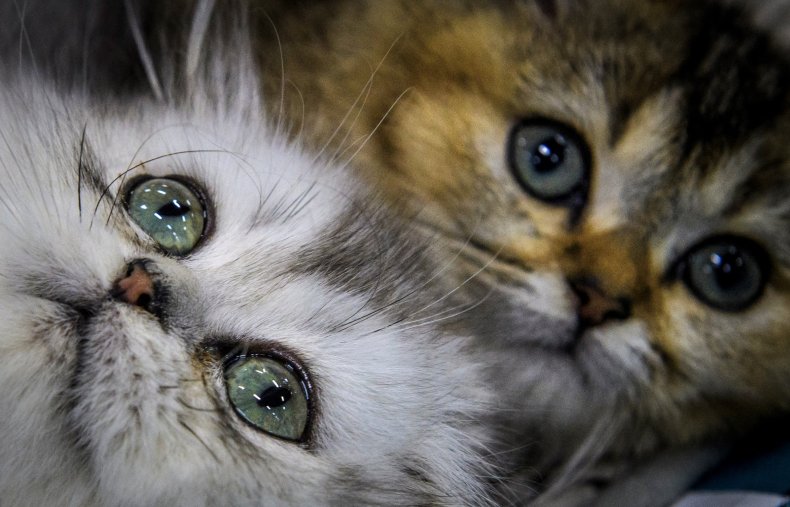 "The USDA's decision to slaughter kittens after they are used in research is an archaic practice and horrific treatment, and we need to end it," Merkley said in the statement. "The KITTEN Act will protect these innocent animals from being needlessly euthanized in government testing, and make sure that they can be adopted by loving families instead."
"While I strongly support scientific research, taxpayer money and federal resources should be spent on advancing scientific research in an ethical manner, not on inflicting pain on kittens or killing them after they are used in agency testing. I hope this bill helps us get closer to ending this cruel practice," Panetta said.
The USDA did not immediately respond when contacted by Newsweek about the legislation. Last year, an agency administrator told Congress that "2,988 cats have been used in these research efforts that began in July 1982," according to the New York Daily News.
Animal rights activists praised the bill. "The USDA's archaic kitten experiments are out of step with 21st century research practices and animal welfare recommendations," said Hannah Shaw, the creator of advocacy project Kitten Lady.
In September, former California Governor Jerry Brown signed legislation to ban the sale of cosmetic products that have been tested on animals, according to The Hill.
The California legislation, the first approved by a state, is set to become active in January 2020.