Lawmakers Propose Social Media Hate Speech Checks Before Gun Purchases
Lawmakers in New York have begun drafting legislation that would require potential gun owners to have the past three years of their social media reviewed before they were granted permission to own a firearm.
Eric Adams, the president of Brooklyn Borough, and state Senator Kevin Palmer are currently writing the proposed legislation, which would give law enforcement authorities the power to check up to three years of an individual's social media accounts and internet search history before they are allowed to buy a gun, WCBS Newsradio 880 reported. One of the main aims is to identify any hate speech shared by the users, as the politicians noted that such offensive comments are generally only discovered after mass shootings occur.
"A three-year review of a social media profile would give an easy profile of a person who is not suitable to hold and possess a firearm," Adams explained, according to the WCBS report.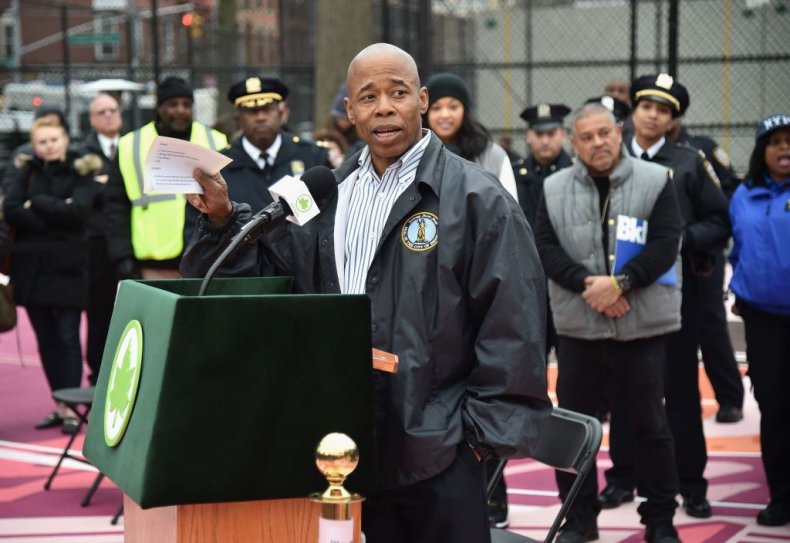 "If the police department is reviewing a gang assault, a robbery, some type of shooting, they go and do a social media profile investigation," the borough president pointed out.
Palmer and Adams insist that such legislation is needed to curb gun violence, despite inevitable opposition from gun lobbyists as well as some who may be concerned about free speech.
Adams also pointed to last weekend's massacre at the Pittsburg Tree of Life Synagogue, in which 11 worshippers were killed and six others were injured. The attack was the deadliest to specifically target the Jewish community in U.S. history.
The Brooklyn leader emphasized that the shooter's social media accounts would have raised serious alarm bells if such checks had been in place. Under existing laws in Pennsylvania, which would not be impacted by a New York policy shift, all the shooter's weapons were bought legally, according to police.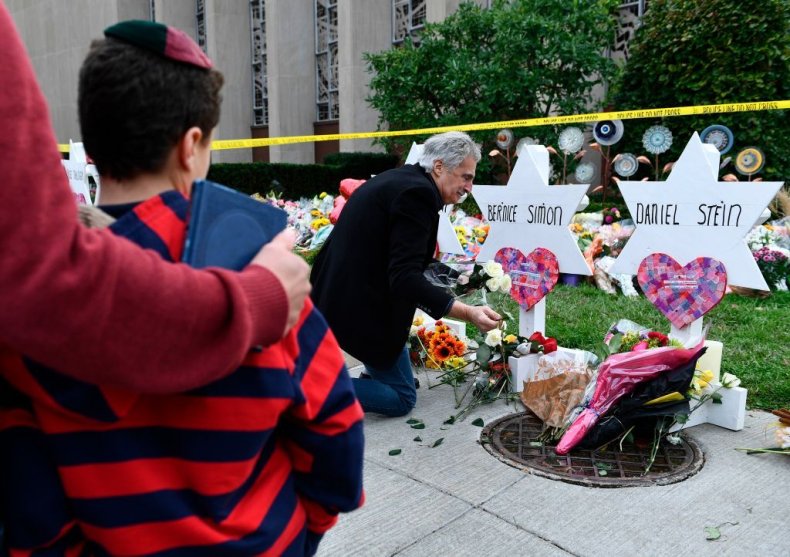 "There would have been a clear indicator of the shooter in the Tree of Life shooting in Pittsburgh," the Brooklyn politician said, according to Spectrum News NY 1. "The profile of a person who was mentally unstable of purchasing or possessing a firearm would have been flagged."
Despite the claims of the powerful gun lobby, the National Rifle Association, and many politicians who often receive financial support from the organization, studies have consistently shown that stricter gun laws correlate with fewer firearm fatalities, CNBC reported earlier this year.
In fact, the rate of deaths by firearms in states where guns are only lightly regulated – such as Alabama, Alaska and Louisiana – is more than four times higher than those with some of the strictest laws, such as New York, Connecticut, Hawaii and Massachusetts.