Lawmakers Send Big Tech A Bipartisan Antitrust Message | Opinion
Today, the Senate Judiciary Committee will consider the nomination of Jonathan Kanter to run the Justice Department's antitrust division. Kanter, a seasoned antitrust lawyer with a down-to-earth approach, has earned respect from both sides of the political aisle as an effective advocate for innovators and consumers boxed out by Big Tech.
Kanter's likely confirmation signals a larger shift. For the first time in decades, U.S. antitrust law is getting a second look. The results can be seen across all three branches of government—in bipartisan congressional action, a monumental executive order and blockbuster court rulings. The bottom line: Big Business and Big Tech are not above the law, and collusion is not a business model. The current policy climate favors consumers, small businesses, start ups and workers, who are all inching towards fairer marketplace conditions.
Enhancing competition has always been a political uniter, from the bipartisan deregulatory efforts of the Carter-Reagan eras to today's partnership between Senators Amy Klobuchar (D-Minn.) and Mike Lee (R-Utah) and the near-universal focus of state attorneys general on abuses by Big Tech.
President Joe Biden's July executive order may be the best example. Take out a few paragraphs and it very well could have been signed by Donald Trump. On issues related to antitrust and Big Tech abuses, the Biden administration has turbocharged initiatives that have broad public support, including efforts to crack down on occupational licensing regimes and the most brazen anticompetitive actors.
The pro-consumer crescendo has been building for more than a year, in the form of actions by state attorneys general, inquiries from the Trump administration and congressional hearings which sought to keep digital gatekeepers from becoming choke points keeping out consumers and innovation.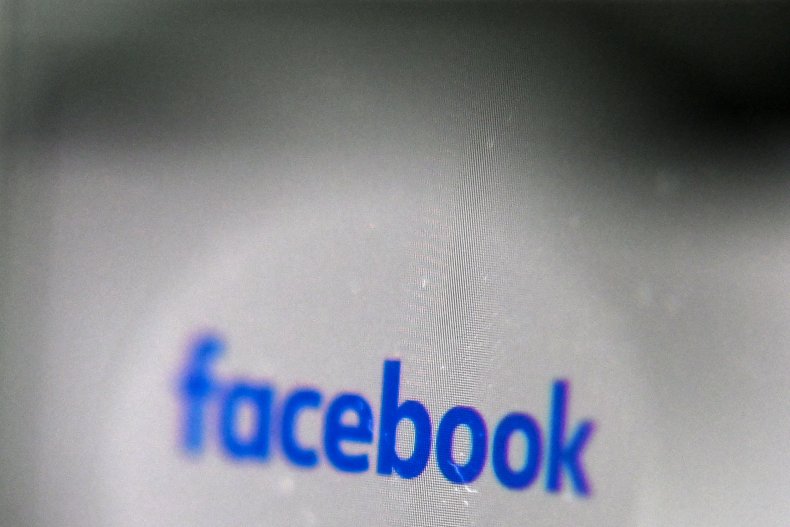 In July 2020, at long-awaited congressional hearings about allegedly anticompetitive practices by Amazon, Apple, Google and Facebook, Representative David Cicilline (D-R.I.) explained: "as gatekeepers to the digital economy, these platforms enjoy the power to pick winners and losers, shake down small businesses and enrich themselves while choking off competitors." Cicilline continued, "our Founders would not bow before a king. Nor should we bow before the emperors of the online economy."
In April 2021, at a similar Senate hearing, Jared Sine, chief legal officer of Match group testified: "Apple and Google have established themselves as the only gatekeepers of the new mobile internet—using user data and app developers' innovations, ideas and even income against them to bankroll the construction of massive tollways on the formerly free information superhighway."
These hearings, and earlier tech investigations by the states, were the prelude to the competition rally, which kicked off this past June when the Justice Department nixed a proposed settlement with the National Association of Realtors, claiming the Trump-era deal didn't go far enough to protect homebuyers.
The unprecedented move by DOJ sent shock waves through the real estate industry, but it was only the beginning of the summer's antitrust fireworks. On July 9, President Biden issued an executive order calling upon cabinet agencies to promote competition for innovators, workers, small businesses and not just those at the top of the mountain. The officials who will execute this edict—Lina Khan at the Federal Trade Commission, Tim Wu at the White House and now Jonathan Kanter at Justice—are committed to reining in Big Tech platforms that received antitrust hall passes from previous administrations.
Given recent exposés of TikTok and Facebook, and a slew of antitrust hearings across Capitol Hill, the competition rally is likely to last. The strongest evidence is the emerging bipartisan consensus behind confronting Big Tech companies that are long overdue for antitrust scrutiny. Just last week, Khan announced that the FTC was taking another look at big real estate platform Zillow's deal with ShowingTime after Republican lawmakers Mike Lee and Ken Buck sent a letter asking for such a review.
Consumers have reason to be hopeful. The message to Big Business and Big Tech is breaking through.
Michael Toth is General Counsel of REX, a real estate tech company based in Austin, Texas.
The views expressed in this article are the writer's own.