Lawmakers Take Aim at Social Media as Facebook, TikTok Face Scrutiny
Two U.S. senators are taking action to "nudge" social media companies in addressing concerns regarding the effects their platforms have on the mental health of users and the spread of misinformation.
Over the past several months, social media companies have been under scrutiny by lawmakers over their practices. Last October, Facebook whistleblower Frances Haugen alleged in testimony to a Senate Commerce subcommittee that her former company was aware that its services negatively impacted mental health as well as how the spread of false information on the network affected society.
On Wednesday, Democratic Senator Amy Klobuchar of Minnesota and Republican Senator Cynthia Lummis of Wyoming introduced the Nudging Users to Drive Good Experiences on Social Media (Social Media NUDGE) Act, per The Verge. The proposed legislation "would require social media platforms to implement features to address social media addiction and combat harmful content."
"For too long, tech companies have said 'Trust us, we've got this.' But we know that social media platforms have repeatedly put profits over people, with algorithms pushing dangerous content that hooks users and spreads misinformation," Klobuchar said via a press release. "This bill will help address these practices, including by implementing changes that increase transparency and improve user experience. It's past time to pass meaningful reforms that address social media's harms to our communities head-on."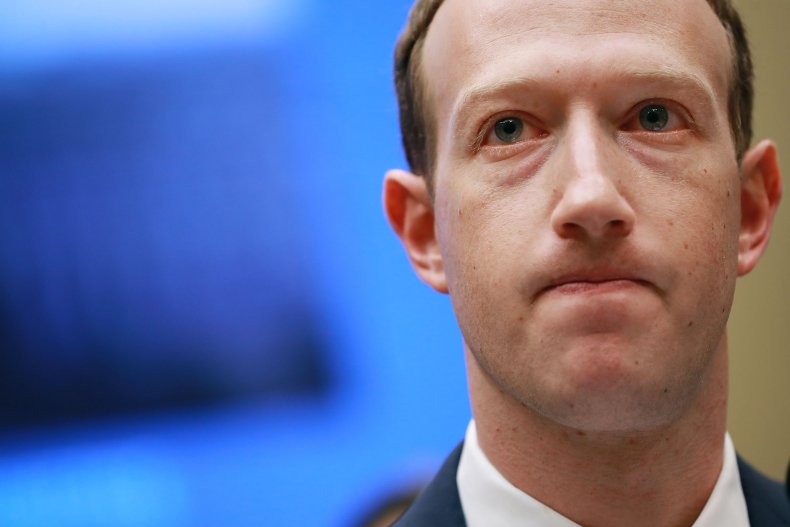 According to the press release, the Social Media NUDGE Act would direct the National Science Foundation (NSF) to work with the National Academy of Sciences, Engineering, and Medicine (NASEM) in conducting research aimed at identifying effective interventions—such as asking users whether they want to read an article before sharing it—for the platforms to institute in order to "reduce social media addiction and the spread of harmful content."
Once gathered, these findings and accompanying recommendations would be reported by the NASEM to the NSF, Congress, and the Federal Trade Commission (FTC). The FTC would then devise rules on how to apply these findings to the social media companies. The platforms would then have to disclose their level of compliance and the effects that the changes were having on users. Violators would be held accountable with enforcement to be handled by the FTC.
"The NUDGE Act is a good step toward fully addressing Big Tech overreach," Lummis said in the same press release. "By empowering the National Science Foundation and the National Academy of Sciences, Engineering, and Medicine to study the addictiveness of social media platforms, we'll begin to fully understand the impact the designs of these platforms and their algorithms have on our society. From there, we can build guardrails to protect children in Wyoming from the negative effects of social media."
At a Senate Commerce Consumer Protection Subcommittee hearing in October, social media companies TikTok, SnapChat, and YouTube said they were already preventing harm towards children on their platforms, the Associated Press reported.
"We took action on more than 7 million accounts in the first three quarters of 2021 when we learned they may belong to a user under the age of 13—3 million of those in the third quarter alone—as we have ramped up our automated removal efforts," said Leslie Miller, vice president for government affairs and public policy of YouTube owner Google, at the hearing.
"We are determined to work hard and keep the platform safe," said Michael Beckerman, a TikTok vice president and head of public policy for the Americas, in reference to his company. The executive said TikTok has measures in place such as screen time management to help parents and youngsters measure how much time is spent on the popular app as well as what they view.
The recent scrutiny over social media companies' practices has also provided a rare moment of unity between Democrats and Republicans. Last week via social media, Republican Congressman Matt Gaetz concurred with Democratic Congresswoman Alexandria Ocasio-Cortez that Facebook should be broken up.
Newsweek contacted Google, Meta, Snapchat, and TikTok for comment on the proposed bipartisan legislation by Klobuchar and Lummis, but did not receive a response in time for publication.