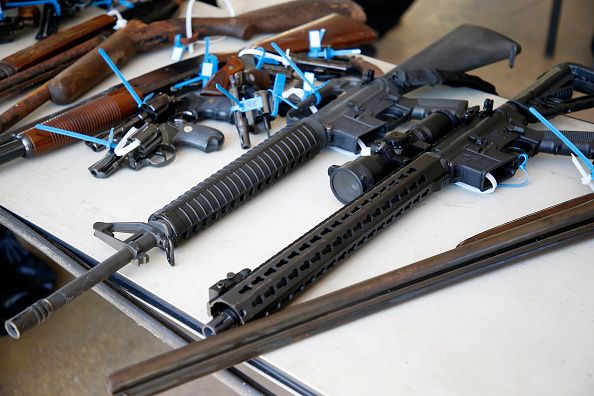 A student from the University of Central Florida was arrested on Tuesday after police found an AR-15 rifle in his car on campus, authorities said.
Max Bennett Chambers, 19, was arrested by police after authorities had received a tip on Tuesday that the student was in possession of drop-in auto sears, which are devices that can be used to fix the firing of semi-automatic rifles, the Miami Herald reported.
The affidavit obtained by the Miami Herald stated that Chambers gave police the okay to search his car. Police found the AR-15 was altered to become an automatic weapon, according to the affidavit obtained by the Miami Herald. In the affidavit obtained by the publication, "the defendant admitted to altering the AR-15 by installing a "Full Auto Kit" he purchased online."
The police arms instructor who inspected the rifle confirmed in the affidavit that the gun could fire 19 shots with one trigger pull, according to the affidavit obtained by the Miami Herald. Chambers, who lives in UCF Tower 3 and is originally from Sarasota, Florida "admitted to knowing the manufacturing and possession of the (Drop-In Auto Sear) was illegal, but he said he does not like laws," according to the affidavit.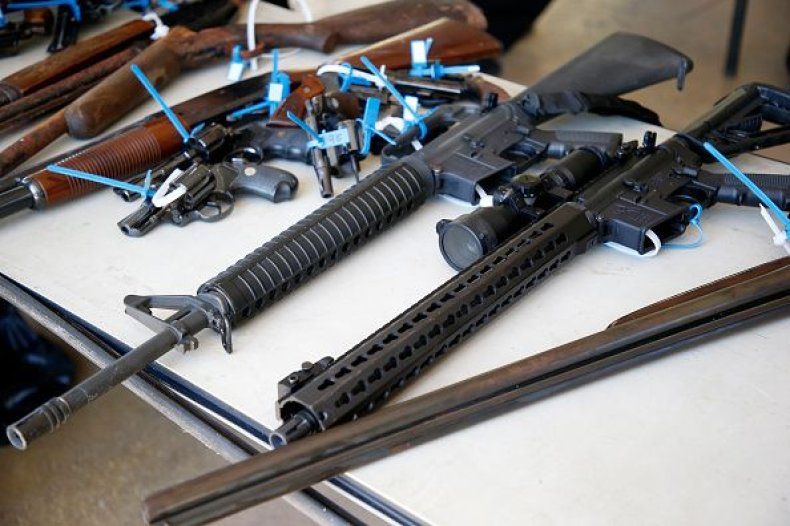 "He knowingly and flagrantly disregarded the law and that's unacceptable to us," UCF police Chief Carl Metzger told the Orlando Sentinel. "I don't think anyone would consider it a good idea to have a machine gun on a college campus. This isn't Afghanistan."
The Bureau of Alcohol, Tobacco, and Firearms states that a drop-in auto sears is "a combination of parts designed and intended for use in converting a weapon to shoot automatically more than one shot, without manual reloading, by a single function of the trigger."
Chambers has been accused of possession of a short-barreled gun, rifle or machine gun and possession of a bump fire stock, the Miami Herald reported. He has been placed into Orange County Jail and his bond was set to $5,150, according to the publication.
Campus police told the Orlando Sentinel that in the spring of 2018, Chambers had part of a firearm in his dorm. The part was not illegal to have but it was against campus rules, according to the publication.
In March, a former Cornell student was arrested for allegedly having ammunition and a semi-automatic weapon in his apartment near campus. Maximilien R. Reynolds allegedly had a homemade bomb, combat equipment, an unassembled AR-15 rifle, 300 rounds of ammunition, and other weapons that were taken by authorities, The Cornell Daily Sun previously reported.