Lawsuit Claims Bobbi Kristina Brown Abused by Nick Gordon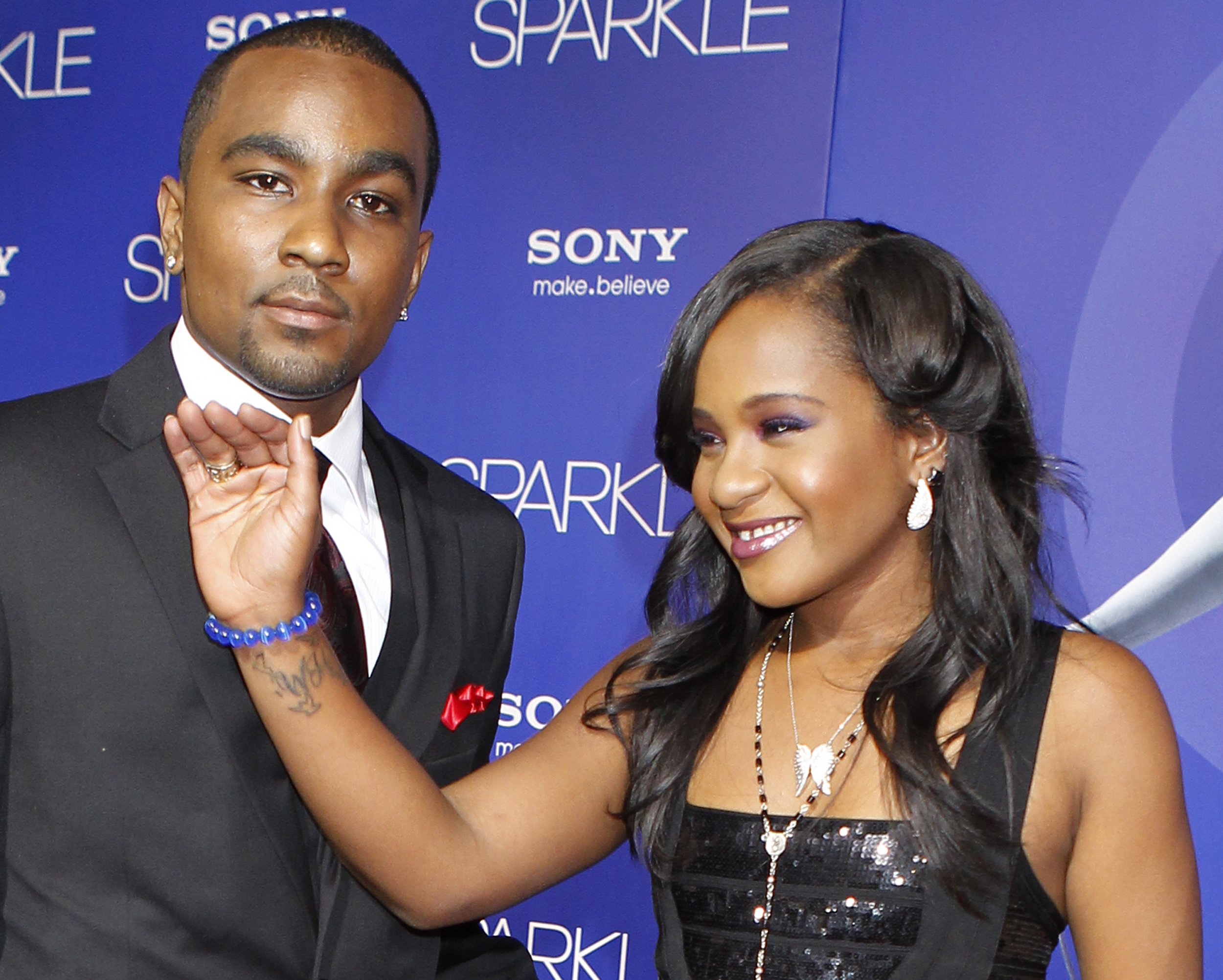 A lawsuit filed on Wednesday alleges Bobbi Kristina Brown was abused by Nick Gordon, her boyfriend. The suit, filed in Fulton County Superior Court in Atlanta by Bedelia Hargrove, Brown's conservator, also claims Gordon took money from Brown without her permission and subjected her to emotional distress.
This past January, the 22-year-old daughter of the late Whitney Houston was found unconscious in her bathtub. She has been in a coma with "global and irreversible brain damage" since, and she is currently in hospice care. The circumstances surrounding Brown being found in the tub remain unclear, though relatives of Brown's have suspected Gordon of wrongdoing.
Just three weeks before she was hospitalized, Gordon "perpetuated the fraud that he had married Brown, though in fact he never did so," the lawsuit claims, adding Gordon misrepresented himself as her husband to "control Brown and limit with whom she could interact." During that time, the suit alleges, Gordon answered Brown's telephone calls, prevented her from making appointments and "manipulated her bank relationship so that he could access her money."
The abuse Gordon is accused of includes punching Brown, knocking out her front tooth and dragging her by the hair up a flight of stairs.
Since she has been unconscious, the suit claims Gordon stole $11,000 from various bank accounts of Brown's.
"No human being, male or female, should endure what Bobbi Kristina endured," Hargrove said in a statement. "This lawsuit represents our collective efforts to get justice for Bobbi Kristina." The suit has placed the price of $10 million in damages for each incident of assault, battery, emotional distress and financial theft.