Lawsuit: Hoodie Lands Young, African-American Man in Jail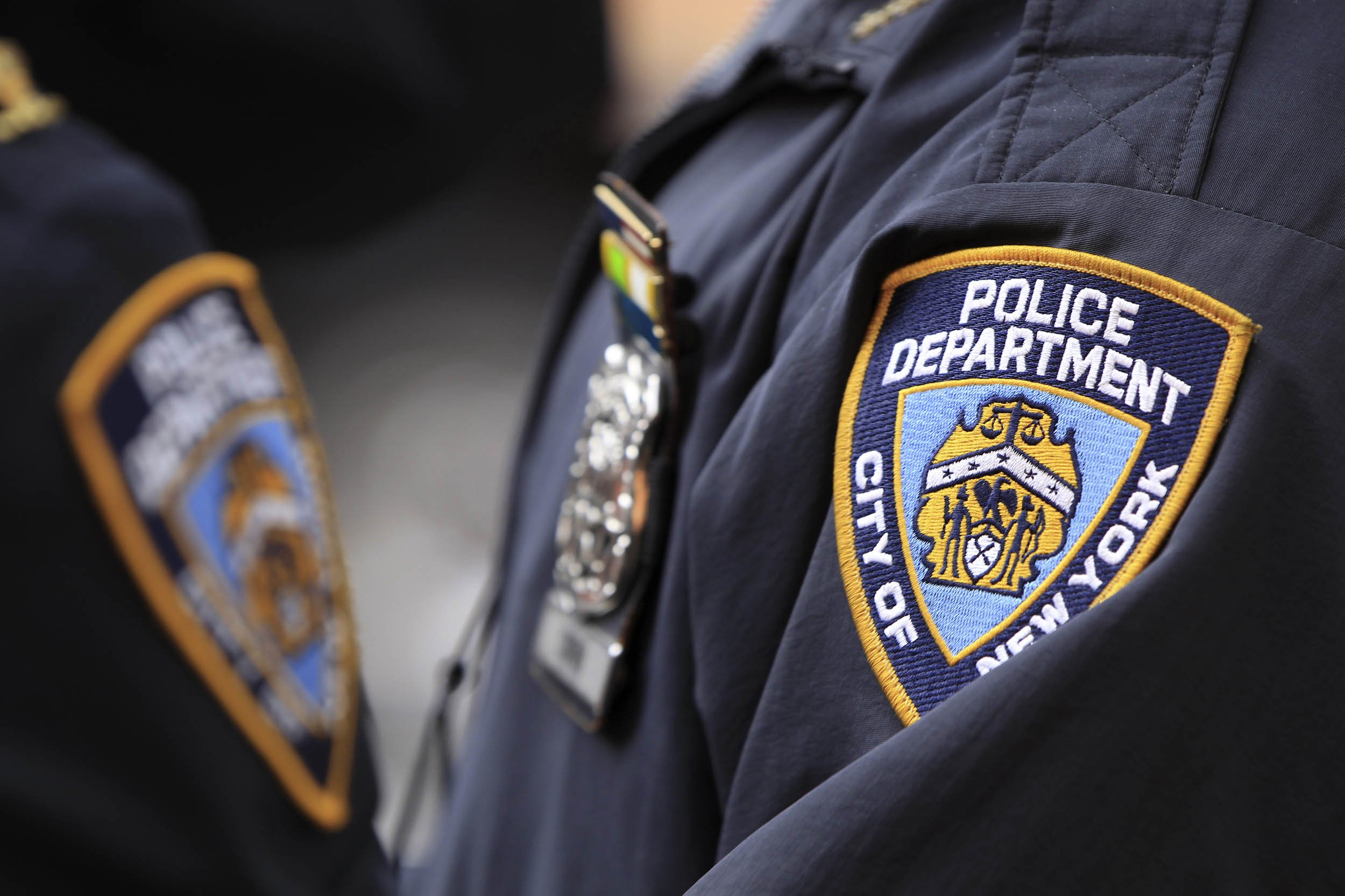 David Owens was young, black and wearing a hoodie—and it landed him six weeks in jail after he was charged with a felony he did not commit, a new federal lawsuit filed in New York City alleges.
Owens said he clocked out of his stock clerk job at the Herald Square Macy's at 3 a.m. on October 23, 2012, and then got on a No. 1 train at 34th Street to go home. When the train arrived at the 50th Street station, several members of the New York Police Department got in his car and "demanded" his identification, according to the lawsuit, filed Monday in the U.S. District Court, Southern District of New York. They took him off the train and then searched and arrested him. At the time, Owens was carrying his I.D., his Macy's time clock receipt, keys, a cellphone and loose change. The police wouldn't tell him why he was being arrested, the suit says.
"All he could decipher, based on snippets of radio communications that he heard, was that a young black male had recently committed a crime," the suit states.
Owens, who was 20 at the time, showed the cops his time card, told them what floor he worked on and gave them his supervisor's contact info. He says they ignored him.
It wasn't until the cops brought over a "Caucasian woman," who was "crying hysterically and having to be physically held up in order to maintain her balance," that he was accused of stealing her backpack at a train station at about 2:28 a.m., the suit says. She told cops that she was on the train at that time, resting her feet on the backpack, when she felt someone swipe it and then saw him flee the train. The woman "frantically alleged" that Owens "did it," the suit says. He was standing "surrounded by officers against the wall" when she identified him as the thief.
"The woman's description of the culprit was limited at best—i.e., a young African American male with a dark hoodie," the lawsuit states.
Owens didn't have a backpack and told the cops he had clocked out at 3 a.m. They kept ignoring him, the suit alleges.
Owens was charged with grand larceny in the fourth degree. A judge set bail at $3,500 and he couldn't pay, so he spent the next six weeks in jail and lost his job. According to the complaint, "no grand jury was ever assembled to hear the Complainant or arresting officers testify, and the case against Mr. Owens was dismissed six weeks after the arrest when prosecutors conceded they could not prove the case."
"He was a guy who was doing all the right things—he was going home from work, he was going to go straight home, and through no fault of his own, he became a victim of the worst stereotype there is: a young African-American male in a hoodie up to no good," his lawyer, Andrew L. Hoffman, says. "He was obviously shocked and surprised and traumatized and confused and disappointed."
The lawyer adds: "He's frustrated that despite his plausible and verifiable story, the police just weren't interested in listening to him."
Asked about the lawsuit, a New York City Law Department spokesman said in an e-mail: "We will review the complaint."
The NYPD commented in an e-mail: "We will refrain from commenting on pending litigation."