Lawyer Admits She Emailed Herself Death Threats Claiming to Be From an Enraged Marijuana Advocate
Julia Ezell, the former lawyer for the Oklahoma State Department of Health, has plead guilty to two misdemeanor counts for falsifying death threats against herself from non-existent angry marijuana advocates, according to CBS News and the Associated Press.
Ezell was originally charged with a felony count for lying to the authorities plus the misdemeanors, which were for using a computer to violate the law and falsely reporting a crime.
At the time, Ezell had been in the middle of helping to draft on medical marijuana for the department of health. The bogus emails were from angry medical marijuana advocates who threatened her from identities such as "MaryJameprotonmail.com" and described personal details of her life, including the make and model of her car and her address.
Another, with the title "Marijuana laws" said "We will watch you."
"We will stop YOU and you're greed. Any way it takes to end your evil and protect what is ours," an email read. "We would hate to hurt a pretty lady. You will hear us. We are just beginning."
The emails were sent from July 8th to the 12th.
"There were several emails over several days," said OSBI Special Agent Jordan Solorzano to KWTV. "Some were sent twice a day, some just once a day, but this was a pattern of emails over several days."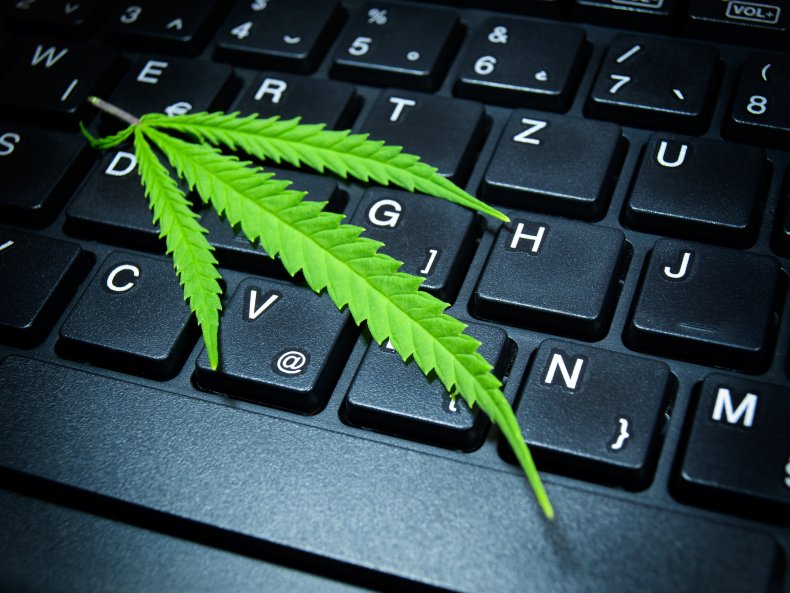 Ezell forwarded these emails to the state Health Department's investigator, who in turn gave them to state investigators. A forensic investigation by local authorities proved that the emails were sent from her own mobile phone to her government address, according to Oklahoma State Bureau of Investigation Special Agent Nicholas Rizzi's original affidavit. The account was created the same day that Ezell received her first threat.
"The OSBI takes threats to public officials very seriously," said Solorzano. "In this case, nine OSBI agents, three Edmond police officers, and two officers with the OU Health Sciences Center were assigned to the case, just to assure Miss Ezell's safety."
During an interview with Rizzi at the state OSB headquarters, Ezell confessed to both creating the account and sending the messages in to herself. She resigned from her position in July.
Ed Blau, Ezell's attorney, describes her as a "loyal and dedicated public servant."
"These charges do not reflect who she is as a person, nor do they reflect the type of advocate she has been for the people of the state of Oklahoma," Blau said. "These allegations will be answered, and additional relevant information will be provided by us at the appropriate time."
The plea was for a deferred sentence, and under those terms Ezell has received five years of probation and is required to remit court fees for the cost of the investigation.