Lawyer Alex Murdaugh to Turn Himself In to Police Thursday for Alleged Life Insurance Scheme
The South Carolina lawyer who was shot in the head three months after his wife and son were killed will turn himself in to police on Thursday, according to his lawyer.
Alex Murdaugh, 53, allegedly admitted to authorities that he conspired with a former client in a suicidal fraud scheme that was meant to leave him dead so his surviving son could collect $10 million in life insurance, according to court documents.
Murdaugh was shot in the head on September 4, three months after he found his wife and son killed outside of their home, but he survived.
His lawyer, Jim Griffin, told CNN's Martin Savidge that they're aware of an arrest warrant for Mudaugh on charges of conspiracy to commit insurance fraud but that his client planned to voluntarily surrender to the Hampton County jail by 2 p.m. on Thursday. Attorney Dick Harpootlian, who also represents Murdaugh, told WHNS-TV Cody Alcorn that his client is charged with filing a false police statement.
The South Carolina Law Enforcement Division (SLED) charged Curtis Edward Smith, 61, with assisted suicide, assault and battery of a high and aggravated nature, pointing and presenting a firearm, insurance fraud and conspiracy to commit insurance fraud for allegedly shooting Murdaugh.
Murdaugh previously represented Smith in an unrelated court case, according to court documents.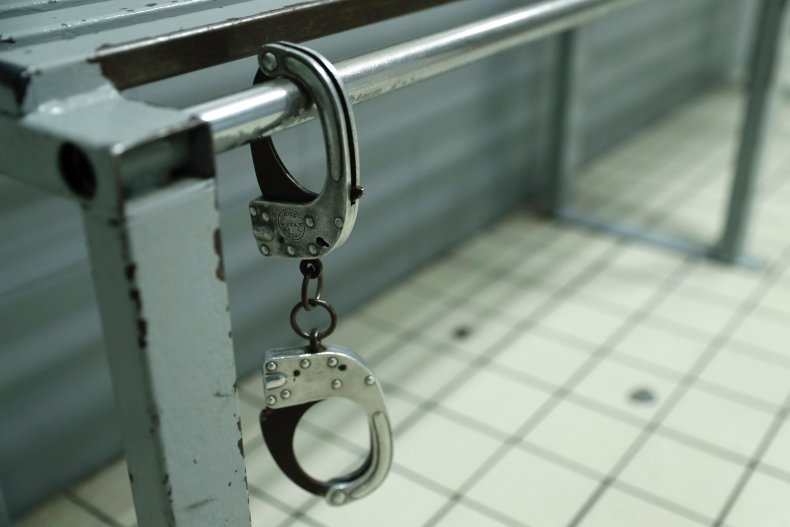 Harpootlian appeared on NBC's Today show on Wednesday and said that at the time of the scheme, his client was depressed and suicidal due to the recent deaths of his wife, son and elderly father.
A statement issued by Murdaugh's legal team also said their client "is not without fault" but added his "life has been devastated by an opioid addiction."
"For the last 20 years, there have been many people feeding his addiction to opioids," the attorneys said. "During that time, these individuals took advantage of his addiction and his ability to pay substantial funds for illegal drugs. One of those individuals took advantage of his mental illness and agreed to take Alex's life, by shooting him in the head."
In addition to the criminal charges related to the shooting, SLED opened a criminal investigation into the February 2018 death of Murdaugh's housekeeper, Gloria Satterfield, and how her estate was handled, according to CNN.
Attorney Eric Bland, who represents her estate, said that Satterfield was the family's housekeeper for more than 20 years before she died in a "trip and fall accident" at the Murdaugh home.
The investigation was opened more than three years later at the request of the Hampton County coroner who found inconsistencies in the ruling of Satterfield's matter of death as well as information gathered during other ongoing investigations surrounding Murdaugh, according to SLED.
"The decedent's death was not reported to the Coroner at the time, nor was an autopsy performed. On the death certificate the manner of death was ruled 'Natural,' which is inconsistent with injuries sustained in a trip and fall accident," the coroner's request to SLED said.
The announcement came on the same day that Tony Satterfield and Brian Harriott, the deceased's sons, filed a lawsuit against Murdaugh, as well as the estate's former attorney Cory Fleming and Palmetto State Bank, for his alleged failure to pay damages. Bland said that the family hasn't received any of the $505,000 owed from the settlement they reached with Murdaugh in December.
The investigation into Satterfield's death is not related to the shooting of Murdaugh or his wife and son. Authorities have not yet solved the killings and Murdaugh has denied responsibility.