Immigration Lawyer for Melania Trump's Parents Calls President's Stance 'Unconscionable'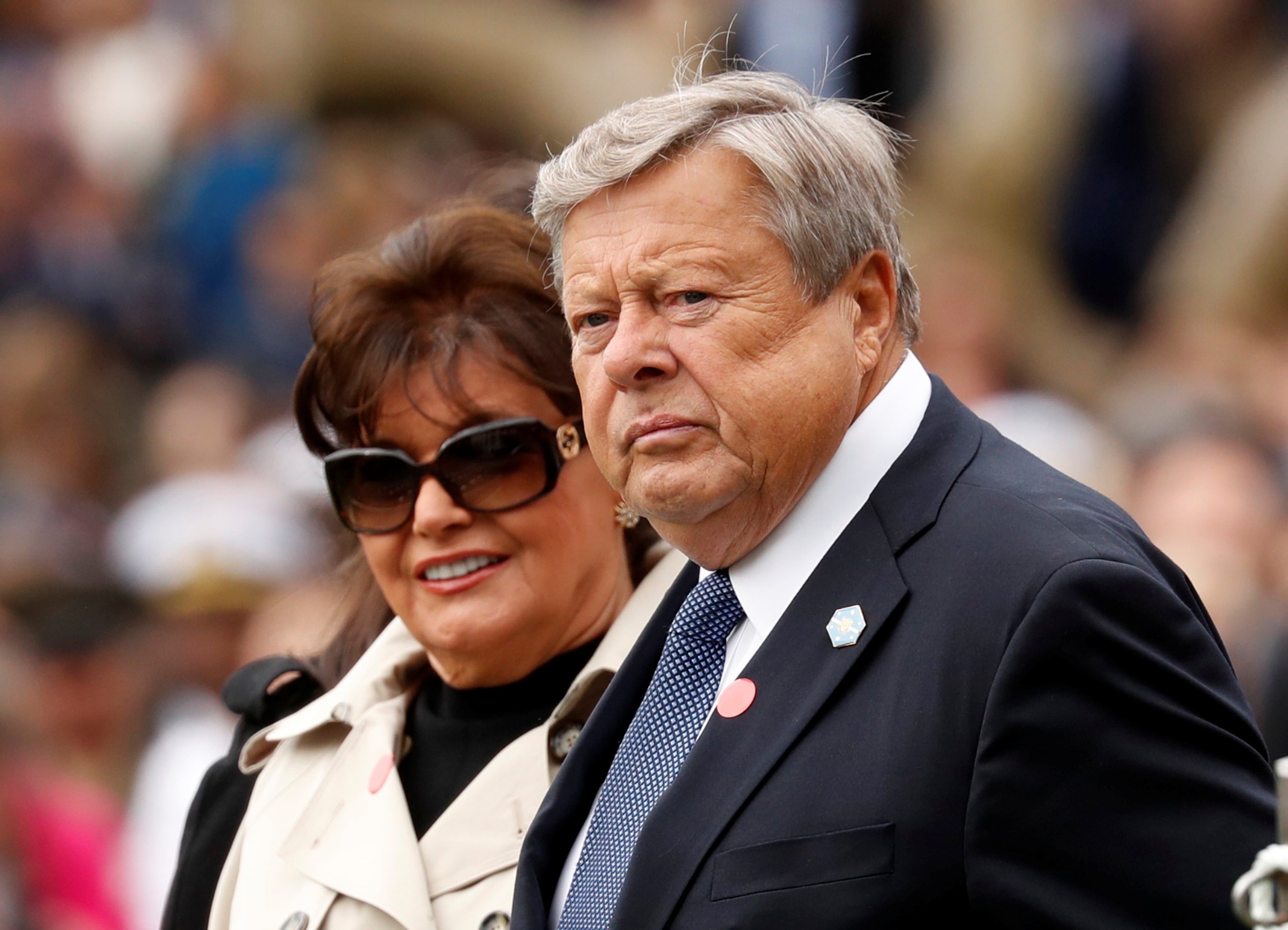 The lawyer who helped Melania Trump's parents secure their U.S. citizenship has criticized President Donald Trump's immigration policy.
Michael Wildes told CNN Friday that the president's opposition of chain migration—by which family members can help each other become citizens of a new country—is "unconscionable."
Melania's parents, Viktor and Amalija Knavs, were granted U.S. citizenship Thursday. They have been living in America with green cards, sponsored by Melania. This allowed them to live and work in the U.S. indefinitely, setting them up for full citizenship. The Knavses have regularly been spotted around Washington, D.C., since their son-in-law became president, CNN said.
Trump has previously called chain migration "a disaster for this country." But Wildes said Friday, "It's unconscionable to scare people into believing that." He continued, "This whole notion of chain migration actually is a beautiful bedrock of immigration law and policy called family reunification."
Wildes explained, "Imagine this, people will work harder and love more, and do more for America knowing that their loved ones, their immediate relatives, their parents, their children," could eventually join them.
"To say you can bring one relative and not another relative...I can understand that some of them may be in jeopardy, and you may want to retool an antiquated immigration system. It looks weird to have a lottery system. But chain migration? No. Family reunification."
Trump has sought to limit chain migration, specifically by reducing sponsorship of spouses and children by existing citizens. Such a move could cut legal immigration by as much as half. The president has proposed merit-based immigration in its place, though has not specified how merit would be ascertained.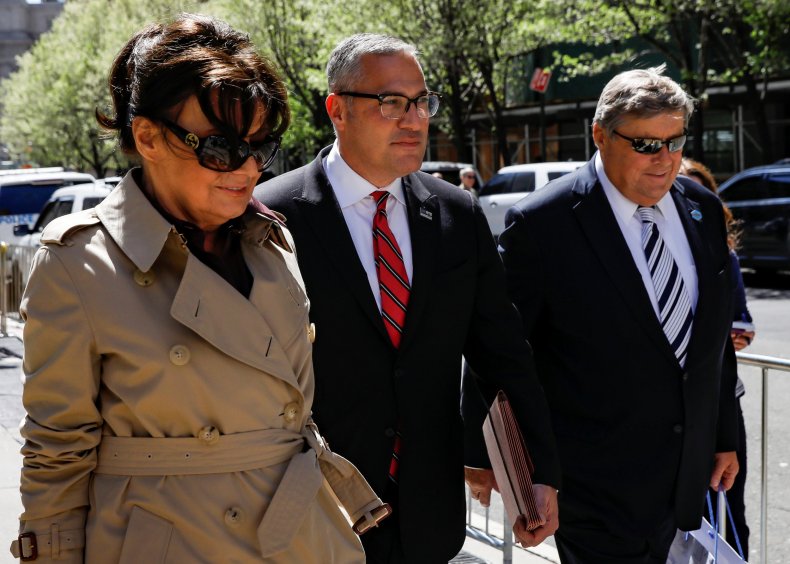 Following a terrorist attack in New York City last October, the president tweeted, "CHAIN MIGRATION must end now! Some people come in, and they bring their whole family with them, who can be truly evil. NOT ACCEPTABLE!"
In his January State of the Union address, Trump claimed that "a single immigrant can bring in virtually unlimited numbers of distant relatives," and has previously stated that it cannot be allowed in any future immigration overhaul.
Wildes, a former mayor of Englewood, New Jersey, is running for the position again this year, describing himself as "a very proud Democrat." He said Melania knew he was appearing on CNN, and recalled how the first lady "came to a qualified lawyer with a pristine case with the intentions of bringing her family here like everybody else would."