Lawyer for Trump Accusers Issues Call to Arms, Saying She Needs Cash to Bring Down the President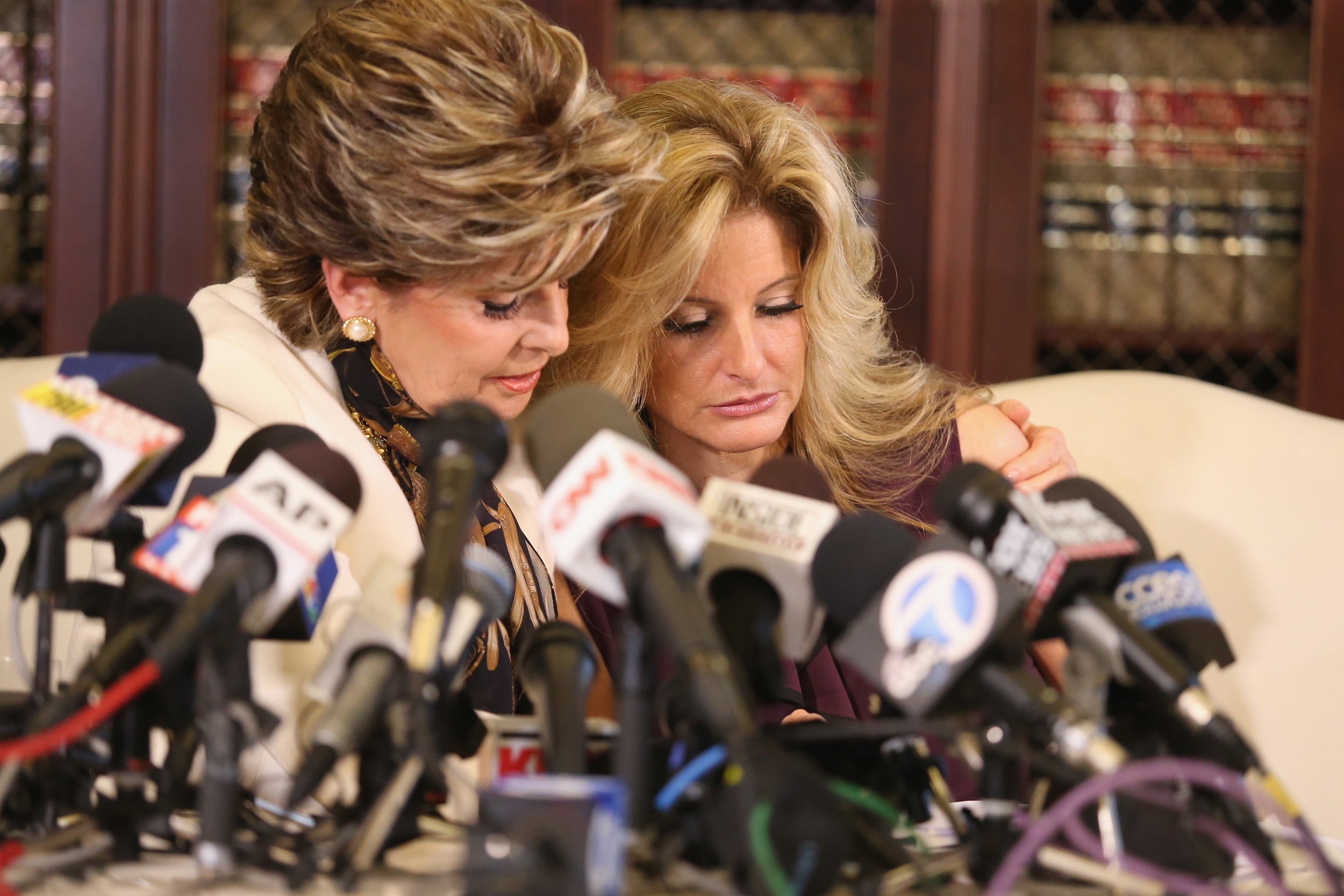 After facing scrutiny for soliciting donations to help bring a sexual misconduct case against President Donald Trump, an attorney representing multiple Trump accusers said there's a very simple reason she chose to do so.
"We've never sued the president of the United States previously," feminist lawyer Gloria Allred, who's working on a case involving former Apprentice contestant Summer Zervos, told The Washington Post.
"I've been doing sexual harassment cases for 42 years, and we have never sought funding for any of those cases," she continued. "In the thousands of victims, we have never sought funding, public or private."
Allred said she has so far raised $30,000 of the hundreds of thousands of dollars she said she needs to bring Trump to court to face allegations leveled by Zervos, who said the president defamed her after she went public last year with the claim that he'd sexually assaulted her in 2007. Any funds raised, Allred noted in a Facebook post, wouldn't be used to "personally benefit" Zervos in any way, nor would they go into Allred's pocket: She said she isn't charging Zervos for the legal work. Instead, Allred maintained that the money would go toward paying expert witnesses, travel costs for attorneys and their witnesses and "substantial costs for trial."
Allred's daughter, Lisa Bloom, who's also representing a number of Trump's accusers, has also come under fire for accepting payments from donors in the weeks leading up to the 2016 election.
"As a private law firm we have significant payroll, rent, taxes, insurance and other expenses every week, so an arrangement where we might receive some compensation to defray our costs seems reasonable to us and is agreed to by our clients," Bloom told The Hill last month. "This is just the latest effort to try and discredit my clients and me."
Bloom said the nature of her work makes it an "economic challenge to keep the doors open for business."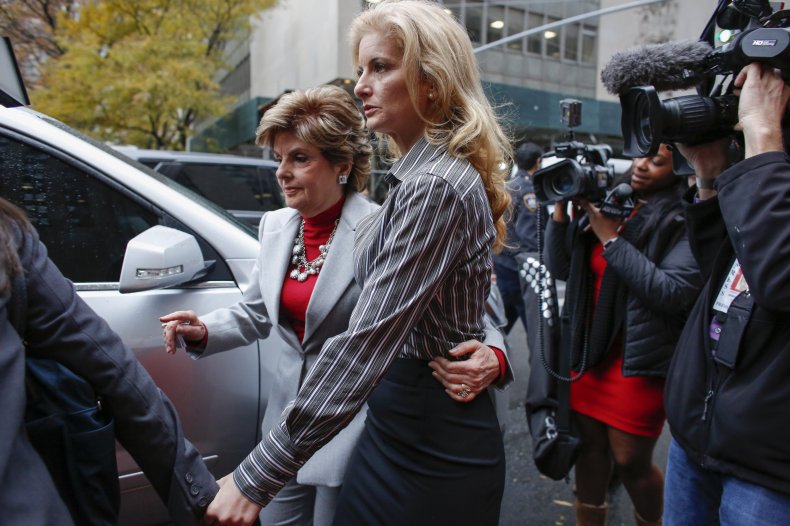 Discussion of partisan efforts to take down the president for his alleged sexual misconduct exploded on Sunday, after the New York Times named multiple Democrats and Hillary Clinton supporters who had funded the efforts in the weeks leading up to the 2016 election.
Democratic activist David Brock spent some $200,000 to help accusers bring forward their allegations against Trump before Americans went to the polls, while Susie Tompkins Buell—a close personal friend and donor to Clinton—offered up $500,000 to Bloom's firm.
"It doesn't cost anything to publicly air allegations," Bloom told the Times. But she added: "Security and relocation are expensive and were sorely needed in a case of this magnitude, in a country filled with so much anger, hate and violence."