Harper Lee Might Have Written a Third Manuscript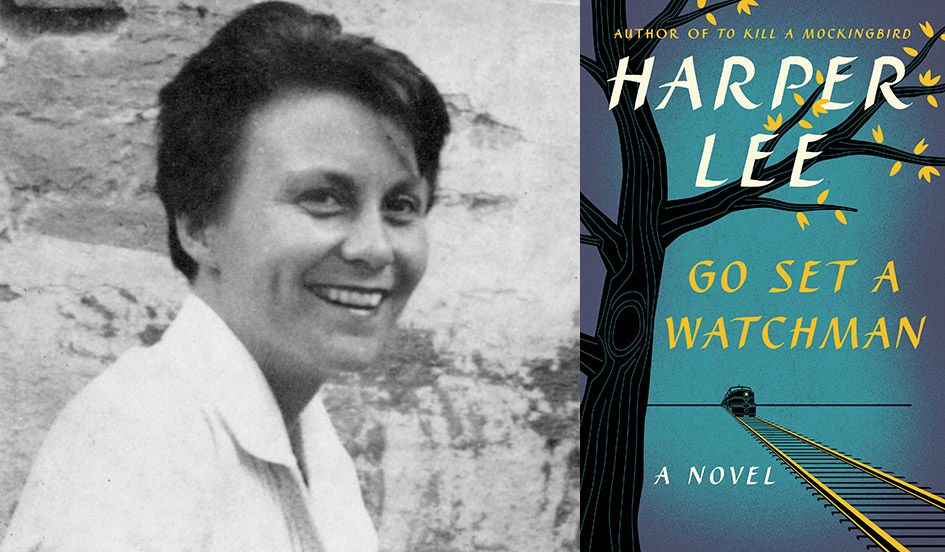 Does Harper Lee have a third novel hiding in the vault?
In a Wall Street Journal op-ed recounting how she stumbled upon the soon-to-be-published Go Set a Watchman manuscript, lawyer Tonja B. Carter hints that that novel may not be Harper Lee's last. The safe deposit box where Carter first discovered Watchman in 2011 also contained "a stack of a significant number of pages of another typed text."
Those papers could have been an earlier draft of To Kill a Mockingbird or Go Set a Watchman, which now serves as its sequel, despite having been written earlier. But Carter hints at another possibility: a third novel bridging Mockingbird and Watchman, which takes place about two decades later. She's not sure if that's the case:
What of the other pages that have for decades sat in the Lord & Taylor box on top of "Watchman"? Was it an earlier draft of "Watchman," or of "Mockingbird," or even, as early correspondence indicates it might be, a third book bridging the two? I don't know.
That mystery should be solved soon—Carter says experts will be examining the unknown box soon, under the author's supervision.
But Go Set a Watchman, which is set for release on Tuesday, should be enough Harper Lee for one summer.