Young People Can't Read in California, Lawsuit Claims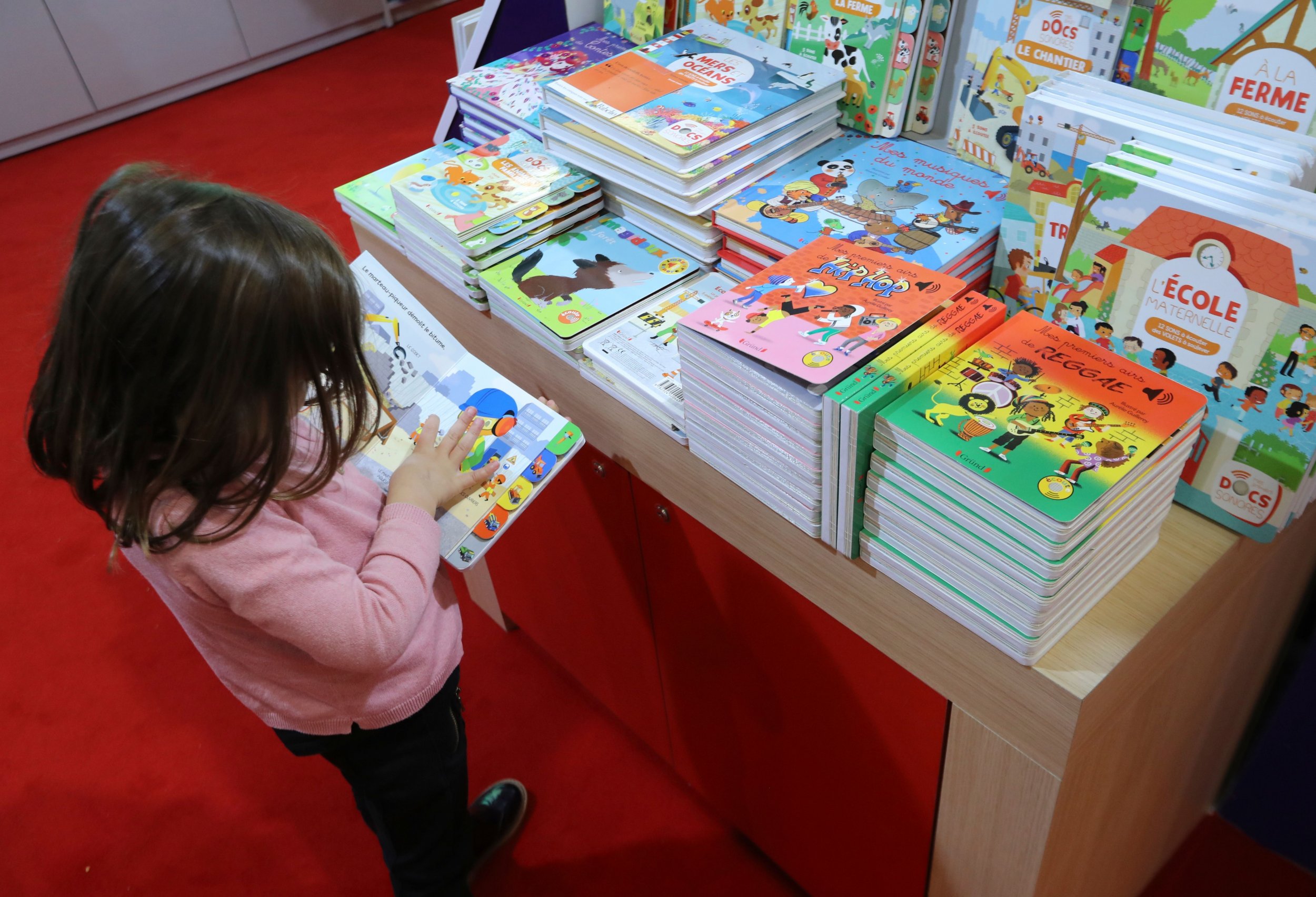 A group of powerful lawyers is suing the state of California for its alleged lack of action in combatting low literacy rates among school children, the Associated Press reported Tuesday.
The lawsuit was filed in Los Angeles Superior Court Tuesday by the advocacy firm Public Counsel, which is working alongside law firm Morrison & Foerster, with the demand that the California Department of Education takes action with regard to its "literacy crisis," the AP reported. The lawsuit states that California is neglecting to fulfill its duty to teach reading to children, who have a constitutional "right to literacy."
"The state has long been aware of the urgency and the depth of the all-too-preventable literacy crisis, and yet it has not implemented a single targeted literacy program to remedy this crisis," Mark Rosenbaum, Public Counsel's director of opportunity under law, said in an online press conference, according to Education Week.
About five years ago, California's superintendent and board of education president issued a report that suggested methods to increase the state's literacy rate. The lawsuit alleges that California has not followed through on these suggestions, the Los Angeles Times reported.
The plaintiffs include current and former students and teachers from three of the lowest performing schools in the state: Van Buren Elementary School in Stockton; La Salle Avenue Elementary School in Los Angeles; and Children of Promise Preparatory Academy in Inglewood, a Los Angeles suburb.
One plaintiff, identified as Katie T, is an 11-year-old who finished fifth grade at La Salle with a reading level equal to that of a student beginning third grade, the AP reported. Another plaintiff, a retired La Salle teacher named David Moch, said in his 18 years of teaching, he at times helped children in third and fifth grade utilizing kindergarten reading tools, Los Angeles Times reported.
The lawsuit alleges that state assessments determined that 96 percent of La Salle's students were not proficient in math or English, according to the AP.
"We need citizens that can read. We need citizens that can vote," Moch told the Times.
Illiteracy is a problem throughout the country. In 2014, California cities Stockton, Fresno and Bakersfield were among the U.S. cities with the lowest literacy rates, Time reported. Seattle, Atlanta, Minneapolis, Pittsburgh and Washington D.C. were the five least literate cities at the time. These statistics were from a study conducted by Central Connecticut State University.
In 2015, one of the 14 states that performed significantly below the national average on a reading assessment was California, The Hill reported. Fewer than half of students in California from third to fifth grade met the literacy standards for the state since 2015, the AP reported.