LCD Soundsystem to Headline Coachella 2016: Report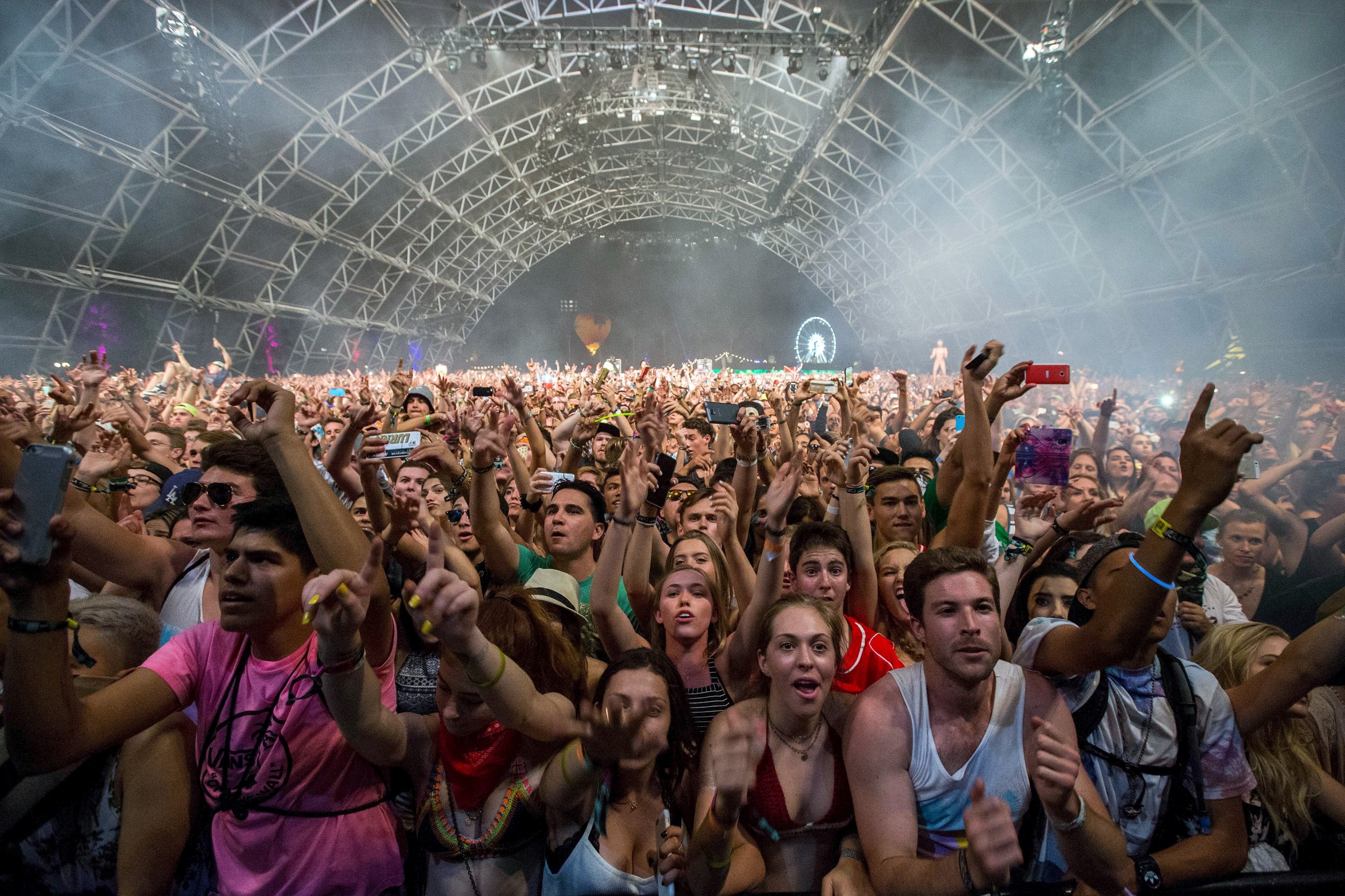 LCD Soundsystem will headline the 2016 Coachella Valley Music and Arts Festival in California, according to The New York Times.
Rumors had been spreading in the music world about the New York electrono-punk icons, led by DFA Records mastermind James Murphy, putting the band back together. It has been five years since their last album, and their last performances were at New York City's Madison Square Garden in 2011.
Last week, LCD Soundsystem released a new song, titled "Christmas Will Break Your Heart," which fired up reunion speculation, though the band has not yet confirmed the headlining news.
The '80s metal group Guns N' Roses also are expected to reunite at Coachella in 2016. Earlier this week, Billboard first reported that frontman Axl Rose and guitarist Slash, who have not played together since 1993, are expected to join the lineup. The original band fell apart in the mid-1990s.
Coachella will return to Indio, California, on April 15-17 and April 22-24, an unamed sourced told the Times.