Lead Brexit Claimant Gina Miller Flooded With Racist Death Threats After High Court Ruling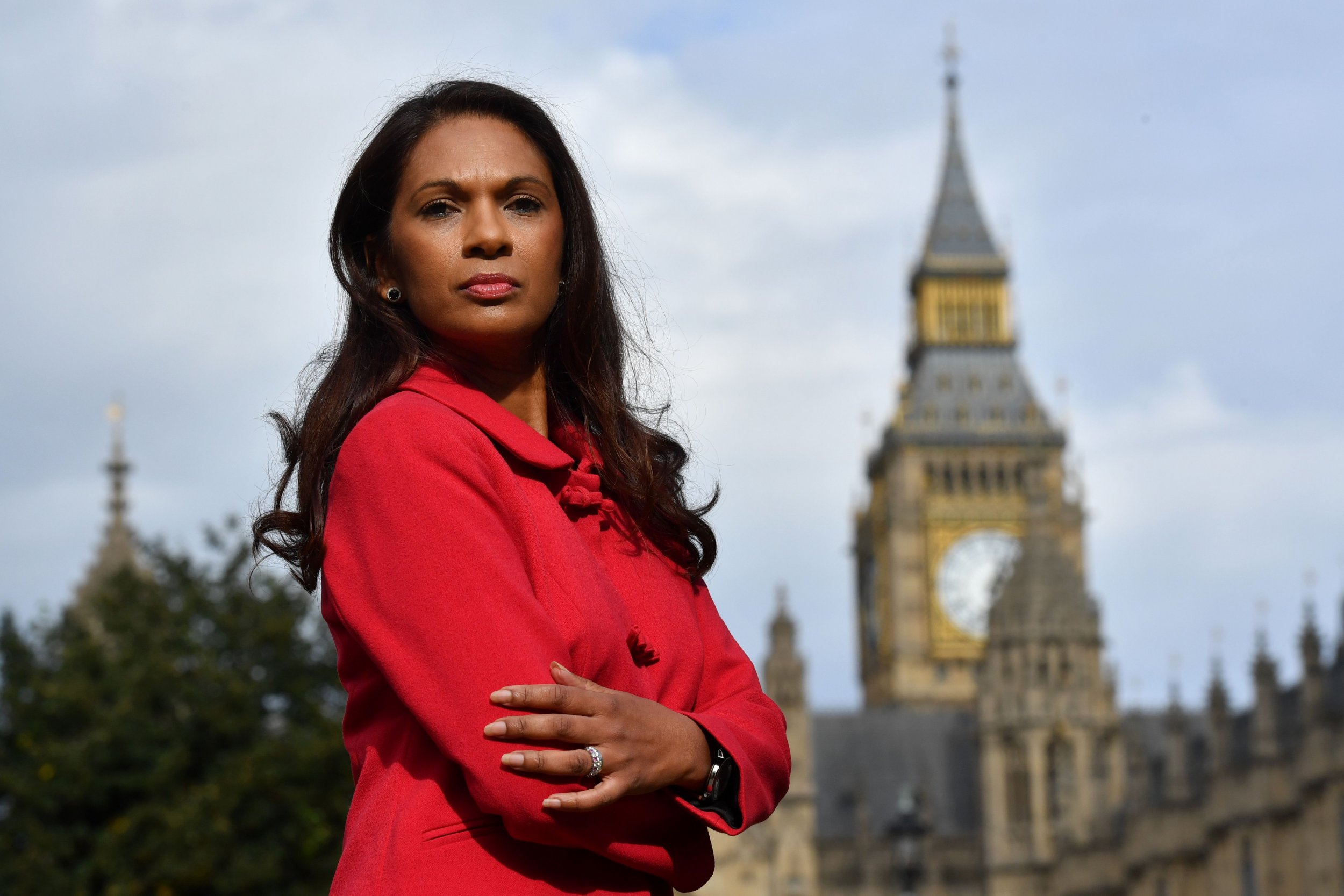 The woman who brought Brexit to the High Court has received death threats and racist online abuse after judges ruled that the U.K. government must get parliamentary approval if it wants to leave the European Union.
In June, during the aftermath of the U.K.'s referendum, businesswoman and philanthropist Gina Miller privately hired City law firm Mishcon de Reya in order to challenge the authority of the British government over implementation of Brexit and its power to invoke Article 50 of the Treaty on European Union, arguing that Parliament had a say in the matter.
Miller's victory on November 3 means that the process cannot begin until U.K. lawmakers vote, a decision that has added more frustration and delay to a government that has yet to lay out its Brexit plan.
In an article titled "Who do EU think you are?", U.K. newspaper The Sun called Miller a "foreign-born multi-millionaire" and "the woman who may have sabotaged Britain's Brexit deal."
But comments on social media took criticism to a whole new level, with some users calling for Miller to be "shot" or "hung," The Huffington Post reports. "Kill her, she's not even British," one Twitter account-holder posted.
The Supreme Court will hear the case on December 7.