More Than a Dozen Michigan Water Systems Failed Federal Lead Tests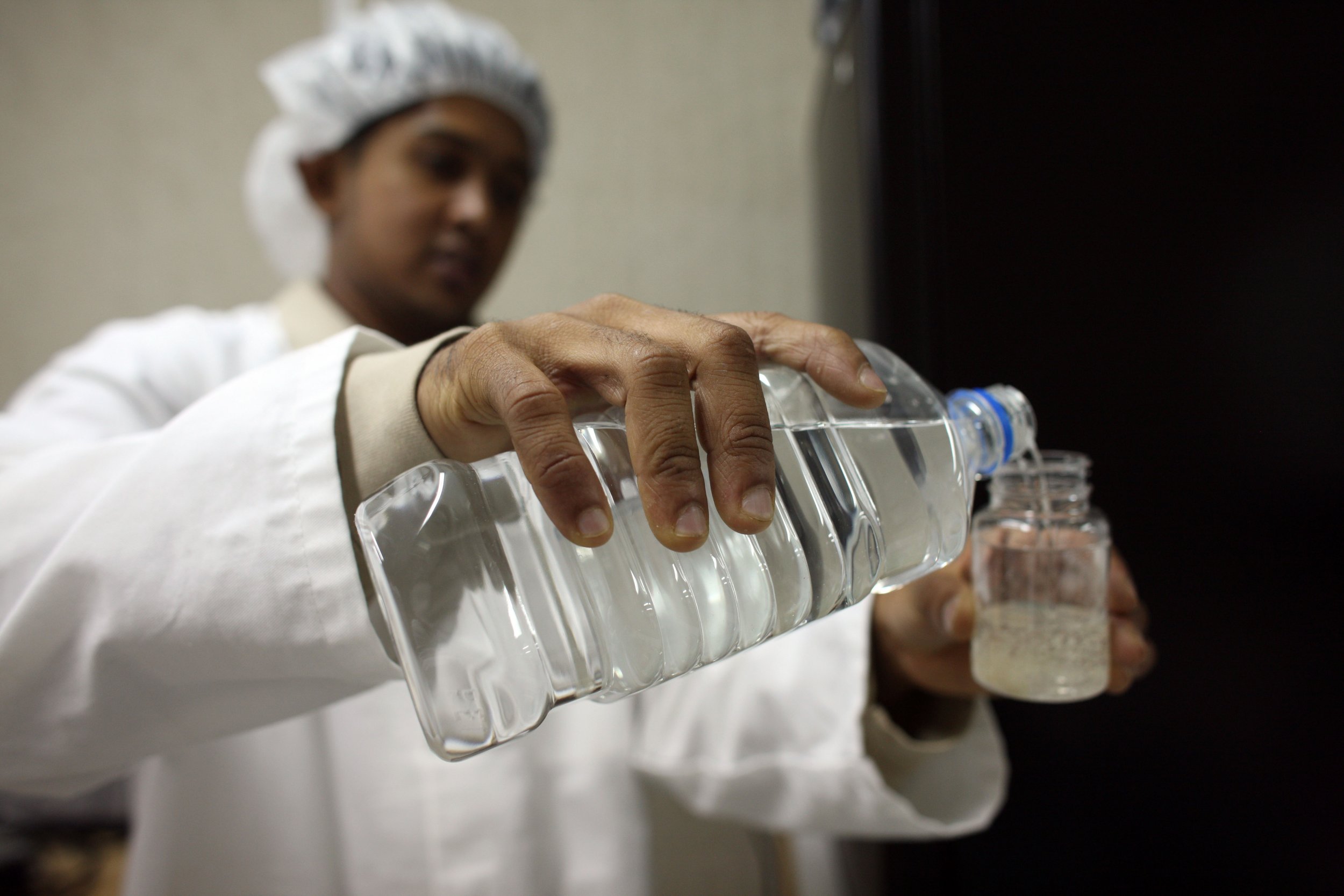 Many of Michigan's drinking water systems are loaded with lead.
That's the concerning conclusion in an MLive-The Flint Journal report that counted 13 of the state's water systems being put through Lead and Copper Rule tests during the latter half of 2018, and each came up short in meeting federal standards.
The publication cited a drastic stat: that 27 water providers "registered 90th percentile lead levels" and therefore marked 13 ppb (parts per billion) — that ultimately surpasses the 12 ppb lead threshold set in place last year.
This means that 10% of the "high-risk" homes in systems such as Maple Knoll in Eaton County and Lakeview Chalet Condominiums in Oakland County, returned readings of 15 ppb lead or more, according to the publication.
The report noted U.S. Environmental Protection Agency or EPA uses the 90th percentile level formula "to measure the prevalence of lead in water sampled by the more than 1,200 public water systems in the state.
The EPA set limits on led to 15 ppb and, according to the agency's Lead and Copper Monitoring Guidance report, "no more than 10 percent of your samples can be above either action level."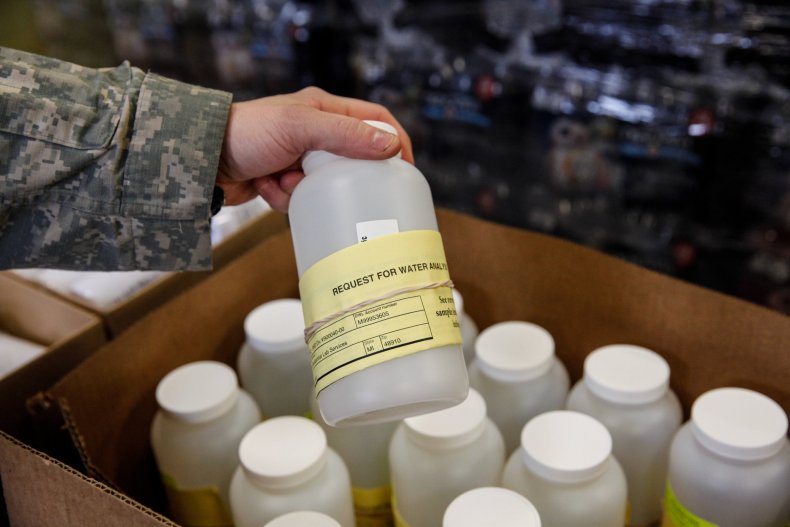 If they do, the agency suggests conducting a series of steps including corrosion control treatment, water quality parameter monitoring, source water monitoring (which could include treating the source water) public education to explain health effects and exposure reduction, to the extreme of switching out service lines if the levels remain high.
Some are questioning the high lead level readings.
"We think it's just a fluke thing because we've never had the problem," Walter Breidenstein, manager of the Melrose-Chandler Water system in Charlevoix County which serves hundreds of people told M-Live.
It may have indeed been a "fluke" because Bredenstein claimed the samples were marginal from July until December of last year while the first half the results were 2 ppb.
He also pointed to subsequent tests that have been found to clear the 15 ppb threshold.
Thomas Saeli, president of the Hills of Walloon Association (overseeing water to less than 100 homes), where Live cited its lead levels rose to 48 ppb — claimed that result was sourced from a single neglected faucet in a home.
"The system was tested again in September" and came back in compliance, he told the publication. "Our water system doesn't have lead (pipe) in it. It had an improper test (that) was done."
​