Lead Poisoning Linked to Nigeria Gold Mines Kills 28 Children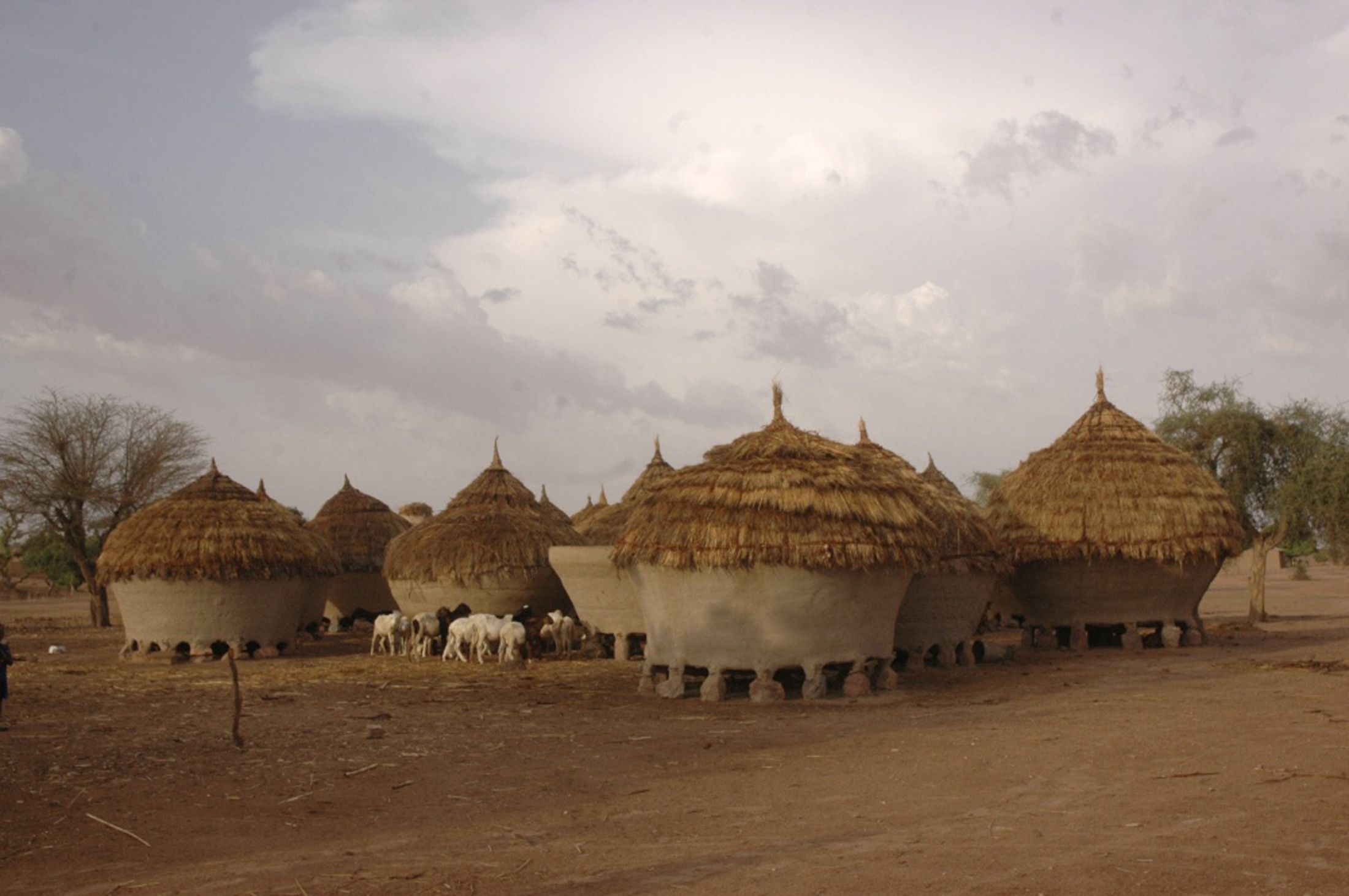 The Nigerian government this week announced 28 children had died in the Niger state from lead poisoning. All of the children were under the age of 5 and their deaths have been linked to illegal gold mining. Their blood showed lead levels 17 to 22 times the norm.
"As of 12th May, 2015, 65 cases and 28 deaths had occurred giving a case fatality rate of 43 percent," junior health minister Fidelis Nwankwo told the AFP news wire service. "The devastating impact of this outbreak is associated with new mining sites which were found to contain more leaded ores which are often brought home for crushing and processing."
The surviving 37 children are being treated for the illness. Lead poisoning has also affected local livestock. The mining sites are illegal, but they offer the opportunity to earn money in a widely impoverished area.
"Miners crush and grind ore to extract gold and in the process release dust that is highly contaminated with lead. Children in affected areas are exposed to this dust when they work in the processing site," a study from the Human Rights Watch found.
Nigeria faced its worst lead poison epidemic in 2010, when 400 children died and 2,000 were sickened in the Zamfara region.