Leader of Animal Rights Group Allegedly Exterminated Hundreds of Rescued Dogs in Secret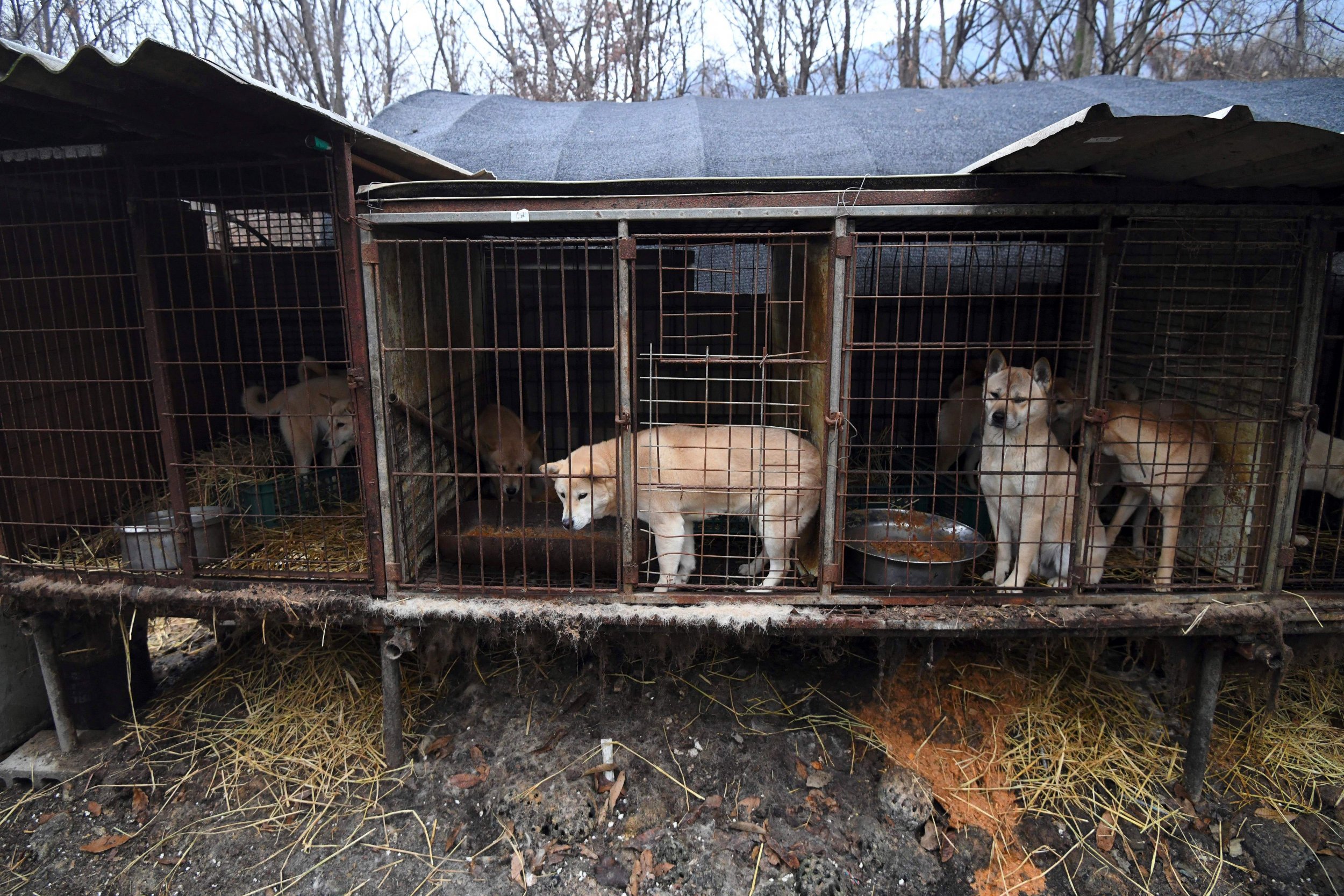 The leader of one of South Korea's largest animal rights groups is accused of secretly killing more than 230 rescued dogs in order to procure more donation money.
Park So-youn, the head of Coexistence of Animal Rights on Earth (CARE), is alleged to have euthanized healthy dogs and then claimed they had been adopted, in order to make room at the group's shelters.
Read more: Dog meat still on the menu at South Korea Olympics
CARE, which receives about 2 billion South Korea Won ($1.7 million) a year in donations, often appeals for more funds to carry out rescue missions. Park is said to have ordered that hundreds of dogs be destroyed between 2015 and 2018 in order to free up space and justify requests for more money.
The organization has long assured donors that it never kills any of the dogs it rescues, even if they are not adopted.
In a statement, Park said that a small number of exterminations had been "inevitable" since 2015 because of a "surge in requests for rescue missions," but only dogs with incurable diseases or severely aggressive ones that did not respond to treatment were put down, reported Agence-France Presse.
According to a CARE whistleblower, only about 10 percent of the killed rescue dogs had incurable diseases, with most of the others seemingly destroyed because of their large size.
"Euthanizing animals can happen in inevitable cases, under the consent of group staffers and with a vet's decision," the unnamed CARE worker told The Korea Times. "However, Park tried to kill animals just because there was not enough shelter space for animals."
A CARE whistleblower also disclosed a document to The Korea Times that showed Park had allegedly purchased anesthetic drugs used for euthanasia just before the group carried out the "Namyangju Project," a plan to rescue about 200 dogs from a farm in Gyeonggi Province last July.
CARE staff members staged a protest outside the group's offices over the weekend, demanding Park's resignation. But Park, who founded CARE in 2002, said she had "no intention" to stand down over the controversy, reported The Korea Times. Park faces several criminal charges, including habitual fraud, in connection with the killings.