Leader of High-End Seattle Prostitution Ring Sentenced; 30 Other Male Members Arrested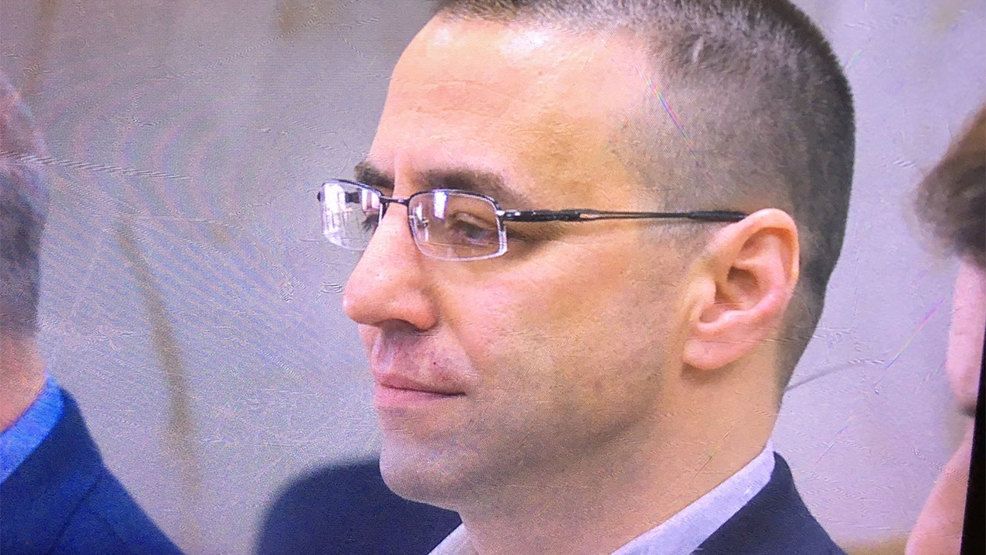 Charles Peters, an affluent and well-educated former Army medic and clinical researcher who worked with terminally ill cancer patients, was sentenced to three and a half years of prison Thursday for running a group of 30 men who bought and promoted Korean women in a sex ring in Seattle and Bellevue.
Peters, 49, who called his group the "League of Extraordinary Gentlemen," was convicted on nine counts of second-degree promotion of prostitution in October, The Seattle Times reported. Peters was ordered pay a $3,000 fine and Thursday sentenced to three and a half years in prison. But he might not be behind bars for long.
Though King County Superior Court judge Mary Roberts sentenced Peters on Thursday, she allowed him to post a $75,000 bond while he waits for an appeal.
Roberts called Peters "deceitful" at Thursday's sentencing hearing, saying he has no regard for anyone but himself, according to KOMO News.
An investigation brought the arrests of more than 30 other men for their alleged involvement in buying and promoting Korean women working sexual services in swanky Seattle and Bellevue apartments.
The Peters case was the only one to go to trial as 32 other men pleaded guilty to promoting prostitution.
Peters' attorney, Jennifer Cannon-Unione, wrote in a sentencing memo that Peters claimed he did not know he was committing a felony by patronizing a prostitute. She added that Peters' life and career were completely destroyed by the state's prosecution and convictions.
Called "a prolific sex buyer," Peters reportedly spent more than $30,000 one year on commercial sex, according to prosecutors' court summary. He met prospective "League" members face-to-face before giving them access to his now-defunct, exclusive website that advertised prostituted "K girls," or Korean women. He organized "meet and greets" at local bars and restaurants, too.
Peters created the website and used the handles "PeterRabbit" and "TomCat007" in his sexually explicit online reviews of the women, according to the report.
The website drew nearly 40,000 individual visitors a month, and visitors viewed more than 1 million pages per month. Started in 2015, the site was dismantled in January 2016.
Senior Deputy Prosecutors Gary Ernsdorff and Ben Gauen wrote in their court summary that Peters "did as much as anyone to build and advance demand for prostitution in the Pacific Northwest."
The Seattle Times characterized the police investigation, which the Seattle and Bellevue police departments began collaborating on in 2015, as "sweeping and unprecedented."
At first, charges were filed against Peters and nine other group members in January 2016, followed by increasingly more charges.
After a Bellevue woman reported to police that one of her neighbors in an upscale neighborhood seemed to be involved in sex work, an undercover detective infiltrated the "League."
KOMO News reported court records stating that Peters "specialized in promoting Korean nationals, whom authorities say were largely shopped from city to city throughout the United States and often were working to pay off family debts at home."
The women worked up to 14 hours per day, six or seven days a week – and were held as prisoners in the luxury Bellevue apartments-turned-brothels, KOMO News reported, adding that none of the women were arrested. Police, however, offered them social aid services.
The Seattle Times originally published an expose of the sex prostitution ring on July 26, 2017.