Leader of Homophobic Russian Gang Jailed for 'Racist' Video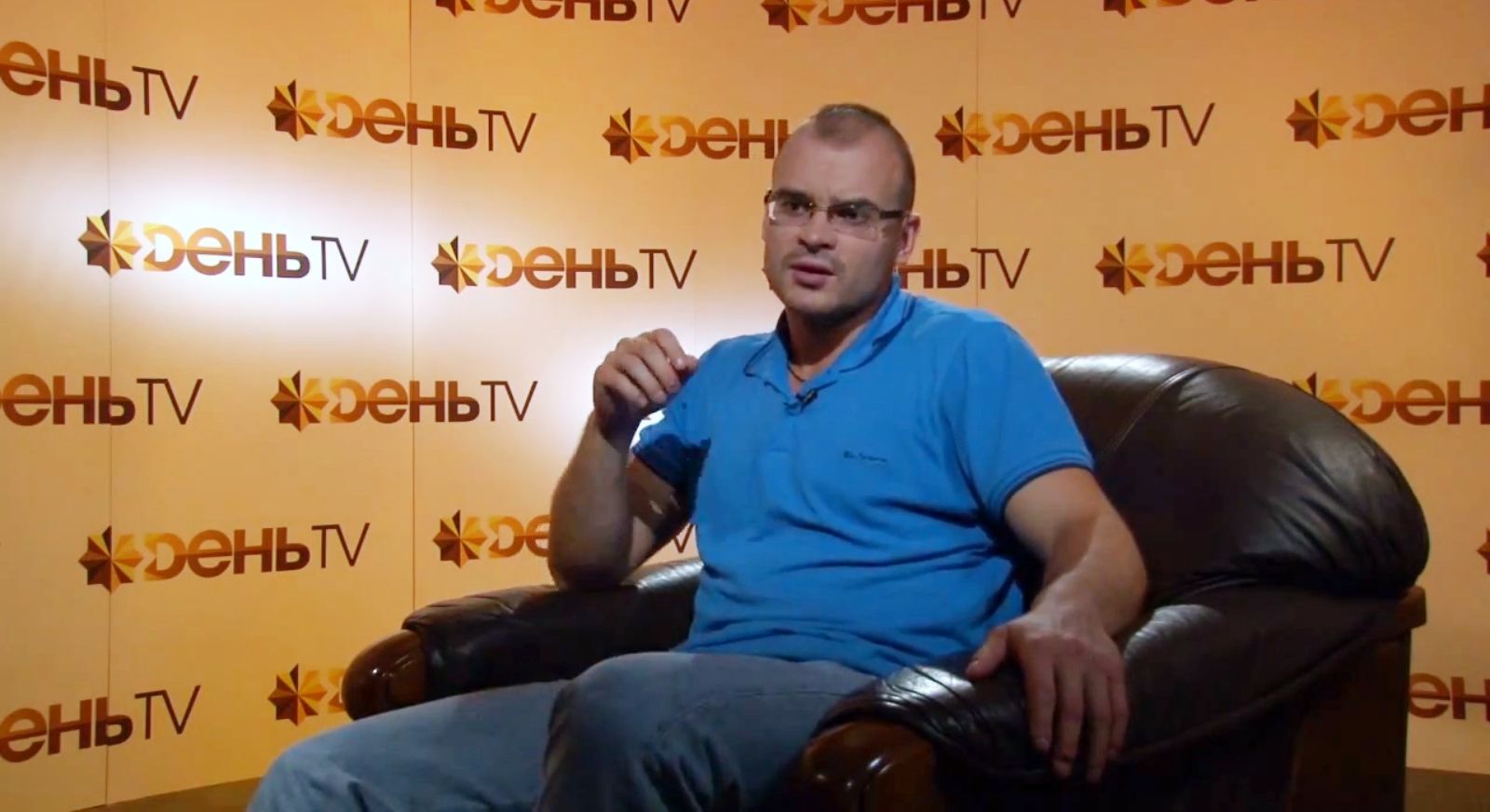 Maxim Martsinkevich, the neo-Nazi leader of a homophobic Russian gang known as Occupy Pedophilia, has been sentenced to five years in prison for racist extremism after making a video of himself beating and torturing a gay Iraqi man.
The disturbing 20-minute tape shows Martsinkevich confronting the man, who is expecting to have sex with a 15-year-old. He drags him naked out of a shower, beats him, shaves his head, paints a rainbow on his head and a Star of David across his chest, and forces him to confess to paedophilia.
The neo-Nazi nicknamed 'Tesak' (the Hatchet), was already notorious for Occupy Pedophilia's homophobic activities. Group members use chatrooms to lure young gay men into their apartments by falsely promising them sexual encounters, and then film themselves torturing and sexually humiliating their victims, in some cases forcing them to drink urine and threatening them with axes and large sex toys. The group claims to have tortured over 1,500 young men, mostly gay.
Martsinkevich has previously defended such actions, insisting they were designed to "cure" the men of their homosexuality. He served three years in prison, from 2007 to 2010, for "incitement to ethnic strife with the threat of the use of violence" but has never faced charges for the kidnappings and violence seen in the videos posted online. Human rights groups claim that this reflects Russia's well-documented hostility towards homosexuality. In 2013 the country passed a law banning "gay propaganda".
Martsinkevich posted the prosecutors' letter detailing the charges on his website. It stated that "specialists" from the Russian Institute of Ethnology and Anthropology found that the offending video contained "elements of racial and ethnic enmity and hatred".
In January this year, Martsinkevich is believed to have been arrested in Cuba, where he had fled following charges of extremism. He was then extradited to Russia to stand trial.
Nine other group members have been arrested in Russia and have been charged with organising and participating in an extremist group, acts of violence, robbery, sending death threats and inflicting bodily harm. Their trial is scheduled for September.