INTRODUCTION
Qatar has successfully adjusted to the dual shocks of lower oil prices and diplomatic rift. The Emirate has developed new business partnerships and trades routes. Additionally, the government has called for a national effort to reach self-sustainability in all possible sectors of the economy.
Qatar's success in promoting a diversified economy is evident in the country's advanced ranking on several international indicators. The state ranks first in terms of providing a safe business environment, second in terms of the tax impact on business, third for government procurement of advanced technology, fourth in term of venture capital availability, and fifth for the availability of scientists and engineers.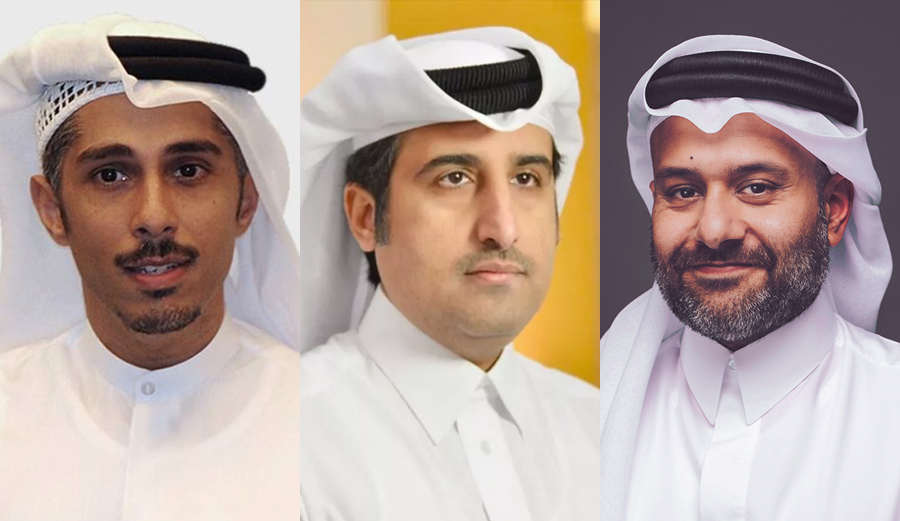 Few markets can match the pace of Qatar's economy. As part of the National Vision 2030, the government announced a US$200 billion investment program. This initiative focuses on four main pillars: economic development, social development, human development and environmental development. Off the back of this, infrastructure projects, commercial and residential developments, international sporting events and large-scale economic diversification plans are all driving demand.
Qatar's economy has successfully absorbed the shocks from the 2014-16 drop in oil prices and the continuing diplomatic rift, according to the International Monetary Fund (IMF). The country has managed to retain export ties and develop newer trade relations, sustaining its one-third share of global liquefied natural gas (LNG) trade.
"Overall, the blockade has helped to build resilience and provided a platform for growth for Qatar going forward," says Qatar Free Zone Authority (QFZA) deputy chief executive Abdulla al-Misnad
As Saleh bin Hamad Al-Sharqi, Director General of Qatar Chamber of Commerce and Industry pointed out "After the initial setbacks due to the diplomatic rift with GCC neighbors in June 2017, Qatar has weathered the consequences of the dispute with sound economic confidence, aided by its financial reserves and infrastructural strength. The country has continued to grow, driven by strong government spending and steady private sector investment, where investors have taken a medium to long term view of the market opportunity. The sustained growth has also been supported by rising oil prices. "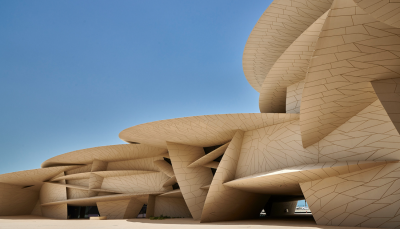 The stance remains positive with growth expected to rise to 3.4% by 2021 driven by higher service sector growth as the FIFA World Cup draws nearer. Lastly, hydro-carbon sector growth is also expected to pick up as the Barzan natural gas facility comes online in 2020, and the expansion of the North Field gas projects is completed by 2024.
Current structural reforms with emphasis on private sector-led growth and economic diversification is helping support a more inclusive growth. The authorities' reform agenda concerning to the business environment, special economic zones, labor law, increased foreign ownership limits and privatization are welcome by the investment community.
The Qatar Chamber of Commerce and Industry serves a platform to represent the Qatari private sector locally and globally.
Some 32,000 new companies have been established in Qatar since the blockade was enforced, Qatar Chamber of Commerce and industry (QCCI) chairman Sheikh Khalifa bin Jassim bin Mohamed al-Thani said. This marked an increase of around 34% over the previous two years, when 24,000 new firms were set up in the country, he informed. In a statement, Sheikh Khalifa stressed that the local private sector "proved its great ability in dealing with big challenges, as they adapted quickly to the blockade, in no small part thanks to the rapid steps adopted by the government."
Director General of the Qatar Chamber, Saleh bin Hamad Al Sharqi, said: "The achievements of the chamber came as part of its pioneering role in serving, representing and protecting the private sector". He added "We are paving the road for new opportunities for public-private partnerships (PPPs) in sectors including health, information technology and education, as well as initiatives to support private-sector growth, particularly from SMEs, by organizations, including the Qatar Development Bank and Qatar Business Incubation Centre"