'League of Legends' 2020 Reveals: Cosmic Teamfight Tactics, Legends of Runeterra's Open Beta and More
Riot Games has spent the week sharing videos of what League of Legends is going to look like in 2020. From changes to the lore and the ranked ladder to the introduction of the over-the-top Sett, there's a whole lot of content getting rolled out.
With two days left until the release of the Mecha Kingdoms event, there's a lot of hype circling around the decade-old multiplayer online battle area game. Here's all the information that's been released so far.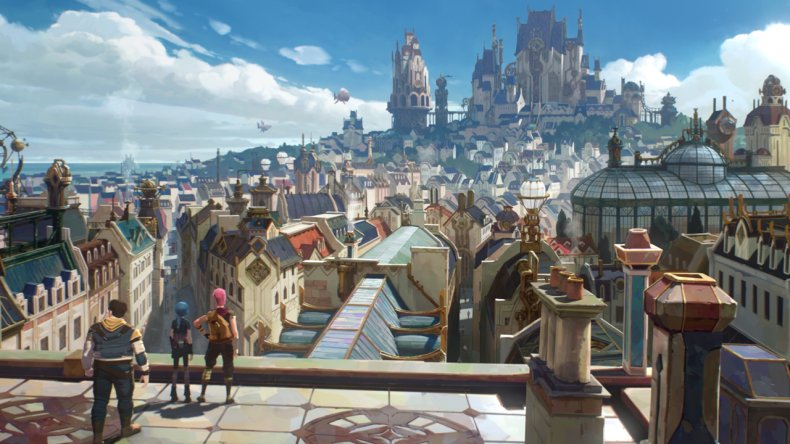 League of Legends 2020 Reveals
Lore for 2020: Riot Games is trying to expand the world of Runeterra in ways we haven't seen before. Following the success of the Lux and Ashe comics created by Marvel, a new look at the shadow assassin Zed is coming later this year. There's also going to be Arcane, the first television show created by Riot Games. It will follow the backstories of champions Vi and Caitlyn.
Riot Forge: The two single-player experiences teased in the 10-year anniversary stream from 2019, Conv/rgence and Ruined King, will be released by the end of 2020. These third party–developed experiences will flesh out the lore of the universe in ways players have never seen.
Tellstones: Following the original Riot Games tabletop experience, Mechs vs. Minions, comes Tellstones. Based on a game played within the fictional world of Demacia, Tellstones is all about bluffing to your opponent. We still don't know the full rule set, but we'll find out by year's end.
Legends of Runeterra: The card game with League of Legends champions is slated to come to PC and mobile by the first half of 2020. Open beta begins on January 24, meaning every player who wants a chance to play will be able to queue in. The ranked ladder will be available in the beta, with the first season lasting until the full game launches. Over the next year, new sets that explore new regions of Runeterra will be released to players, adding fresh and wild new mechanics.
Teamfight Tactics: The auto-battler based on League of Legends will continue to get new content in the future. The current Set 2 will still be getting new champions and origins, like Leona and Karma. For those that are tired of the TFT meta, Set 3 will release sometime in the near future. This set will feature more intergalactic champions, with characters from the Project, Star Guardian, Odyssey and Pulsefire skin lines making an appearance. The mobile version of TFT is set to launch in March 2020 on iOS and Android, with cross-platform play for PC.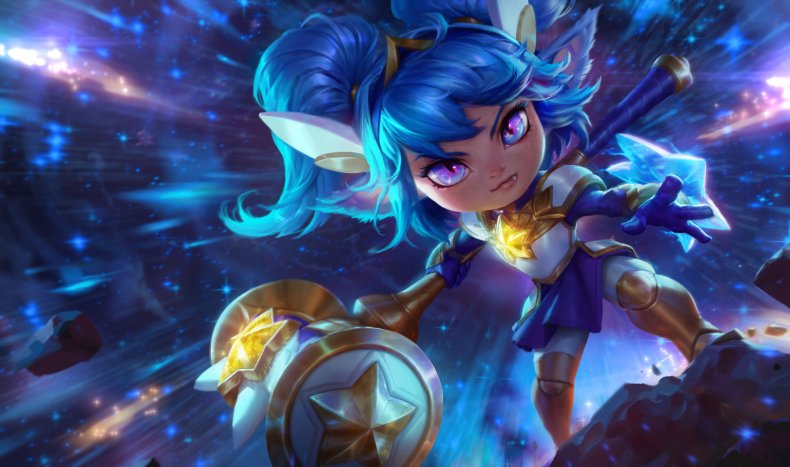 There are still two more days of reveals left to be seen, so League of Legends players have plenty of reasons to get hyped.