'League of Legends' Cuts Esports Budget, Can Riot Games Bounce Back?
Riot Games, the company behind League of Legends, is having a rough month. First, a report from Kotaku detailed accusations of abuse and harassment inside the company, causing a flood of former employees to share their own sordid tales. Now, the MOBA seems to be cutting its budget for esports. And fans are up in arms.
European LCS caster Andrew "Vedius" Day said on a recent stream that most of the North American LCS English broadcast team will not fly to Korea for the World Championship. In a reddit comment, Dave "RumbleStew" Stewart, executive producer of the NA LCS said that the "casting team will be in LA from playin thru (sic) semifinals, and will then be onsite for the Worlds Final." Sjokz and Ovilee, the game's regionalized interviewers, will be on-site for the whole event.
There was a massive fan uproar; the NA LCS finals were held in the Fillmore Miami, a 1,000-seat venue and the game's huge Mid Season Invitational was broadcast from the even tinier EU LCS studio. Fans wanted to know why the game they love is falling behind the world of esports when League redefined the world of pro-gaming over the last eight years.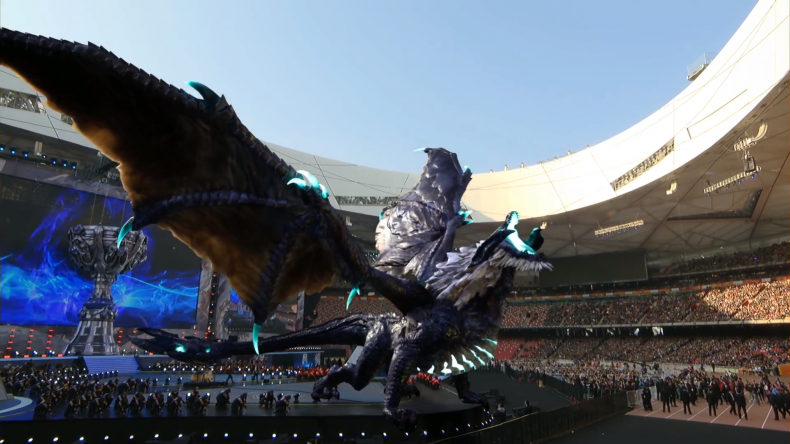 In response to the controversy Derrick "FearGorm" Asiedu, lead on the global esports event team said on reddit that Riot is still spending upwards of 100 million dollars a year on esports, but now need a budget that breaks even. One solution was to try MSI at the EU LCS studio, but fan outcry assured they will not do it again. Another was to cast most of Worlds out of the NA LCS studio in California.
"We're a long way from breaking even (revenue minus cost equaling 0), and are trying to see if on the cost side, there are things we can cut or scale back that fans don't care about, while continuing to invest in the areas fans do care about," FearGorm wrote.
If revenue doesn't pick up over the next three years, the budget for League of Legends esports will be slashed. "Over time you'll see the moves we're making to increase revenue with digital experiences, traditional sponsorships, etc," FearGorm wrote. "We expect that it'll be in ways that at minimum don't worsen your experience and at best even improve it, but monetizing esports isn't something that anyone has truly solved, so expect us to experiment."
In 2017, Riot Games generated $2.7 billion dollars in revenue. It's not like the company is going broke, so what's the problem? Currently, Riot's esports ventures cost more than they generate. The LCS never really generated revenue, with ticket sales from live events and advertising barely moving the needle. The NA LCS can pull more than 100,000 live viewers on Twitch, but the only big advertiser was a State Farm decal on the analyst desk.
This is all while other games have eclipsed League of Legends in esports profitability. The Overwatch League, Blizzard's first foray into a franchised system, brought on former NBA executives to helm the development of their league. They copied traditional sports in many ways; creating a system where teams could buy-in, lots of hungry sponsors and merchandising that would get fans mobilized. Overwatch League franchisees who paid anywhere from $10 to 20 million dollars for a team, have made their money back in the first year.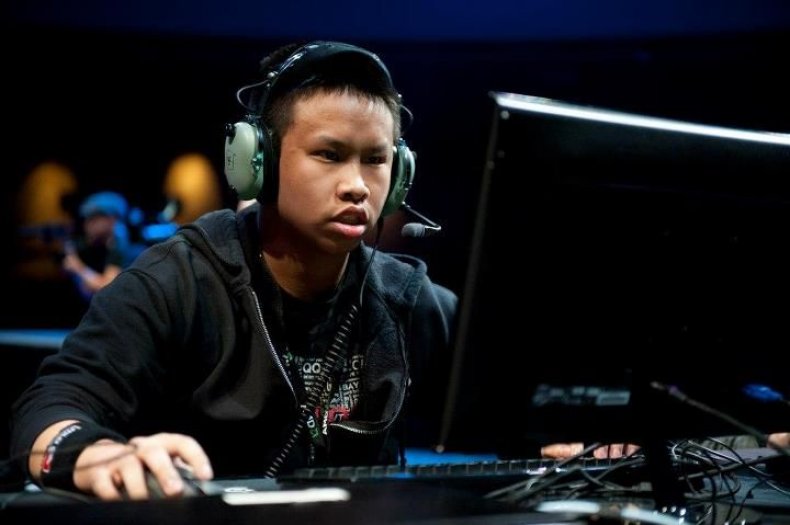 In 2016, Andy "Reginald" Dinh, owner of NA LCS team Team SoloMid said in a Twitlonger that his team has made money in the past but has struggled to break even with the changing esports climate. "Most LCS teams lose money because stipends are stagnant, sponsorships for LCS team operations are shrinking and the cost of player salaries, content production, support staff and housing costs are spiraling up," Reginald wrote.
Riot Games is going to need to bring in better advertisers in order for their League to flourish. They've spent the last eight years building an infrastructure and fan base that's never been properly utilized. Fans should be getting hyped about a Korean World Championship, but instead they are worried and frustrated with the company's mismanaged ecosystem.
In the next few months, the European LCS will switch to the franchise model, just like North America did in the middle of 2017. This is Riot Game's chance to prove why they were the kings of esports for so long and make a system that fans want to watch while still making money.