Leah Remini, A&E Accused of Causing Scientologist's Alleged Murder at Church's Australia Headquarters
Leah Remini and her A&E series Scientology and the Aftermath are facing criticism form the Church of Scientology. Both parties were accused by Scientologists of causing an alleged murder in early January outside of the organization's Sydney, Australia, headquarters.
Chih-Jen Yeh, a 24-year-old Taiwanese man who was a practicing Scientologist, was fatally wounded on January 4 after being allegedly stabbed in the neck by a 16-year-old boy. According to The Hollywood Reporter, he was employed at the Sydney headquarters as a security guard. The incident occurred as he had been leading someone to a ceremony on-site. He was transported to Royal North Shore Hospital, where he later succumbed to his injuries.
"A 16-year-old boy was arrested at the scene and taken to Chatswood Police Station. Officers from North Shore Police Area Command, with the assistance of the State Crime Command's Homicide Squad, commenced an investigation into the circumstances surrounding the incident," a statement from New South Wales Police read on January 5. "Following inquiries, the 16-year-old was charged with murder, common assault (DV), common assault, assault occasioning actual bodily harm and affray. He has been refused bail to appear at a Children's Court today."
The name of the 16-year-old, who also attacked a 30-year-old man, isn't being released at this time. However, the police statement shows no proven connection to the A&E series or Remini.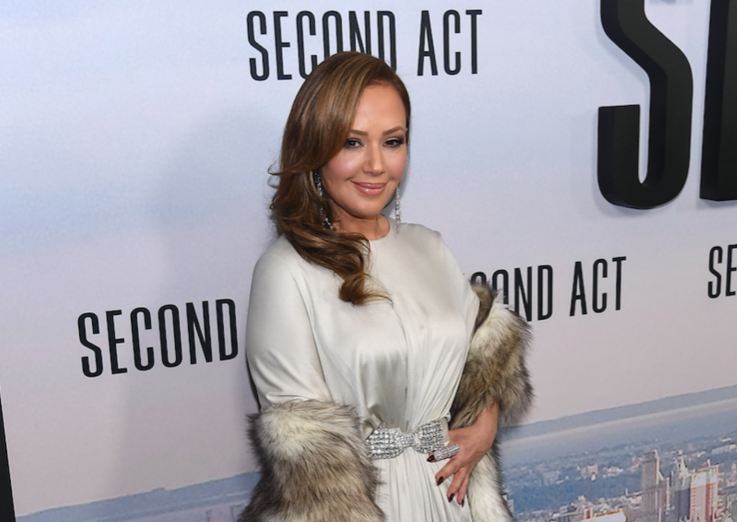 Despite no plausible link between the Sydney headquarters attack and Remini's show, the religious organization has claimed both parties are to blame for "inspiring bigotry and violence." In a letter addressed to A&E's President Paul Buccieri obtained by Underground Bunker it alleged how "the [alleged] murderer spouted vicious religious hatred and propaganda."
"Your intent was to stir up hate and turn it into cash. Now somebody has been murdered. Your indifference and obsession with stirring hate underwrote this [alleged] murder," Scientology spokesperson Karin Pouw wrote, according to Underground Bunker. "You are well aware that whistleblowers have described how Leah Remini coaches people on the show to incite hatred against Scientology."
"We have repeatedly told you that all evidence points to the fact that every person on that program has been compensated, often 'under the table; to try to hide it. You could care less what that scandalous bigotry—lie after lie after lie—can cause," the letter continued.
The Church of Scientology also called for A&E to halt production of the acclaimed Remini-led docuseries as it suggested the network "paid for the hate that caused his murder" and they continue to "profit."
Representatives for A&E declined to provide Newsweek on the allegations. Remini and the Church of Scientology did not immediately return Newsweek's request for comment.
Leah Remini, A&E Accused of Causing Scientologist's Alleged Murder at Church's Australia Headquarters | Culture