Leah Remini Defends Ex-Scientologist Paul Haggis Amid Rape Allegations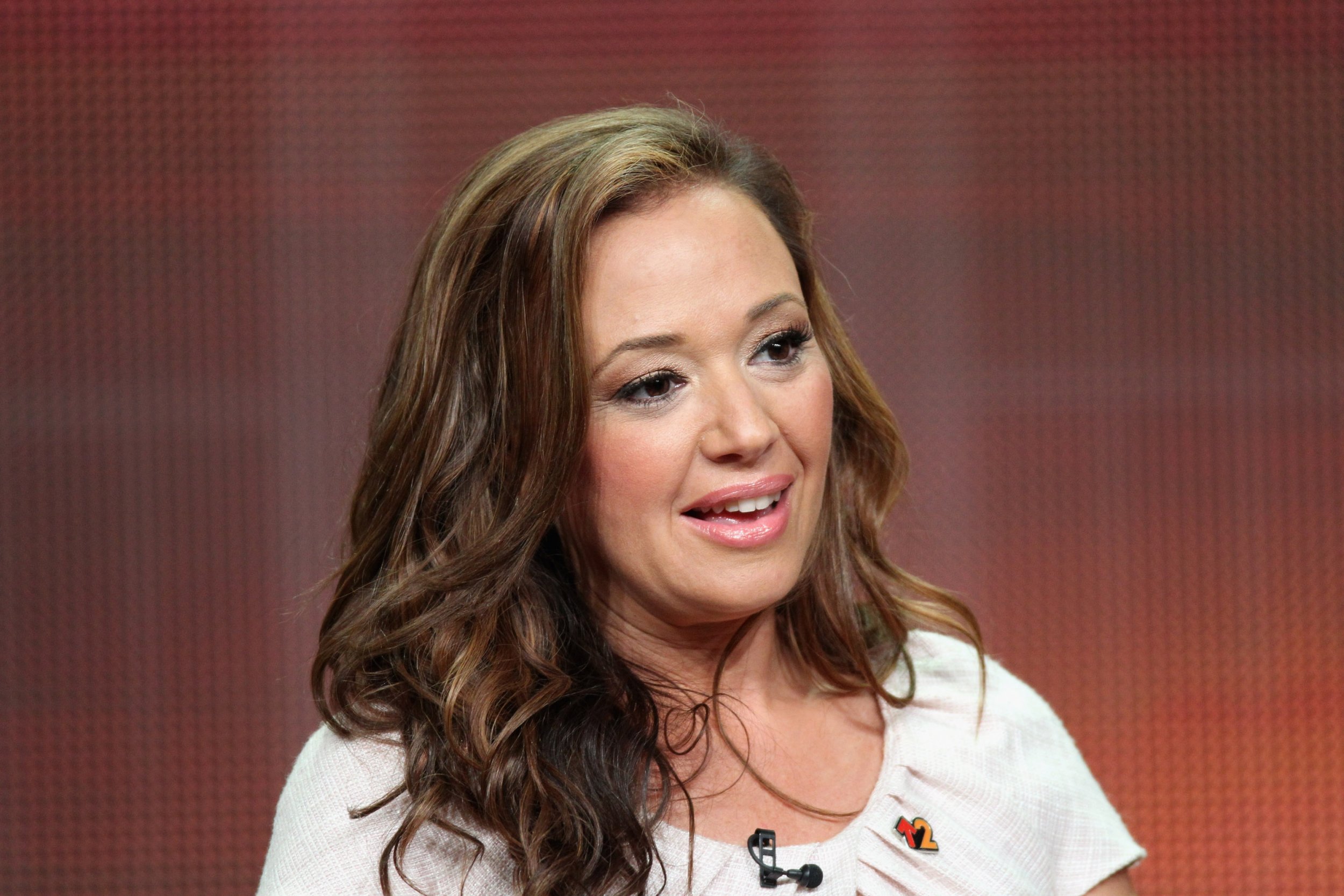 Update | Leah Remini and her Scientology and the Aftermath co-host Mike Rinder released a lengthy statement Monday defending filmmaker Paul Haggis. The fellow ex-Scientologist has been accused of sexual misconduct and assault.
"Paul Haggis deserves, based on his record as a gentleman and humanitarian, to be judged when all the evidence has been taken under penalty of perjury in a court of law," wrote the A&E show hosts in an open letter posted to Rinder's blog. The post, titled "Concerning Paul Haggis," continued that "claims of anonymous accusers who have NOT gone to law enforcement are not credible."
In January, three women came forward anonymously to accuse Haggis of sexual misconduct, prompted by a civil lawsuit charging the filmmaker with rape. One of the women, a publicist, says Haggis forced her to perform oral sex and then raped her. Others say he attempted to force himself on them. Haggis denied the original suit, claiming extortion, and his attorney denied the new accusations.
Haggis, an Oscar-winning filmmaker known for Million Dollar Baby (2004) and Crash (2005), was an active member of the Church of Scientology for 35 years. In 2009, Haggis left the church and was, at the time, the most famous former member to speak out against its policies.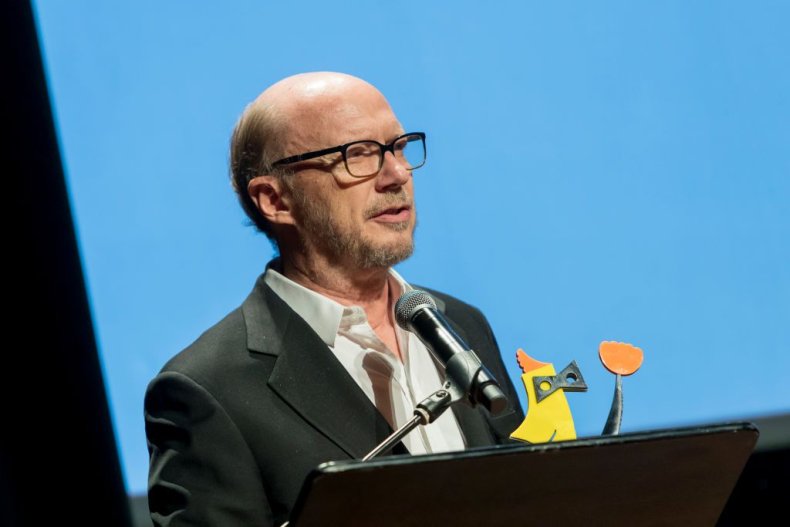 Remini, who was a star of The King of Queens, left the church in 2013 and is now known for her anti-Scientology rhetoric. The first season of her A&E documentary series on the church garnered two Emmy nominations, winning one (for Outstanding Informational Series or Special). Rinder, her co-host, is the Church of Scientology's former spokesman.
Haggis recently appeared on Remini's Scientology series to discuss the smear campaign he endured after his departure. (It's a practice many have accused the church of engaging in, and which the church denies). In their defense letter, Remini and Rinder stated they believe the church was furthering its smear campaign against Haggis with the allegations.
"We expect the next 'revelations' about Paul Haggis in this campaign to destroy him to be based on information culled from his scientology [sic] files in the form of more 'anonymous' accusers, hiding behind a lawyer who will never have to disclose who is paying their bill," they wrote.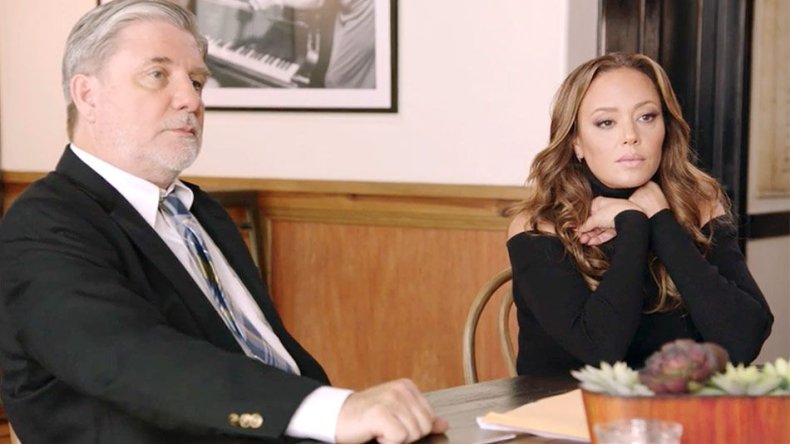 Remini and Rinder pointed to the church's practice of collecting detailed personal information about its members. "Only a scientologist [sic] can understand the pressure one feels to offer up even the slightest thing that the scientology organization might consider a transgression of THEIR mores," they wrote. "This information is used against anyone who departs scientology and dares speak their mind. This is not imaginary. There is a documented history of such things. When someone is declared an 'enemy' by scientology, they are fair game."
In a statement provided to Newsweek, the Church of Scientology denied Remini and Rinder's claim that the allegations against Haggis originate from the church.
"Leah Remini, Paul Haggis and Mike Rinder have predictably thrown up a reprehensible smokescreen to turn horrific sexual assault and rape allegations made against Haggis by four women into a bigoted attack about their former religion," the statement read, in part. "To be clear, the Church has never met the women in this case nor their attorneys and knows nothing about the accusations against Haggis other than what has appeared in press reports and public court documents."
The co-hosts acknowledged the delicacy of the situation amid the ongoing TimesUp and MeToo movements in Hollywood, both of which aim to end sexual harassment and assault of women in the entertainment industry.
"In this time of heightened awareness of sexual predators, it is easy to remain quiet when an injustice is being perpetrated for fear of being tarred as politically incorrect," they wrote. "But more important to us than being politically correct is standing up for what we believe is right."
Remini also recently linked the Church of Scientology to the rape accusations against The Ranch actor Danny Masterson—only this time Remini said she thought the church was protecting him, as Masterson is still an active Scientologist. Several women alleged Masterson raped them over a year ago, but the LAPD did not file charges.
"The captain of the [LAPD], Cory Palka, goes to the Scientology Celebrity Centre often. There are pictures of him hanging at Celebrity Centre," Remini said.
Update: Story has been updated to include a statement from the Church of Scientology.