'Scientology and the Aftermath' Season 3: Leah Remini Says Religion's Attacks Are 'Worse' Than Before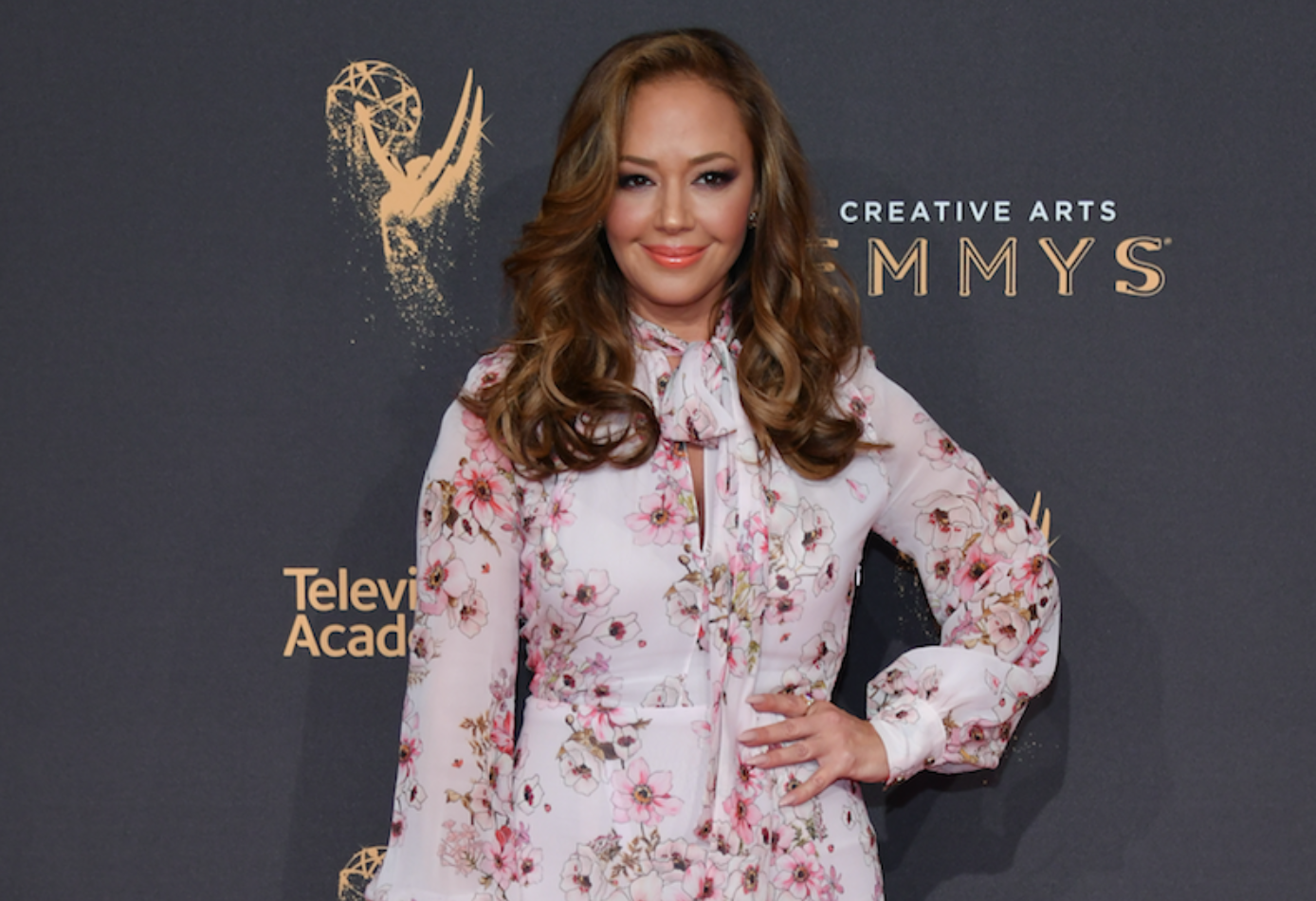 Leah Remini isn't done exposing the alleged abuse within her former religion just yet. In previewing Season 3 of Scientology and the Aftermath, she suggested the organization has "dialed up" their attacks against her.
"It has been worse this season than any other season for us and for our contributors," Remini, 48, said Saturday on Ron Miscavige's Life After Scientology podcast. "They are kind of dialing up the attacks in that they're going after people who are not used to this. They're going after people who are just good men and women who are saying, 'Listen, I wasn't a Scientologist, but I was willing to speak out,' or, 'I want to know where my family member is after watching Going Clear and listening to what happened to everyone at the Gold Base.'"
"They're getting stonewalled again and getting attacked by Scientology. This is happening every day...Every day that we have filmed the show, there has been some kind of attack from either Scientology...or just regular parishioners that they're activating to attack," Remini added.
Remini was baptized and raised in the Catholic church. At 9, she became a Scientologist when her mother joined the religious organization. She left Scientology in 2003.
After her departure from the church, Remini wrote a revealing tell-all of her experiences in 2015, called Troublemaker: Surviving Hollywood and Scientology. In the book, she claimed she lost an estimated $5 million to the church. This memoir was followed by Scientology and the Aftermath, which debuted on A&E in November 2016.
Despite the show's acclaim, the organization denied the claims made on Remini's series. The church, as a result, created a website to dispute the show's remarks. "Leah Remini's slanderous fabrications about the Church of Scientology, in an effort to drum up publicity for her made-up 'docu-series,' are despicable," a statement on the Church of Scientology International's website reads. "Her reality show Aftermath is really Leah Remini: After Money. It is nothing more than a scripted, rehearsed, acted and dramatized work of fiction."
The show has taken a deep look at Scientology as a whole. Remini, however, once said she's not opposed to investigating other religions—namely the Jehovah's Witnesses, a denomination of Christianity. Former Jehovah's Witnesses said the organization was a cult. Like Scientology, ex-Jehovah Witnesses alleged the religious group hides abuse.
Remini suggested she would be interested in shaping Season 3 to examine the Jehovah's Witnesses and other religions being deemed as cults. "I'm open to doing a Season 3 in a different way," Remini told Entertainment Weekly in September 2017. "We've been getting an overwhelming amount of emails and people contacting us through [social media] about other cults that are similar [to Scientology], so I'm looking into that."