Leaked Documents Show Facebook Relied on Heavy-Handed Humans to Run Trending Topics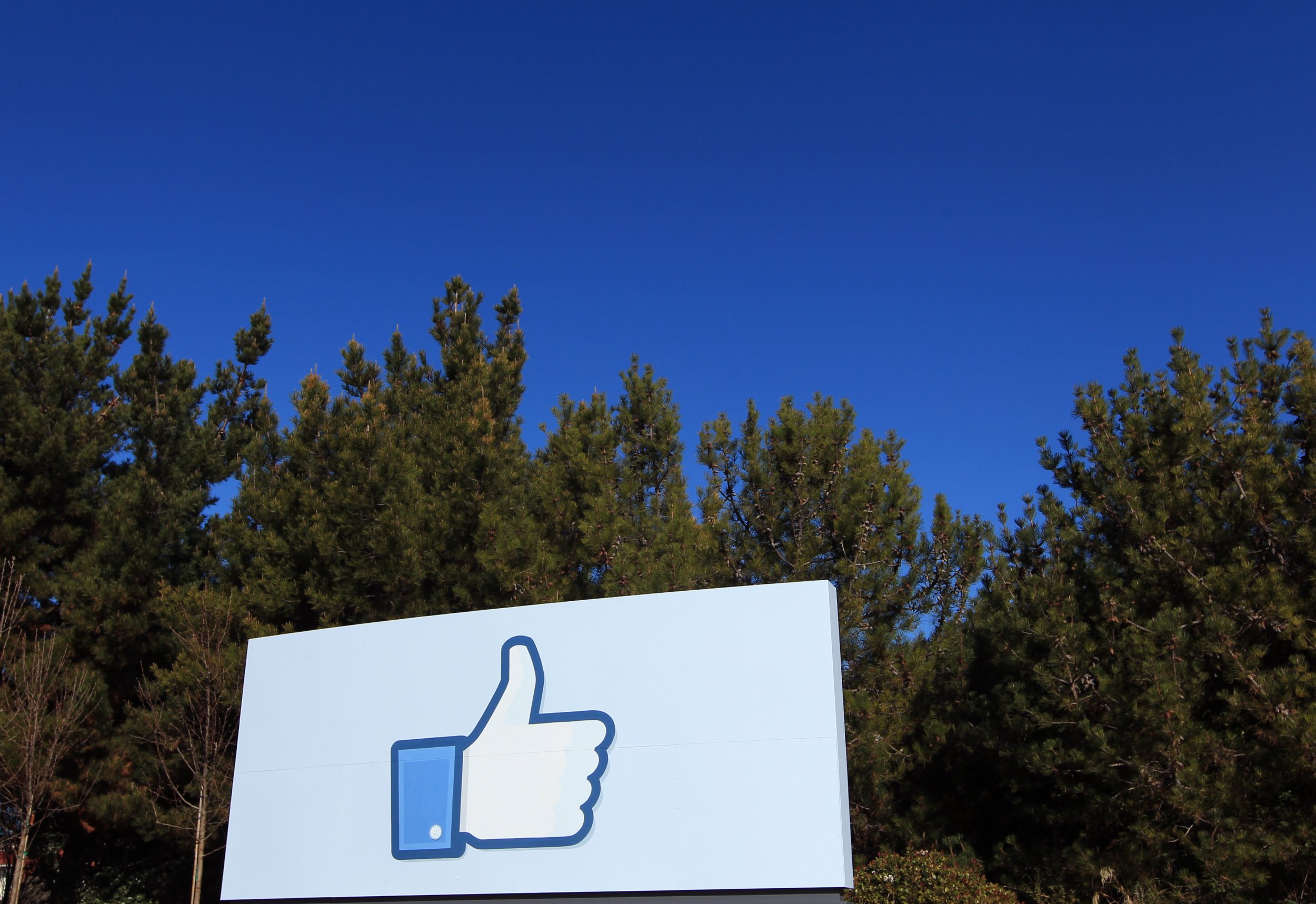 Updated | If Facebook looks like a media company, quacks like a media company and operates like a media company, according to leaked documents, is the social network a media company?
Internal Facebook documents, published Thursday by The Guardian, revealed the inner workings of how its curating journalists organize its "trending" topics section. The module, its curators and Facebook at large have been accused of editorial bias against conservative news topics, which prompted an inquiry from Republican Senator John Thune.
Facebook previously claimed it determines its trending topics by statistical and algorithmic factors, such as engagement, timeliness, pages a specific user liked and the user's location. But a document outlining the editorial process for the section reveals more human intervention reliant on news values and editorial judgment practiced in traditional newspapers and television channels.
The document also shows that the curators work in shifts around the clock, with three eight-hour shifts ending at 8 a.m., 4 p.m. and midnight. It also goes into detail on when curators can "inject" certain non-viral but newsworthy topics—such as the Black Lives Matter movement, according to the Gizmodo report on Monday—into its platform.
Despite the clear guidelines for injecting news topics, Tom Stocky, who is in charge of Facebook's trending topics list, wrote on his profile on Tuesday night that his team members "do not insert stories artificially into trending topics, and do not instruct our reviewers to do so."
Curators can blacklist certain topics for a maximum of 24 hours and only if a topic is a duplicate of an existing one or "doesn't represent a real-world event." The latter is decided by the discretion of the editor.
For deciding what is a real-world event or not, the Facebook curators relied heavily on 10 outlets: BBC News, CNN, Fox News, The Guardian, NBC News, The New York Times, USA Today, The Wall Street Journal, Washington Post, Yahoo News or Yahoo. The document broke down the importance levels of news topics into three escalating tiers—"national story," "major story" and "nuclear"—which is decided by how many of the 10 outlets are share a certain topic on its front page.
In an interview with The Verge, Facebook's head of Instant Articles Will Cathcart says that Facebook is not striving to be a media company for its daily users. "We're not interested in adding our point of view," Cathcart says. "We actually don't think that works for a billion people."
Along with the leaked guideline document, The Guardian published a list of 1,000 trusted sources used by the trending topics team. The list, provided by Facebook, includes conservative outlets like RedState, Breitbart and the Drudge Report.
"Facebook does not allow or advise our reviewers to systematically discriminate against sources of any political origin, period," Facebook's vice president of global operations, Justin Osofsky, told The Guardian. "What these guidelines show is that we've approached this responsibly and with the goal of creating a high-quality product—in the hopes of delivering a meaningful experience for the people who use our service."
The story has been updated with Cathcart's statement on Trending Topics.