Leaked Memo Shows Facebook Executive Saying Company Was Responsible for Donald Trump Getting Elected
In a memo first obtained by the New York Times, a Facebook executive details how President Donald Trump won the 2016 election—not, he says, via Facebook data misuse or allegedly manipulative ad practices, but because Trump ran the "single best digital ad campaign I've ever seen from any advertiser."
Facebook's augmented and virtual-reality president Andrew "Boz" Bosworth's 2,500-word memo, initially made visible only to Facebook employees, cast scrutiny upon the notion that data misappropriation resulted in a Trump presidential victory, saying it was "one of the more acute cases I can think of where the details are almost all wrong," but, "the scrutiny is broadly right." He also called political consulting firm Cambridge Analytica "snakeoil salesmen" and said that the scandal that bloomed from the consulting firm's misuse of Facebook "a total non-event."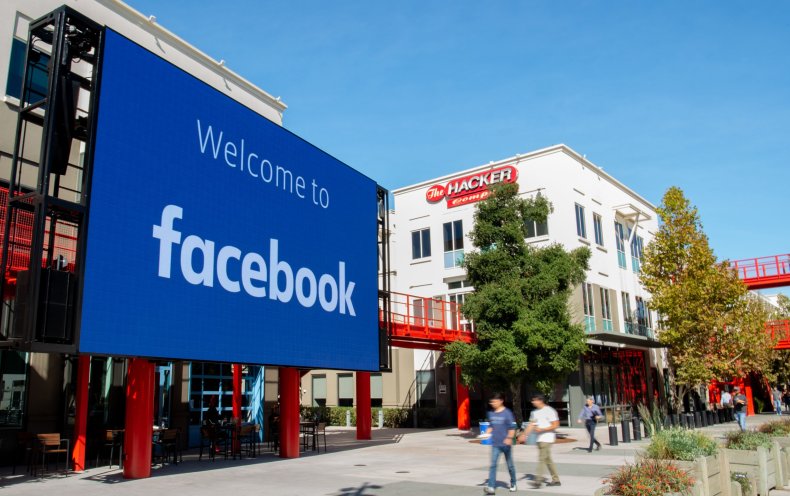 "So was Facebook responsible for Donald Trump getting elected?" Bosworth wrote. "I think the answer is yes, but not for the reasons anyone thinks. He didn't get elected because of Russia or misinformation or Cambridge Analytica. He got elected because he ran the single best digital ad campaign I've ever seen from any advertiser."
"[Brad] Parscale [digital media director for President Trump's election campaign] and Trump just did unbelievable work. They weren't running misinformation or hoaxes. They weren't microtargeting or saying different things to different people. They just used the tools we had to show the right creative to each person. The use of custom audiences, video, ecommerce, and fresh creative remains the high water mark of digital ad campaigns in my opinion."
Bosworth replied to the New York Times article with a post on his own Facebook page, making the entirety of the memo public.
He added that the post was "not meant for public consumption."
Bosworth encountered previous controversy in March 2018, when BuzzFeed News obtained a June 2016 memo of his in which he declared it was Facebook's job to connect the world, no matter the ultimate impact it has upon society.
"We connect people. Period. That's why all the work we do in growth is justified. All the questionable contact importing practices. All the subtle language that helps people stay searchable by friends. All of the work we do to bring more communication in. The work we will likely have to do in China some day. All of it," he wrote. "Maybe someone dies in a terrorist attack coordinated on our tools."
Newsweek reached out to Facebook, who had no additional comment beyond Bosworth's Facebook post embedded above.
Leaked Memo Shows Facebook Executive Saying Company Was Responsible for Donald Trump Getting Elected | Politics