Leaked U.K. Childhood Obesity Draft Report Underwhelms Public Health Campaigners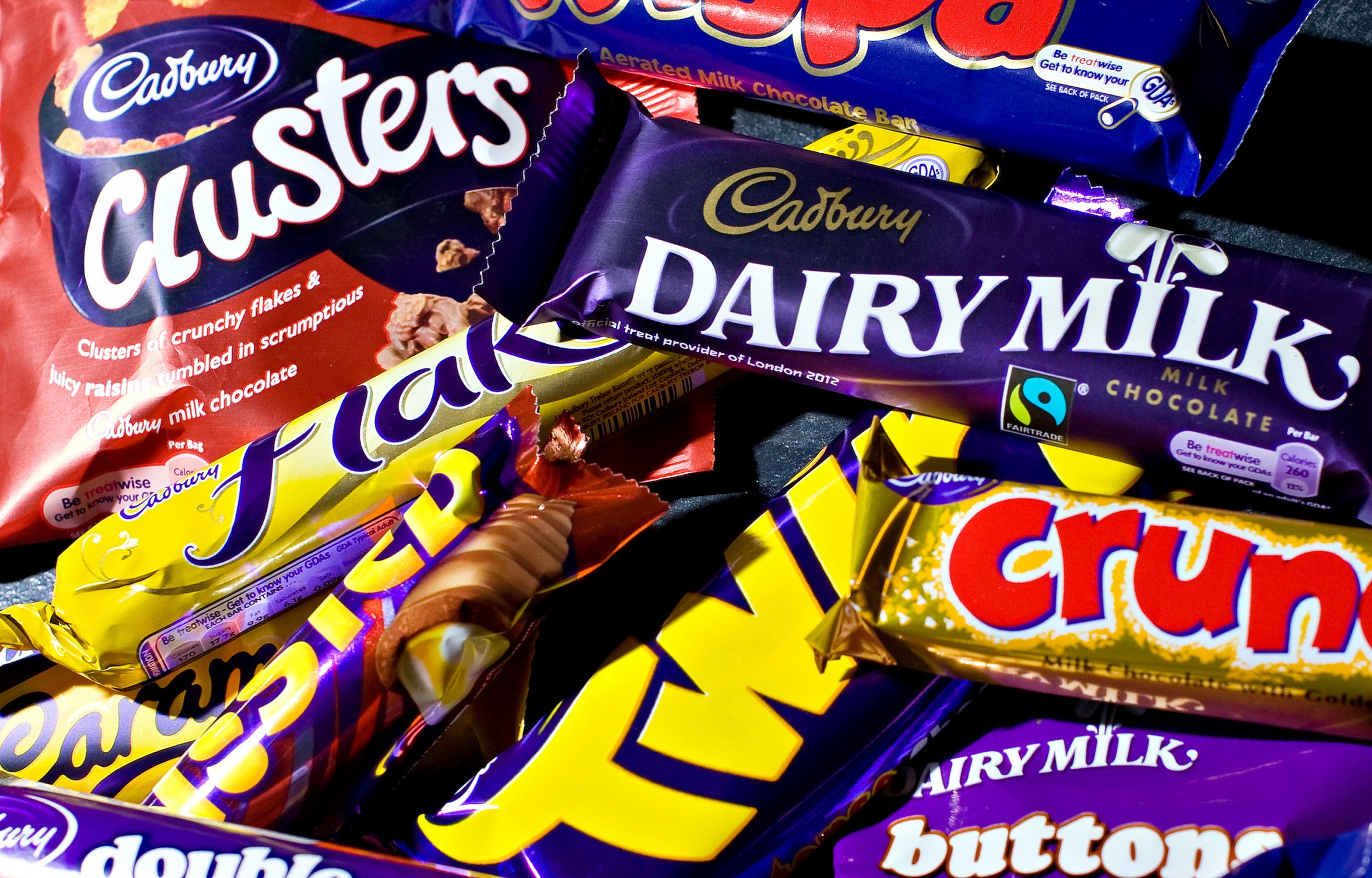 In a blow to campaigners fighting childhood obesity in the U.K., a leaked copy of the government's long-awaited Childhood Obesity Strategy(COS) revealed a number of public health promises have been abandoned. Pressure from the food and drink industry has resulted in a watered down strategy, The Times reported. The nationwide ban on junk food at supermarket checkouts has been dropped. Restricting advertisements for sugary food and drink before the 9pm watershed is not mentioned. There are no details provided on how the government plans to reduce salt consumption.
Despite public health calls for a 50 percent reduction in sugar in products as the most effective means of reducing the U.K. population's calorie intake, the draft plan only recommends a 20 percent reduction by 2020.
It is still not compulsory for food and drink companies to commit to reducing the amount of sugar or salt, despite demand for a properly regulated rather than voluntary system. The latest draft only said that companies would be "challenged."
"After the farce of the Responsibility Deal where Andrew Lansley [former Health Secretary] made the food industry responsible for policing themselves, it is sad to see that this is just another imitation of the same Responsibility Deal take two. It is an insulting response to the U.K. crisis in obesity type 2 diabetes both in children and adults. This will bankrupt the NHS unless something radical is done," said Professor Graham MacGregor, Chairman of public health charity Action on Sugar and Consensus Action on Salt and Health (CASH) and Professor of Cardiovascular Medicine at Queen Mary University in a statement issued to Newsweek .
In 2015, one in five children in the country were obese by the end of primary school according to the Health and Social Care Information Centre.
"We urge Theresa May to revert back with an evidence based robust policy to prevent childhood obesity and type 2 diabetes. This would also be a major opportunity for her to demonstrate that she is being real in trying to help people who are less well off, particularly the socially deprived. Furthermore it is a huge opportunity following Brexit for the British food industry which has led the world in reducing salt to also lead the world in preventing obesity and type 2 diabetes," he added.
Action on Sugar estimates that the plan in its current form will only reduce calorie intake by a maximum of 10-20 calories per person per day; not nearly enough to tackle the country's obesity epidemic.
Chit Selvarajah, Cancer Research U.K.'s policy manager, is disappointed that the government is not doing more: "Despite the changes happening in Downing Street, children's obesity remains at crisis levels. The government must deliver on a hard-hitting strategy if it is going to give all children in the U.K. a better opportunity for a healthy life. An effective children's obesity strategy must close the loophole on junk food advertising on TV. And clamping down on this is backed by three-quarters of the public," he said in a statement issued to Newsweek .
In an open letter to Theresa May on Wednesday, the Food and Drink Federation (FDF), which represents U.K. food and drinks manufacturers, demanded a "firm commitment to avoid introducing planned burdens on business", along with "urgent action" to address the volatile period in the aftermath of Brexit. "The proposed Apprenticeship Levy and Soft Drinks Levy must be placed on pause while uncertainty persists," FDF director-general Ian Wright wrote.
Health campaigners insist that the EU referendum and Britain's subsequent decision to leave the bloc is an excuse to divert government attention away from the clampdown on unhealthy food and drinks. They add that given the political turmoil following the Brexit vote, it is unlikely that a sugar tax will become enshrined in law anytime soon.
However the Department of Health denies that this is the case. A spokesman said that the plans to tackle the obesity epidemic had not been diluted: "Any suggestion that we are diminishing the ambition or measures we will take to reduce child obesity would be quite wrong at this point."
This week, Neena Modi, president of the Royal College of Paediatrics and Child Health, urged Health Secretary Jeremy Hunt to "put the teeth back" into the government's childhood obesity strategy. "If we're going to rely on the goodwill of industry then I have grave concerns that the strategy is likely to be ineffective."
The final Childhood Obesity Strategy is now expected to be delayed until the autumn, a move which Action on Sugar has branded "pathetic."
"The evidence presented by health experts is overwhelming. We are facing an epidemic of child obesity, and there is a clear imperative to act with urgency," James Cashmore, Director at the Soil Association Food for Life, the U.K.'s leading food and farming charity told Newsweek. "The new prime minister and cabinet have an opportunity to clearly demonstrate their commitment to the health of every child through the publication of the strategy and by ensuring it includes robust initiatives that bring together government, industry, schools, nurseries and communities to create much needed change."