Leaked U.K. Government Document Claims Vaccine Passports Could Actually Cause COVID Spread
A leaked document from a department of the British government claimed that, based on research, vaccine passports could end up being counterproductive, costly, and even fuel the spread of COVID-19.
The impact assessment compiled by the Department of Digital, Culture, Media and Sport (DCMS) was obtained by The Telegraph and described passports as "counterintuitive and potentially counterproductive."
The main concern cited in the report is that passports may drive people away from larger venues in favor of smaller ones. Whereas larger places such as stadiums offer more open air, smaller clubs and bars are generally poorly ventilated and people are less spread apart.
"There is potential displacement between live events venues and hospitality venues," quoted the document, which was dated from early September.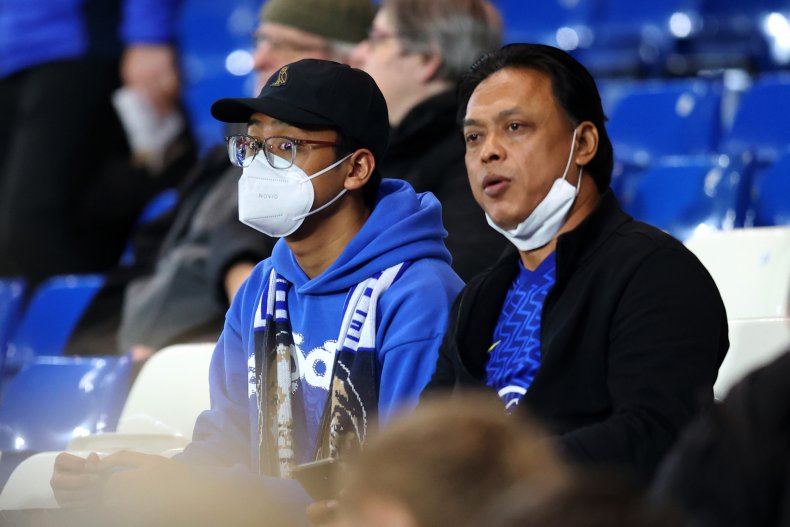 "A core concern in the sector is that certification could displace activity and business away from music venues to, say, pubs with music and late alcohol licenses, etc which could be counterintuitive and potentially counterproductive," the document further stated.
Political debate is currently underway in the U.K. about what is called Plan B, which would propose stricter measures designed to halt the spread of COVID-19. The plan could introduce some new rules such as wearing masks in certain settings as required, encouraging people to work from home, and mandating vaccine passports.
If the government introduces vaccine passports under Plan B, proof of vaccination will be required at nightclubs; indoor settings with 500-plus attendees; outdoor settings with 4,000-plus attendees; and any other venue that holds more than 10,000 people.
The DCMS document said if a venue has a capacity of 10,000-plus, about 5,700 additional workers would be needed to be on site to certify proof of vaccination. It stated concerns about large stadiums being able to hire such a large amount of extra staff.
The assessment also estimated that the financial losses for affected venues could be between £345 million ($476 million) and £2.067 billion ($2.85 billion) should vaccine passports become a requirement.
The Telegraph quoted a DCMS spokesperson saying that there is "no evidence to suggest that businesses have been impacted by lower attendance when certification is used, with various venues already using this on entry throughout the year."
The spokesperson also stressed the positives of vaccine passports, should they be implemented.
"There is good evidence to suggest certification would have a beneficial impact on infection rates and it would also avoid the need for capacity caps or closures," they said.
Numerous health agencies throughout England have called on the government to activate Plan B with concerns about COVID spreading during the winter months.
"Plan B is as published in the autumn and winter plan and this document does not represent government policy," the DCMS spokesperson added. "We have been clear throughout that we would only implement plan B if evidence suggested the NHS was going to come under unsustainable pressure."