Fake News Leaks: Maddow Receives False Documents as White House Cracks Down on Intelligence Employees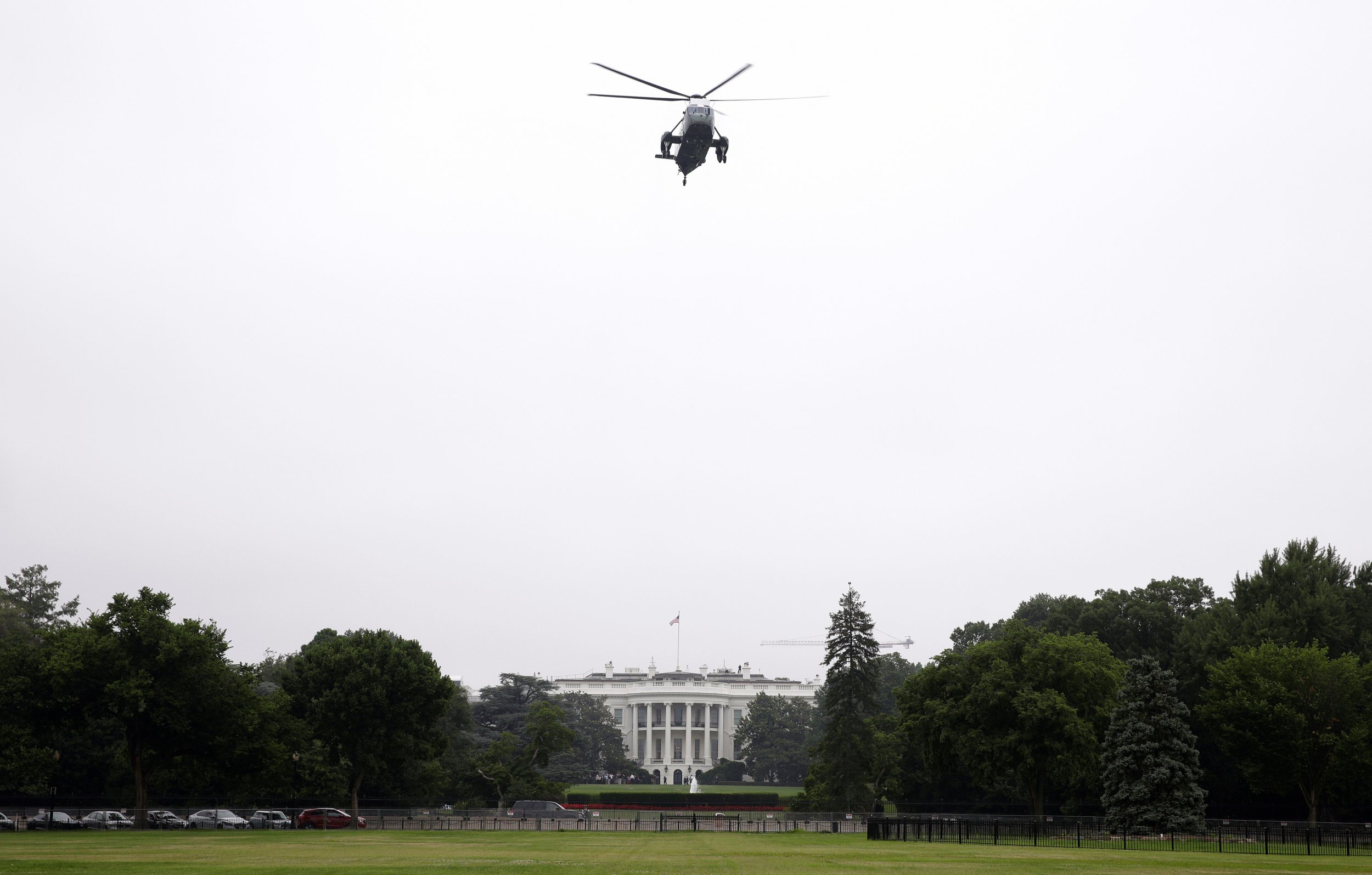 Leaks have become so prominent in today's political climate that not only are Republican Senators and the White House worried, even a famous member of the press is, too.
Republicans on the Senate Homeland Security committee fretted in a Thursday report that leaks originating from President Donald Trump's administration have averaged one per day, describing them as an "avalanche" that could endanger national security. The Republicans noted that leaks were "rare" during Barack Obama's two terms, while the rate had increased rapidly during Trump's tenure.
'Articles published by a range of national news organizations between January 20 and May 25, 2017 included at least 125 stories with leaked information potentially damaging to national security," the 24-page report's summary states. "Even a narrow search revealed leaks of comparable information during the Trump administration that were about seven times higher than the same period during the two previous administrations."
Meanwhile, Politico reported Friday that the White House has "cracked down" so much on leaks that it created a "tense" and "paranoid" work environment among intelligence agencies, the community that's long felt Trump's wrath. National security officials told Politico they feared the administration was "tracking" their work. One official stated that a particular agency began "limiting" the distribution of classified information to staff so that if anything did leak it would be easier to ascertain the leaker's identity. The official voiced suspicions that printed materials were being monitored.
In a new twist on the debate over leaks to the press, MSNBC's Rachel Maddow claimed Thursday that one such leak was essentially unverifiable—and may have been meant to discredit her program. During her show Thursday night, Maddow claimed documents she had received appeared to be a "cut-and-paste forgery" of those leaker Reality Winner gave to The Intercept for its June 5 report that offered details about the NSA's findings regarding Russia's hacking of last year's election. Maddow claimed the documents alluded to Trump-Russia collusion during the election.
"We believe now that the real story we have stumbled upon here is that somebody out there is shopping carefully forged documents to try to discredit news agencies reporting on the Russian attack on our election," Maddow said, according to Mediaite. "And specifically on the possibility that the Trump campaign coordinated with the Russians in mounting that attack."