At Least 10 Killed, 11 Wounded in Suicide Bombing at Northeast Nigeria Mosque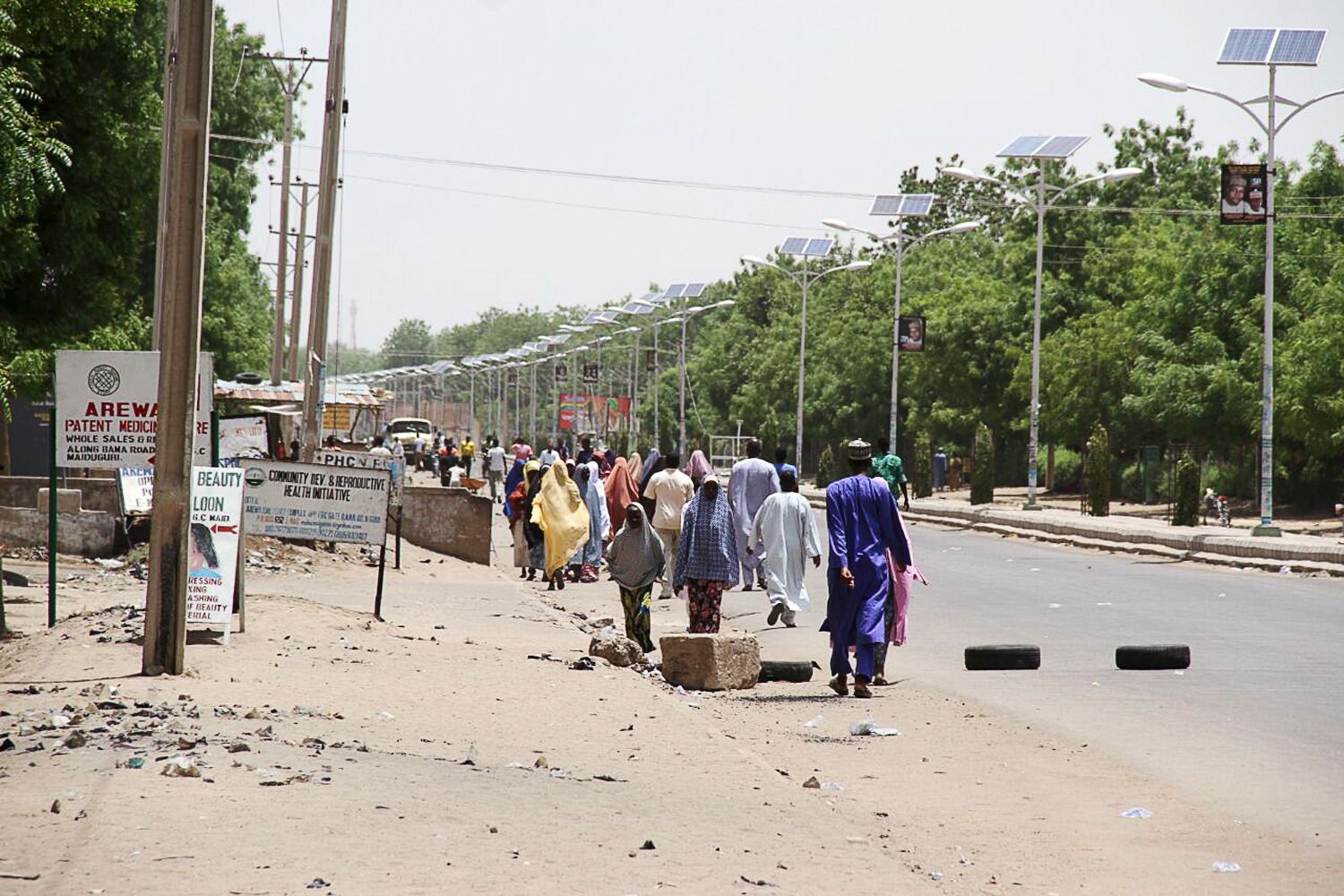 MAIDUGURI, Nigeria (Reuters) - At least 10 people were killed and 11 wounded on Friday in a suicide attack at a mosque in northeastern Nigeria's Borno state, hospital sources said.
Borno state is the birthplace of the Boko Haram insurgency and has been the focus of attacks by suspected members of the militant Islamist group that have killed around 1,000 people since President Muhammadu Buhari took office in May.
A suicide bombing during dawn prayers at a mosque in the state capital Maiduguri killed at least 10 people, a hospital source said.
Abdulkadir Ibrahim, spokesman of the National relief agency, put the death toll at 6. Another hospital source said 11 people had been wounded.
No one has claimed responsibility for the attacks but Ibrahim blamed the jihadi movement, which has been trying to carve out a state in the northeast of Africa's most populous country since 2009.