At Least 20 Dead in Double Bombing at Mosque in Sanaa, Yemen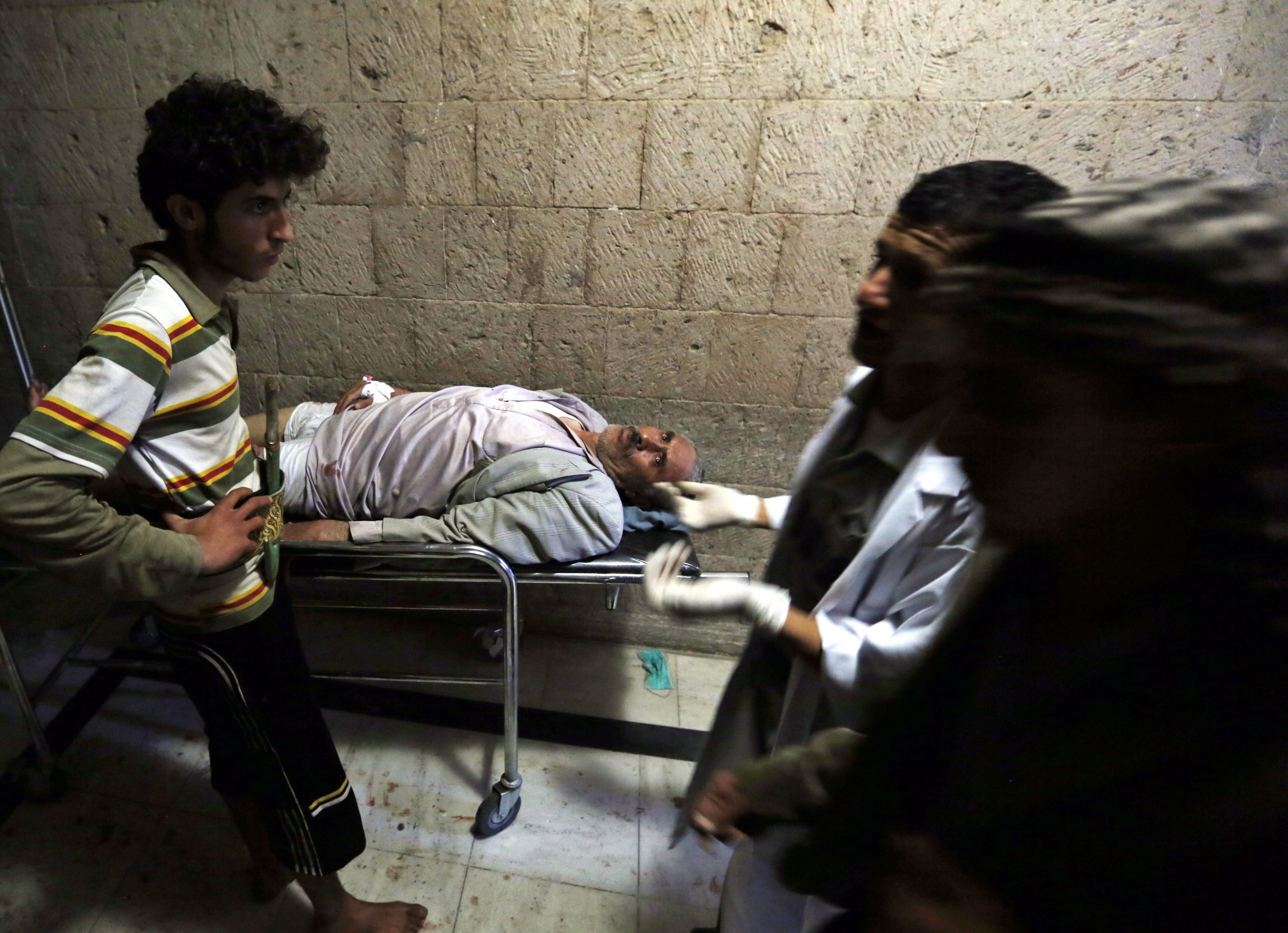 At least 20 people were killed in Sanaa, Yemen, on Wednesday afternoon in a suicide bombing and car bombing at a mosque. First, a suicide bomber detonated his explosives outside of the mosque, which is in the northern area of Sanaa. The bomber has not yet been identified. No one immediately claimed responsiblity for the attack.
A car bomb then exploded outside the mosque, injuring and killing worshippers attempting to escape. In addition to the 20 dead, several dozen were wounded.
Earlier on Wednesday, two employees of the International Committee of the Red Cross were shot and killed while traveling between Saada and Sanaa in Yemen. Both were from Yemen. No one claimed responsiblity for their deaths.