Least Green Companies in America: Photos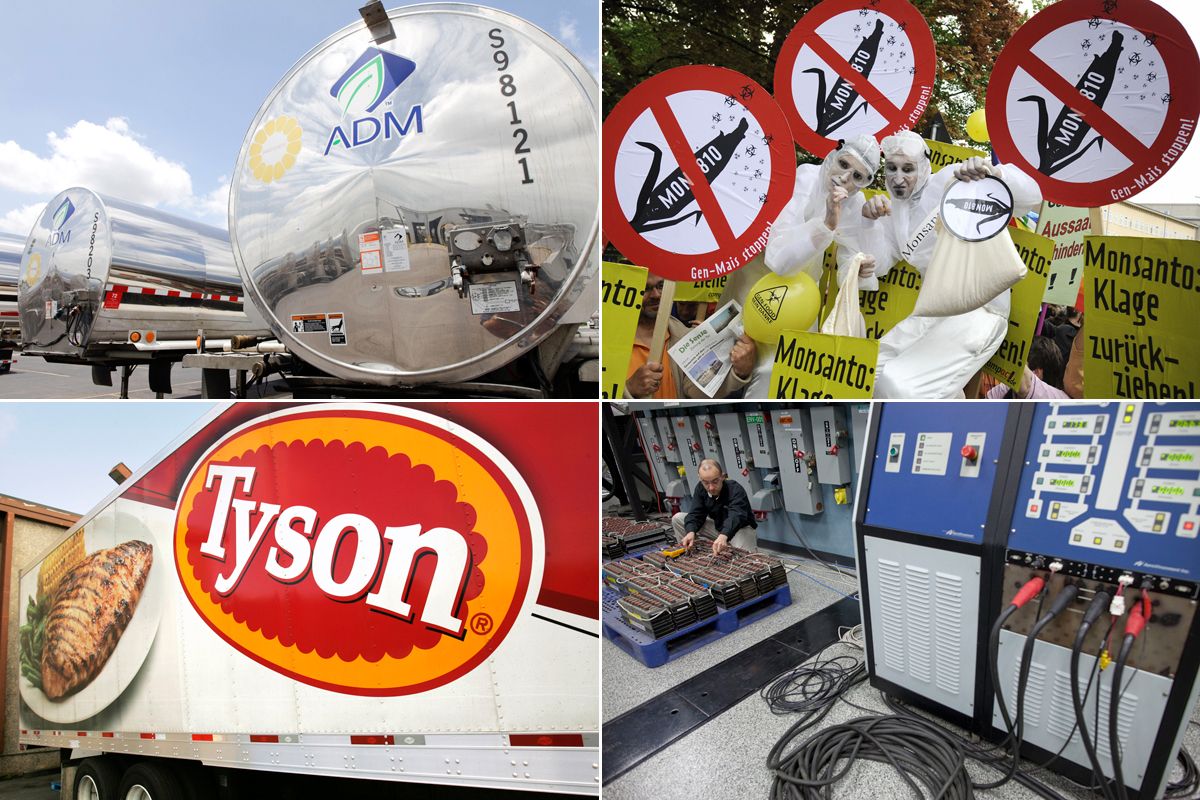 From KeyCorp to Monsanto, the least eco-friendly companies in the U.S.
Using exclusive data and in-depth research, Newsweek ranks the most environmentally unfriendly companies based on ecological impact and corporate management.
The companies that scored lowest in Newsweek's Green Rankings fall into a number of predictable industries: energy, food and beverage, materials, and utilities, for example. That's partly because these are particularly dirty sectors, but also because these firms aren't doing as much as their competitors to reduce their footprints and be transparent about their efforts. More surprisingly, there are also a few financial-services companies at the very bottom. In many cases, their investment portfolios include companies that have environmentally damaging activities, such as coal mining or gas drilling, and our rankings took this into account, consistent with the latest reporting standards.
To compile this ranking of the least green big companies in America, we filtered out the companies that scored lowest in Newsweek's 2011 Green Rankings. The list is designed to cut through the green chatter and compares the environmental footprint, management (policies, initiatives, controversies), and transparency of the largest 500 companies in the U.S. We partnered with two leading environmental research organizations, Trucost and Sustainalytics, to conduct this study, and the methodology was developed in consultation with an advisory panel of corporate sustainability experts.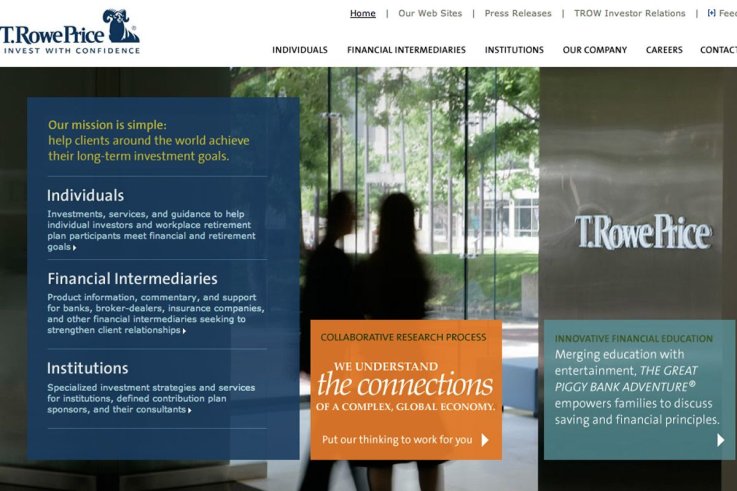 Industry Sector: Financials
NEWSWEEK Green Score: 19.9%
Environmental Impact: 0.3%
Environmental Management: 42.9%
Transparency & Disclosure: 4.2%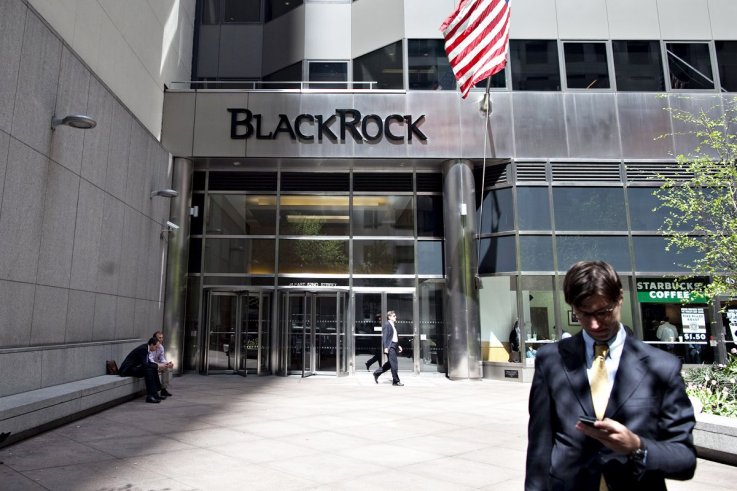 Industry Sector: Financials
NEWSWEEK Green Score: 20.7%
Environmental Impact: 0.2%
Environmental Management: 44.8%
Transparency & Disclosure: 4.2%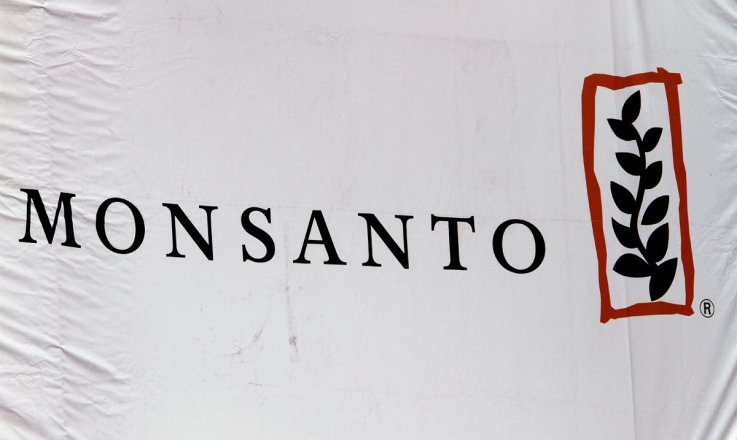 Industry Sector: Materials
NEWSWEEK Green Score: 22.8%
Environmental Impact: 8.9%
Environmental Management: 28.7%
Transparency & Disclosure: 59.1%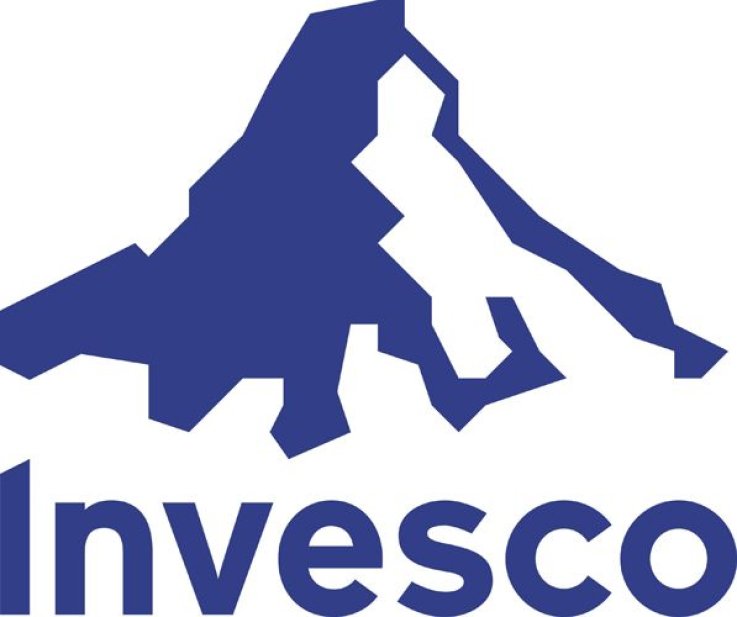 Industry Sector: Financials
NEWSWEEK Green Score: 23.2%
Environmental Impact: 3.9%
Environmental Management: 43.8%
Transparency & Disclosure: 16.7%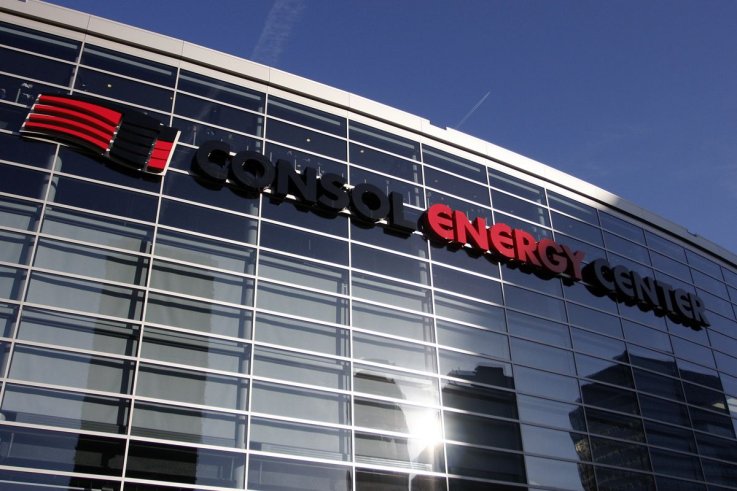 Industry Sector: Energy
NEWSWEEK Green Score: 24.8%
Environmental Impact: 11.9%
Environmental Management: 32.1%
Transparency & Disclosure: 50.0%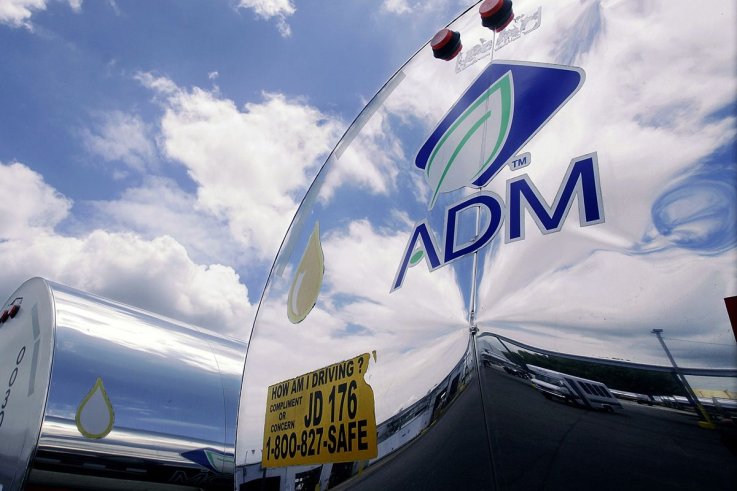 Industry Sector: Food, Beverage & Tobacco
NEWSWEEK Green Score: 26.0%
Environmental Impact: 12.5%
Environmental Management: 44.3%
Transparency & Disclosure: 4.2%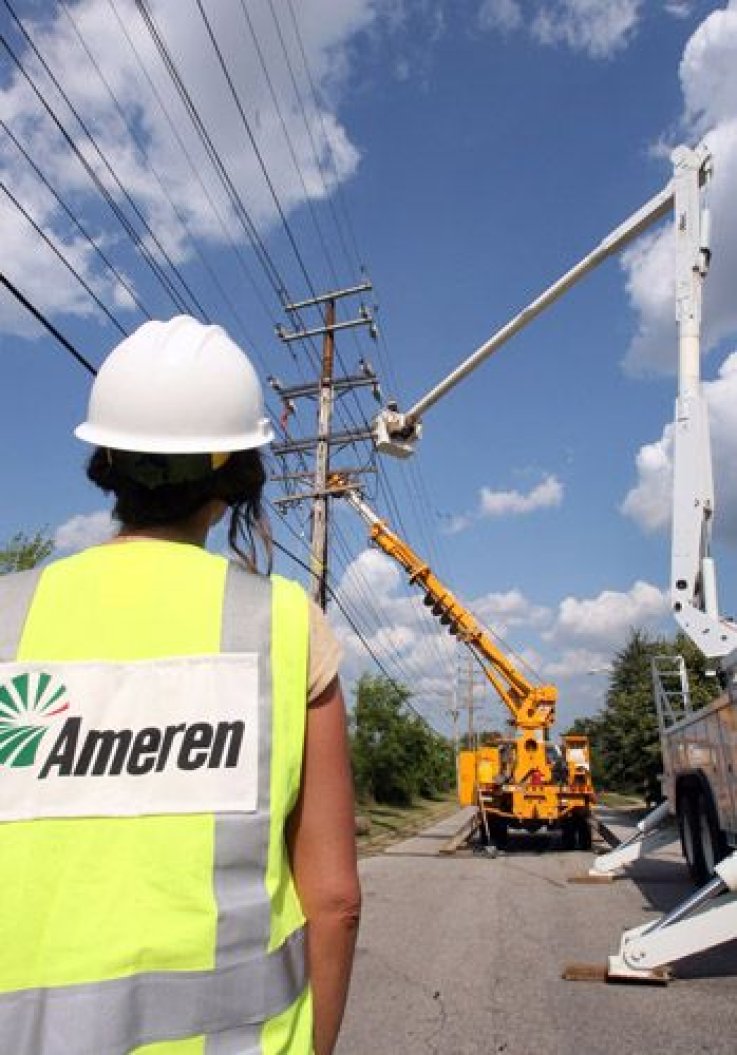 Industry Sector: Utilities
NEWSWEEK Green Score: 26.3%
Environmental Impact: 11.0%
Environmental Management: 43.4%
Transparency & Disclosure: 17.9%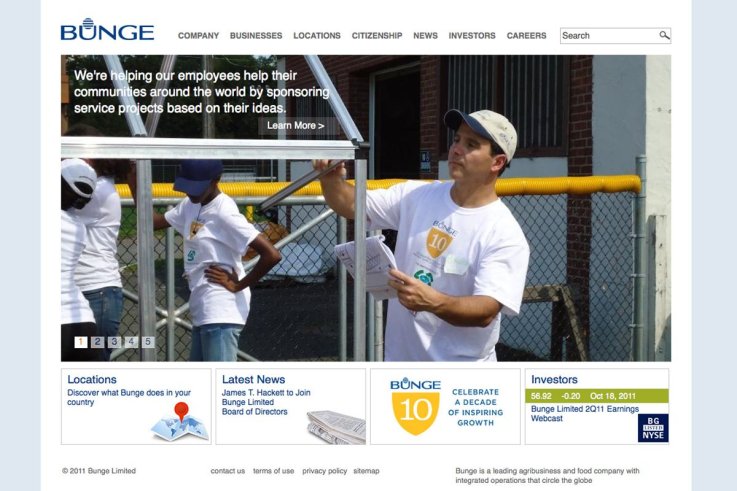 Industry Sector: Food, Beverage & Tobacco
NEWSWEEK Green Score: 27.0%
Environmental Impact: 7.1%
Environmental Management: 52.8%
Transparency & Disclosure: 0.0%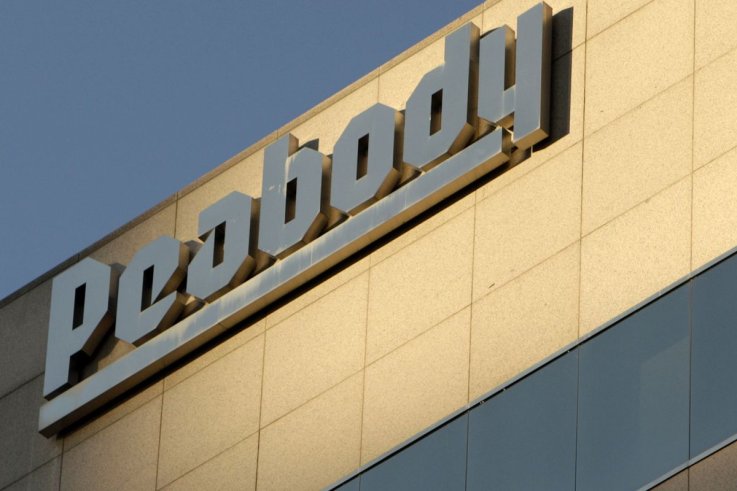 Industry Sector: Energy
NEWSWEEK Green Score: 27.6%
Environmental Impact: 0.4%
Environmental Management: 48.0%
Transparency & Disclosure: 57.9%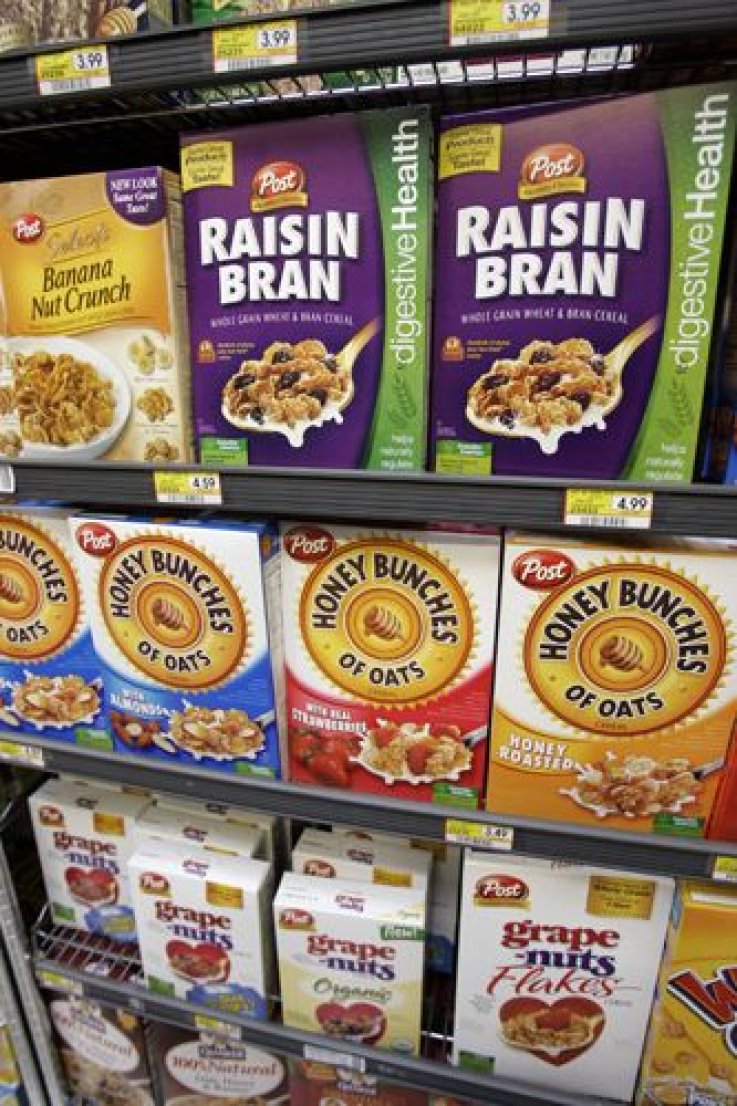 Industry Sector: Food, Beverage & Tobacco
NEWSWEEK Green Score: 28.4%
Environmental Impact: 28.6%
Environmental Management: 34.6%
Transparency & Disclosure: 0.0%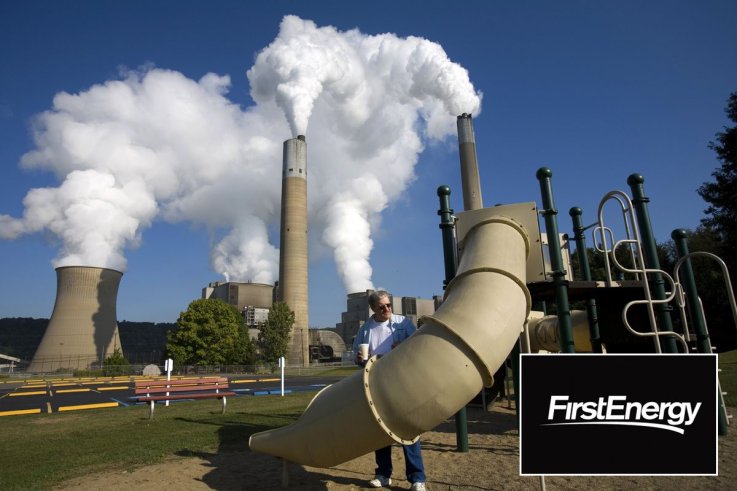 Industry Sector: Utilities
NEWSWEEK Green Score: 28.6%
Environmental Impact: 15.6%
Environmental Management: 46.6%
Transparency & Disclosure: 6.1%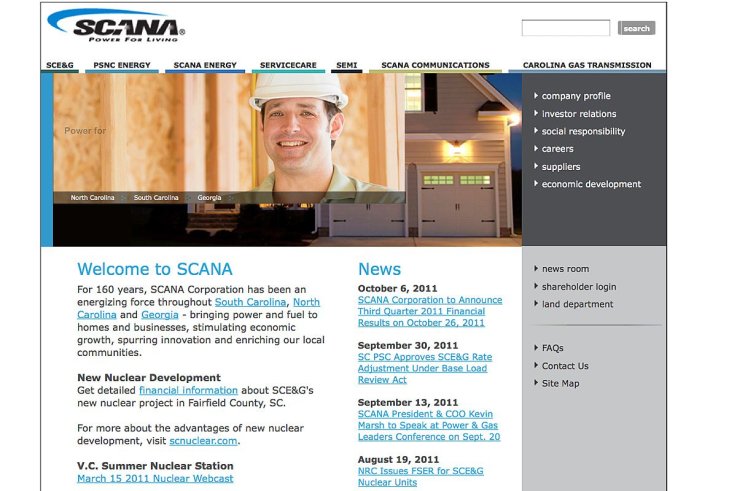 Industry Sector: Utilities
NEWSWEEK Green Score: 29.0%
Environmental Impact: 18.9%
Environmental Management: 45.0%
Transparency & Disclosure: 2.8%
Industry Sector: Food, Beverage & Tobacco
NEWSWEEK Green Score: 29.8%
Environmental Impact: 23.6%
Environmental Management: 39.0%
Transparency & Disclosure: 16.7%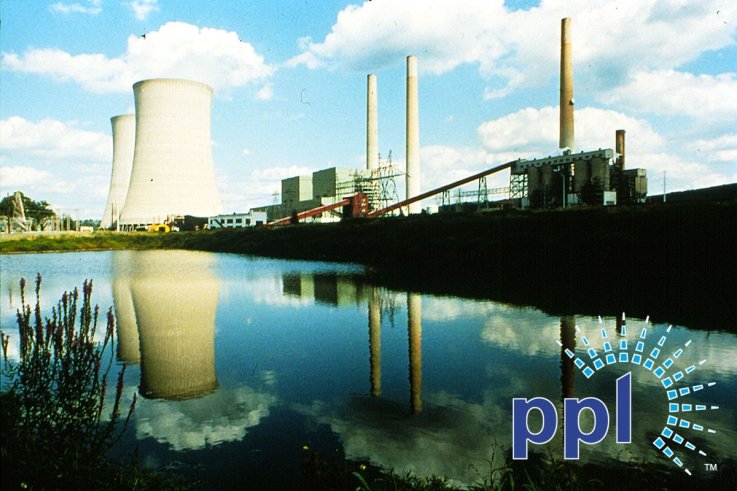 Industry Sector: Utilities
NEWSWEEK Green Score: 30.1%
Environmental Impact: 16.8%
Environmental Management: 48.1%
Transparency & Disclosure: 8.3%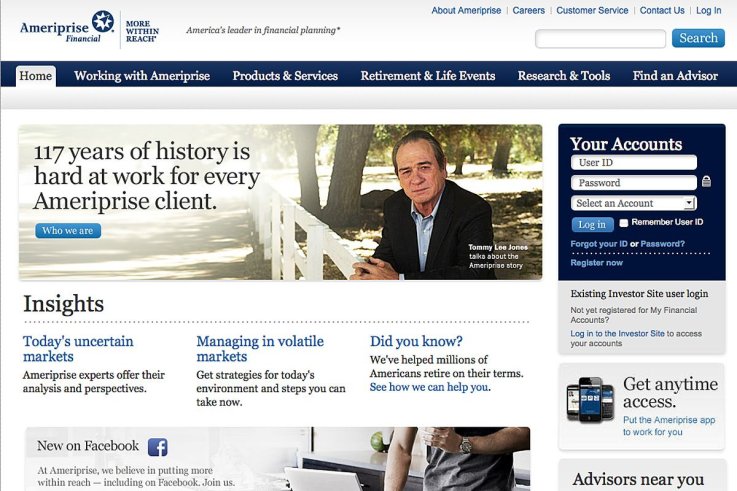 Industry Sector: Financials
NEWSWEEK Green Score: 30.3%
Environmental Impact: 27.0%
Environmental Management: 40.3%
Transparency & Disclosure: 0.0%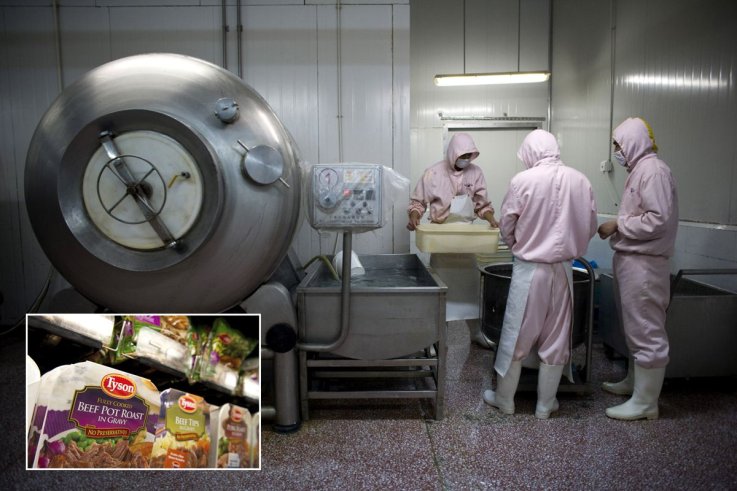 Industry Sector: Food, Beverage & Tobacco
NEWSWEEK Green Score: 30.3%
Environmental Impact: 19.7%
Environmental Management: 44.9%
Transparency & Disclosure: 12.5%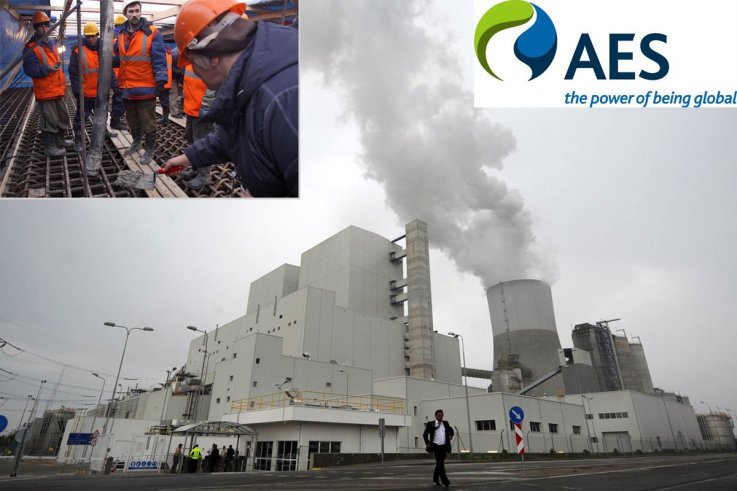 Industry Sector: Utilities
NEWSWEEK Green Score: 30.6%
Environmental Impact: 19.8%
Environmental Management: 39.6%
Transparency & Disclosure: 38.7%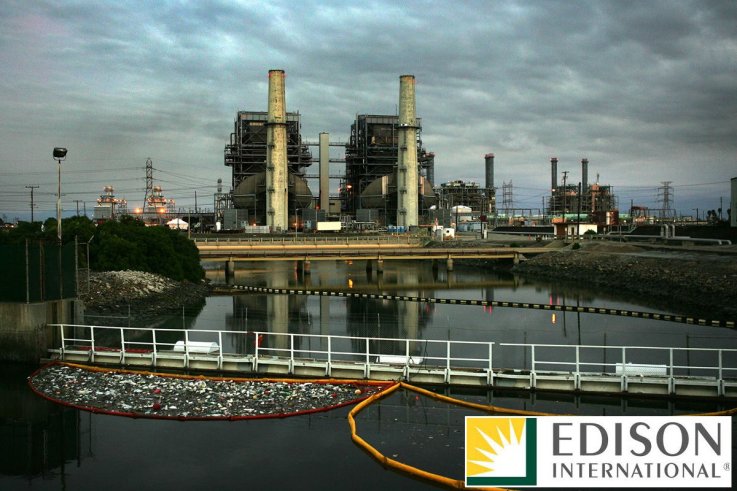 Industry Sector: Utilities
NEWSWEEK Green Score: 32.5%
Environmental Impact: 16.0%
Environmental Management: 46.2%
Transparency & Disclosure: 45.2%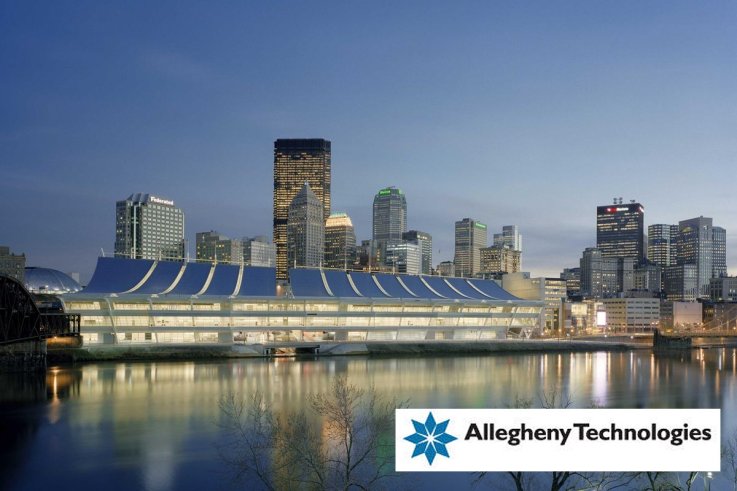 Industry Sector: Materials
NEWSWEEK Green Score: 32.9%
Environmental Impact: 37.2%
Environmental Management: 35.9%
Transparency & Disclosure: 0.0%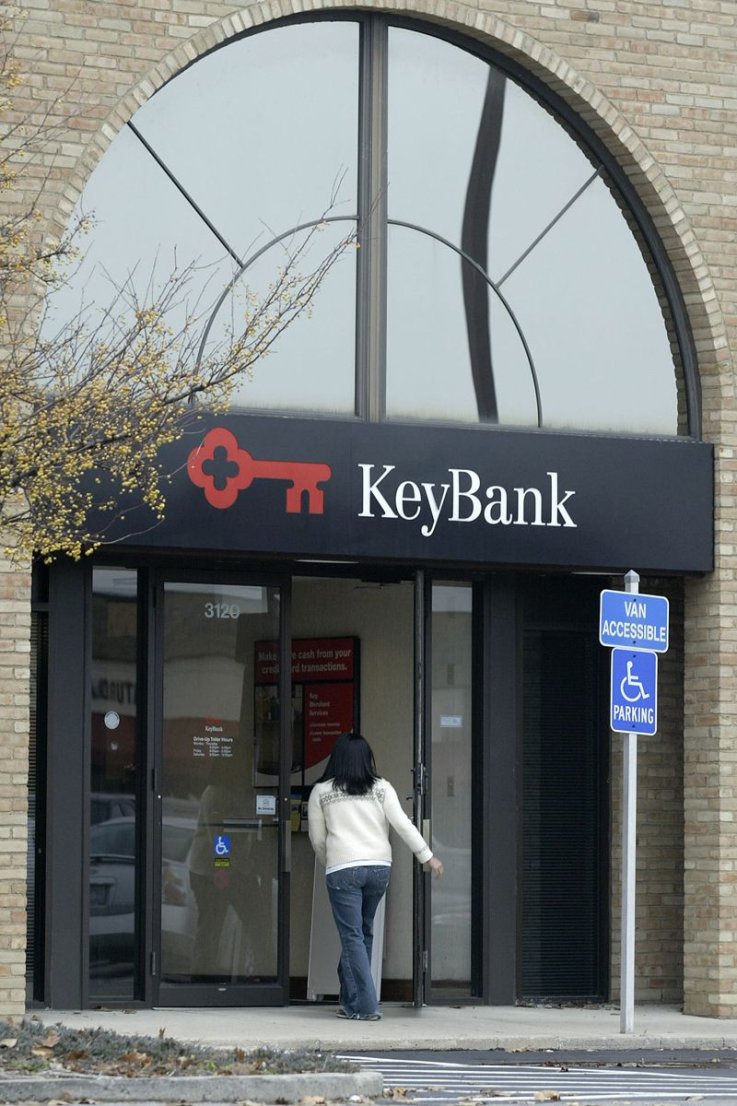 Industry Sector: Financials
NEWSWEEK Green Score: 33.1%
Environmental Impact: 39.4%
Environmental Management: 34.1%
Transparency & Disclosure: 0.0%
Least Green Companies in America: Photos | Business