The 25 Least Obedient Small Dog Breeds
Any small dog breeds can be properly trained, according to the American Kennel Club.
Mary Burch, the director of AKC's Family Dog program, tells Newsweek that each of the organisation's nearly 200 breeds were originally "developed to perform specific jobs," be that herding, hunting, guarding or just being great companions.
"Considering this, a key question when it comes to training is, what was your breed created to do, and what kinds of training do you want to do with your puppy?
"If you want to train your dog to hunt and you chose a terrier, you might end up thinking your dog is not being obedient, when it's really you as the owner approaching training incorrectly.
"Also, some breeds are not as willing to please as others are, which in turn makes them more difficult (and fun!) to train."
When a breed is described as "stubborn" with regard to training, Burch suggests that dogged determination is in part due to its daily lifestyle.
"In many cases, a behavior (such as refusal to cooperate in training) that looks like a breed tendency may actually be related to the dog's learning history," Burch says.
"For small breeds, if the dog is treated like a baby 95 percent of the time and allowed to do what it wants, it may not be the best student when suddenly taken to an obedience class."
Pekingese
While the Pekingese breed is regal, intelligent, independent and affectionate, some Pekes can be somewhat stubborn and even aloof about training.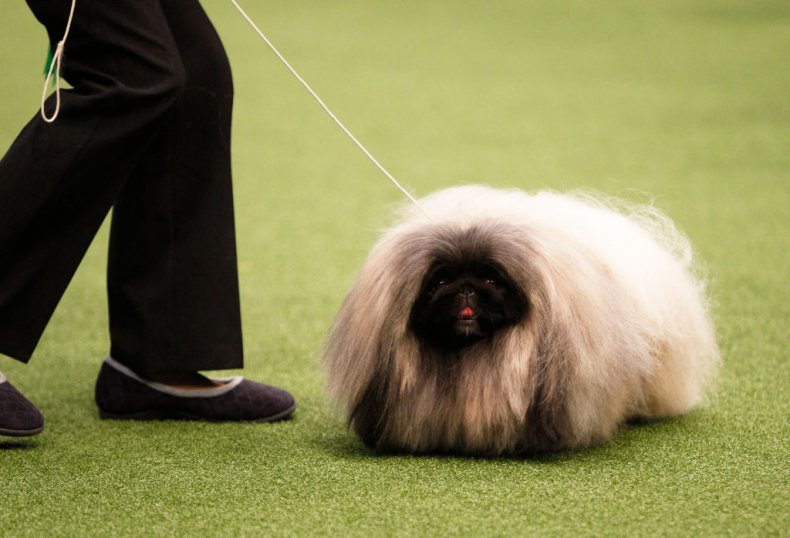 Pug
Many Pugs are loving and eager to please, but some members of this small dog breed can be slightly stubborn with regard to standard training exercises.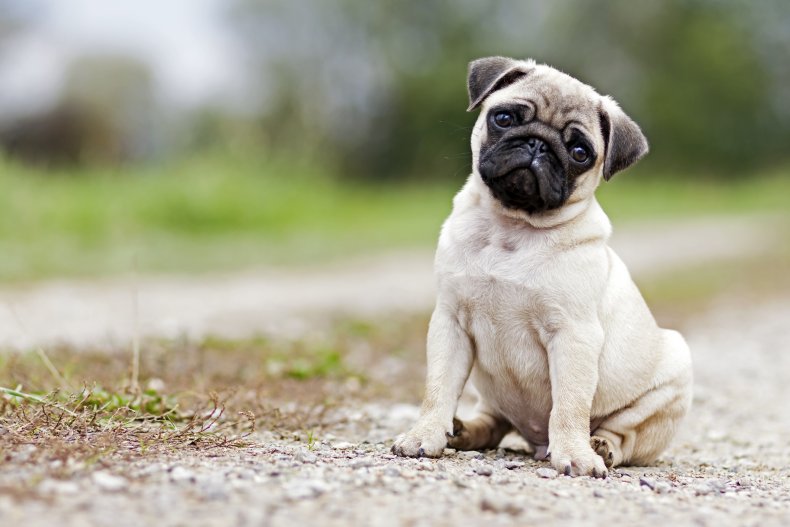 Shih Tzu
Although the Shih Tzu is a happy, affectionate and generally agreeable breed, some of these dogs can be stubborn in typical training situations.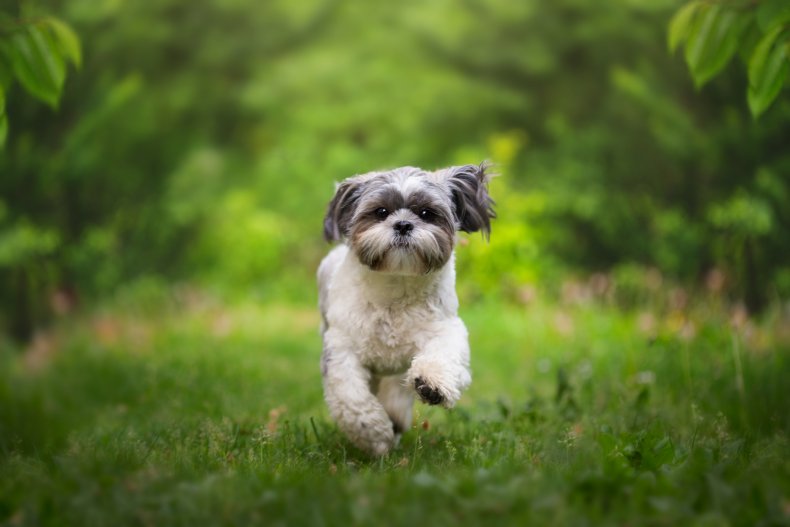 West Highland Terrier
Demanding and testy, with the typical stubbornness and cleverness of a true terrier, the Westie must be shown early on by the owners exactly who in charge.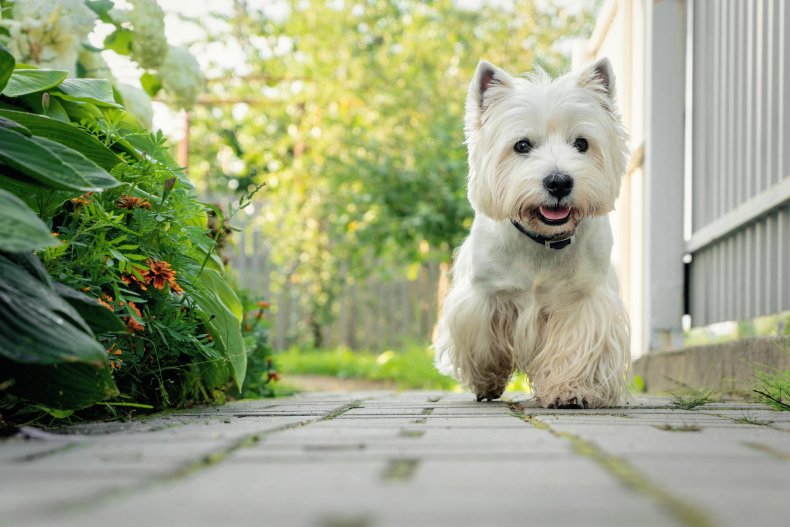 Welsh Terrier
While considered a little more relaxed than its close relatives, this small dog breed can be difficult to train and may need a consistent and fun education.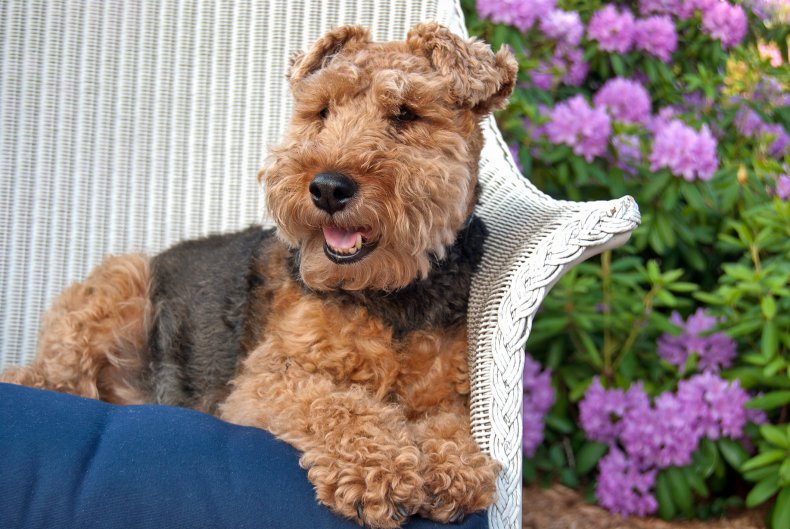 Miniature Akita
The Akita has a complex personality including a stubborn streak and a strong will, making this beautiful breed occasionally very challenging to train.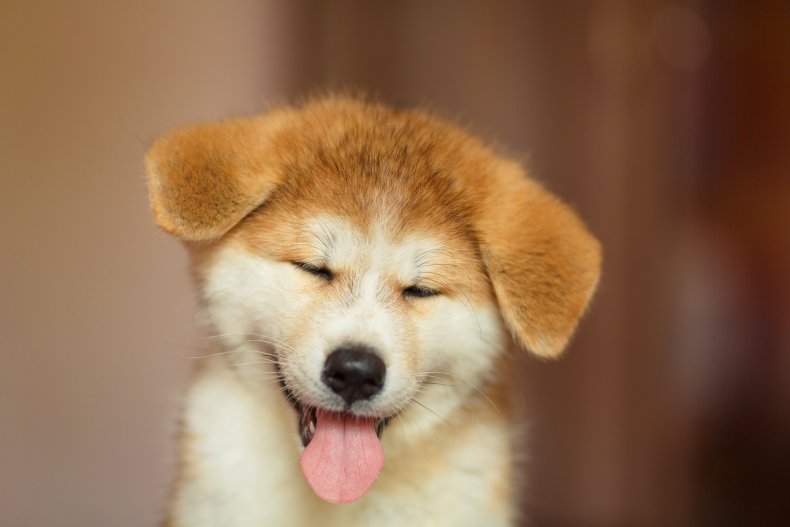 Boston Terrier
Boston Terriers make excellent family dogs, due to their affectionate and friendly nature, although training this breed can require plenty of patience.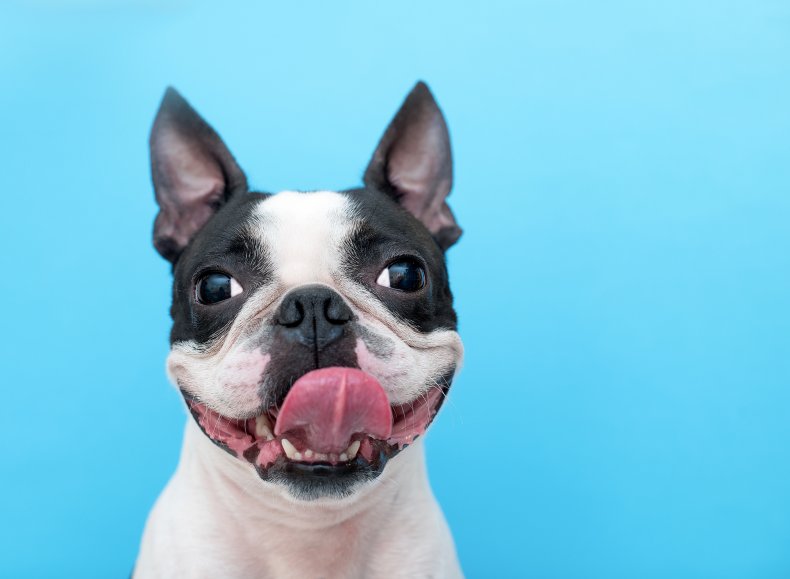 Skye Terrier
The long, low and hardy Skye Terrier is cautious and reserved with strangers and will largely only respond to positive reinforcement when being trained.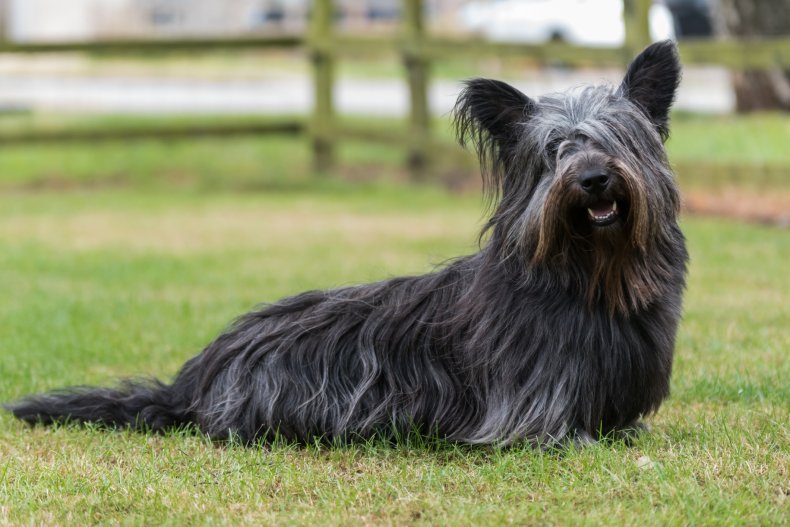 Norfolk Terrier
In addition to being rather reserved around new people, the Norfolk Terrier can reportedly require as many as 80 repetitions to learn a new command or rule.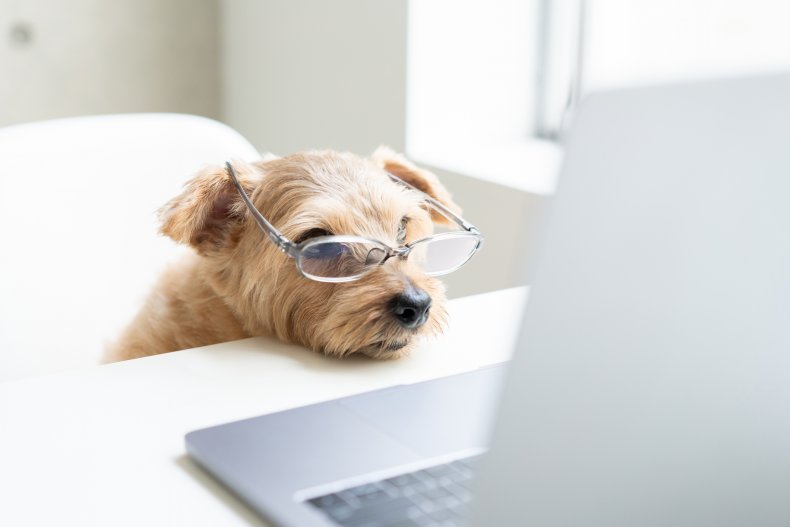 Sealyham Terrier
Although this breed of dog is entertaining and affectionate when well trained, they generally need a lot of time to learn new things.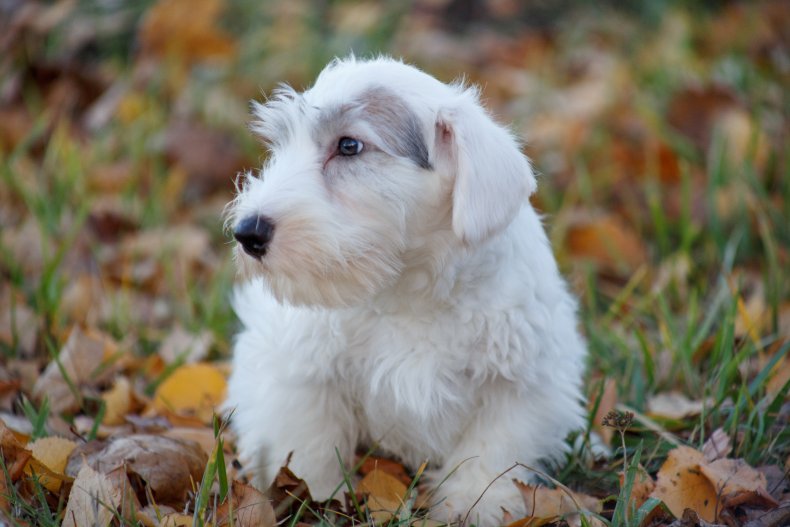 Griffon Bruxellois
This breed of griffon is fun and affectionate, but this small dog breed is prone to being moody and the Bruxellois can be tricky to be effectively trained.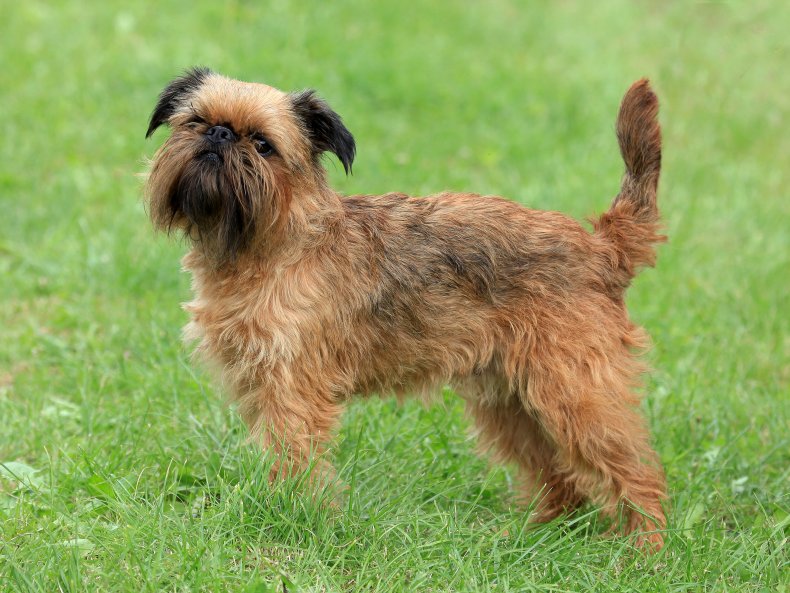 Maltese
While this breed of snow-white small dogs is adaptable, these cute pets are perceived to be set in their ways and can oftentimes be stubborn when it comes to training.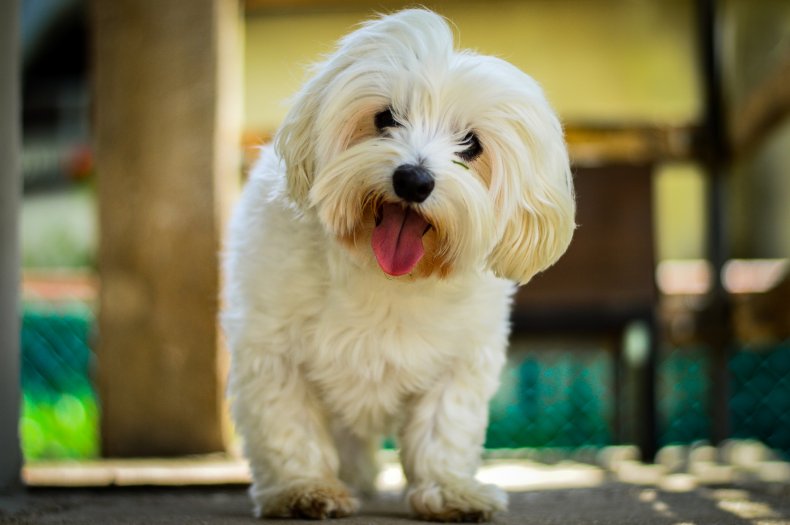 Dandie Dinmont Terrier
These terriers can reportedly get bored very easily when owners attempt to train them, so keeping their lessons diverse can be a useful strategy.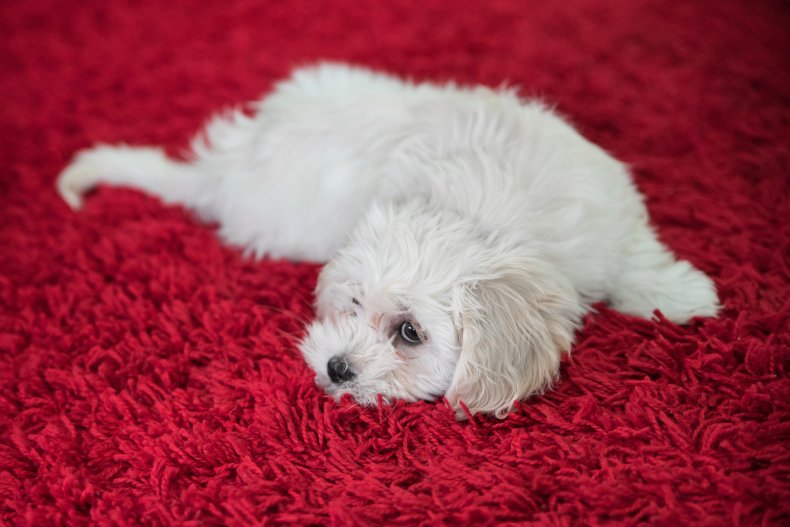 Wire Fox Terrier
Despite its intelligence, this breed can a stubborn and independent nature, meaning owners should include obedience tasks as part of these dogs' training.
Well-trained Wire Fox Terriers can perform fantastically at dog shows. Dogs of this breed have won Best in Show at Crufts three times and had 34 wins in the Westminster Kennel Club Dog Show too. It's no wonder the AKC describes the breed as a "master show dog."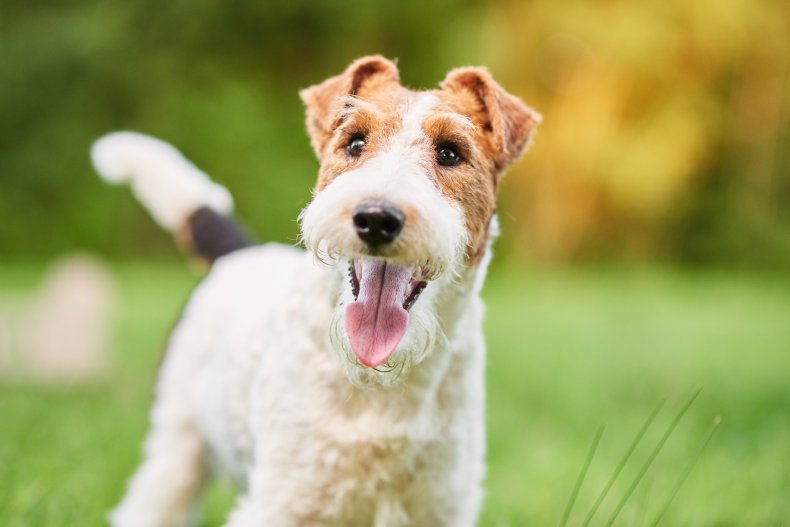 Tibetan Terrier
Their high-energy and independent nature makes this breed difficult to deal with and positive reinforcement techniques such as praise, play, and food rewards can be used to train them.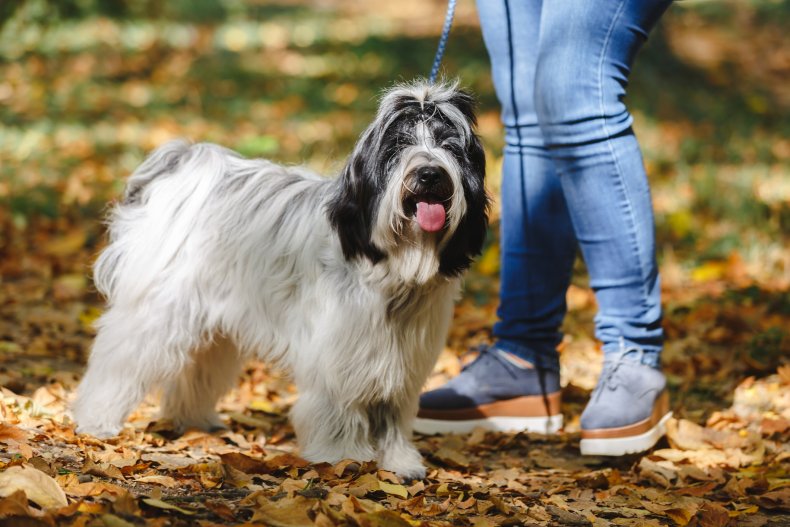 Japanese Chin
While these traditional companions to Japanese royalty can eventually be trained, these dainty small dogs can certainly require a lot of effort.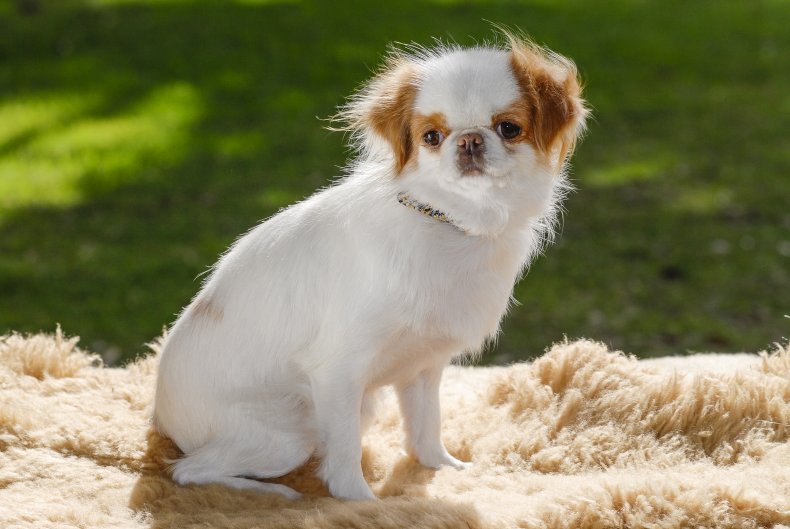 Scottish Terrier
These farm dogs were bred to work autonomously and they are thought to seek a reason to obey other than just to please their owners.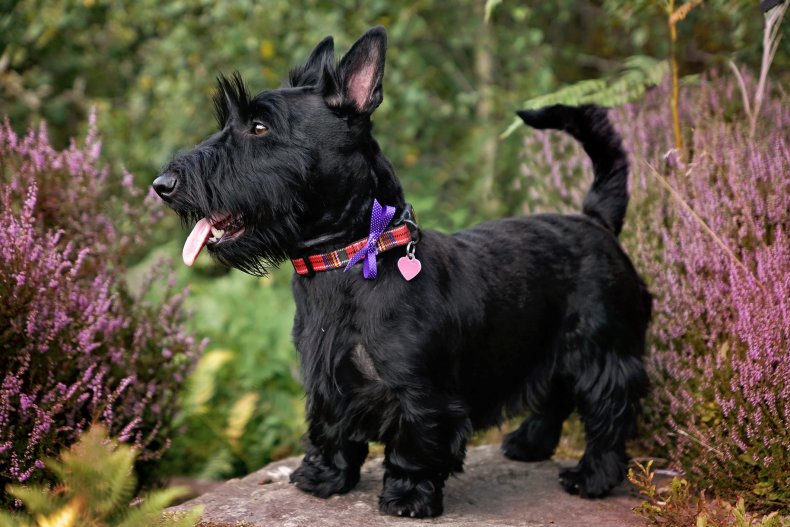 Dachshund
Wiener dog owners have a headstrong temperament, meaning training should commence upon their arrival into their new home.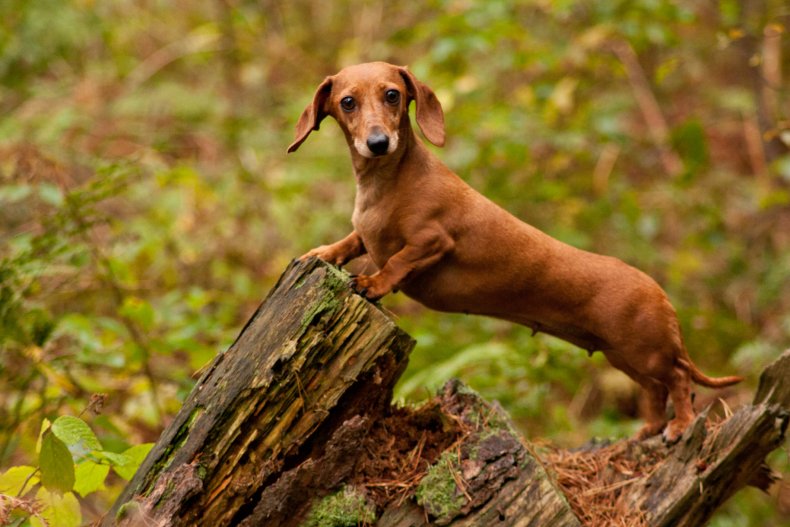 Chihuahua
Known as purse dogs for their diminutive frame, prospective owners should be aware plenty of time and energy can be needed to train a Chihuahua to become properly obedient.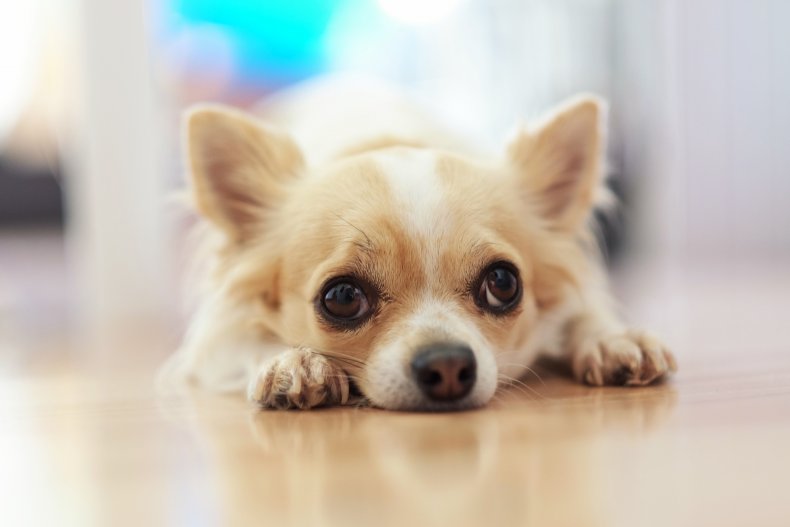 Lhasa Apso
New Lhasa Apso owners can discover just how tricky they are to train because they are independent dogs with a real stubborn streak.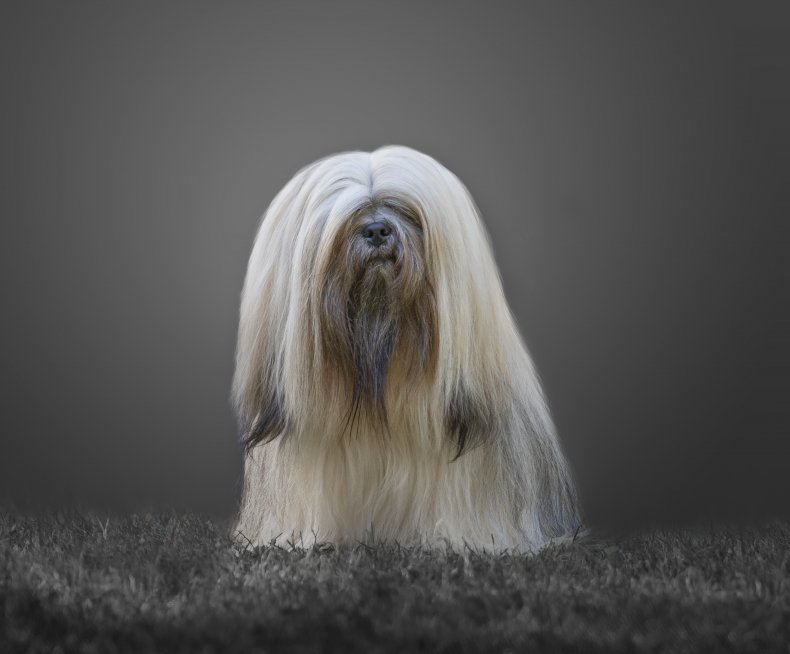 Basset Hound
Bassets are rather intelligent dogs and often just refuse to cooperate when faced with excessive repetition, meaning this breed may frustrate owners while training.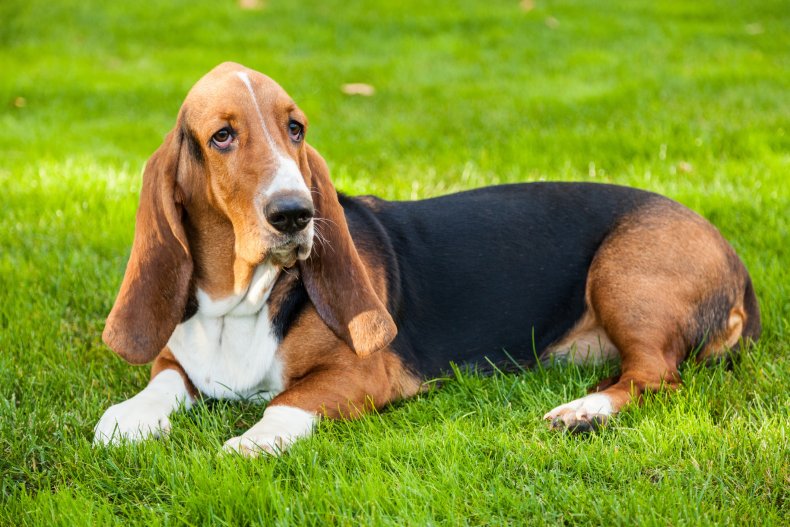 Beagle
While Beagles are active and intelligent, this breed is easily distracted making them potentially tricky to train.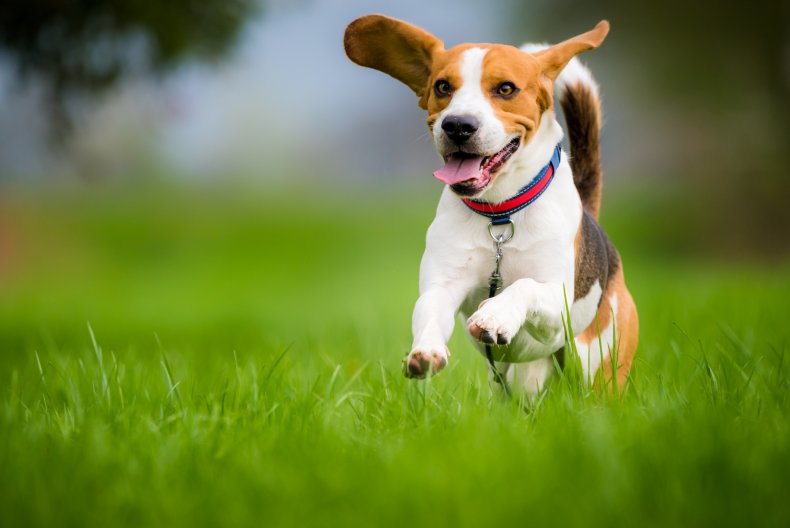 Chow Chow
Although it is in Chow Chow's DNA to be quiet and well behaved, these excessively fluffy breed is also stubborn and resistant to training.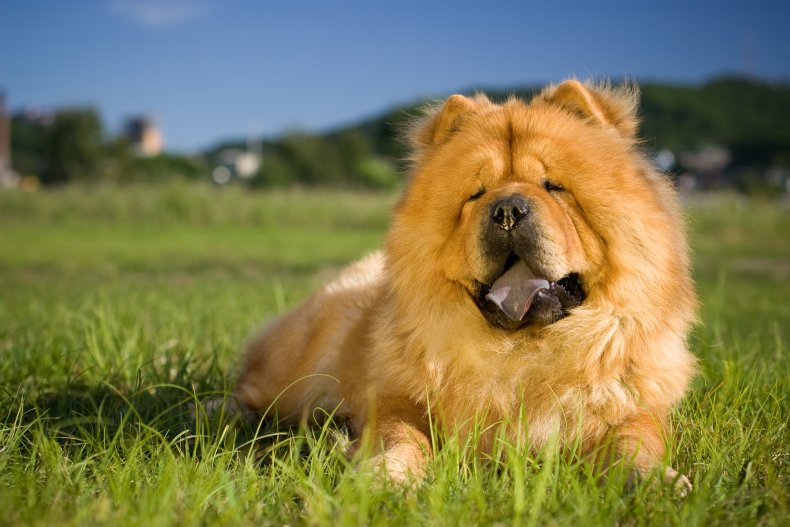 Basenji
The Basenji breed is recognised for its individualism and this should be tolerated because it is in these dogs' makeup.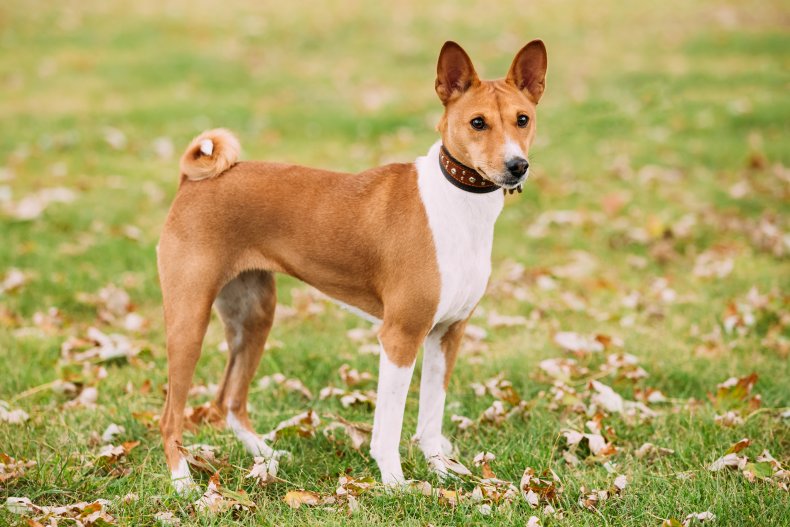 Chinese crested
Cresteds tend to have slightly childish traits and they possess a certain stubborn streak, meaning owners can need a lot of patience.